myStep: count your steps and get rewarded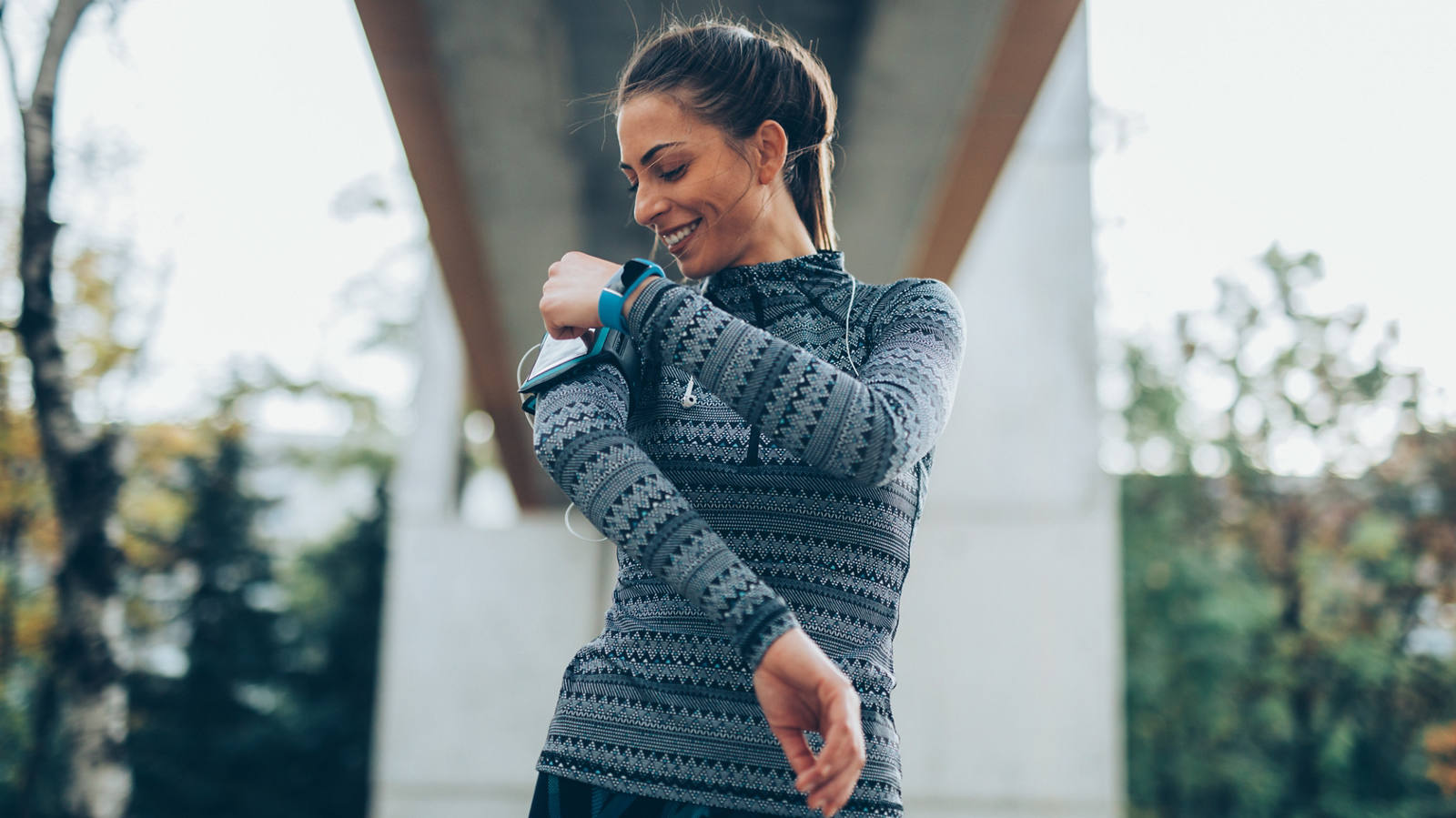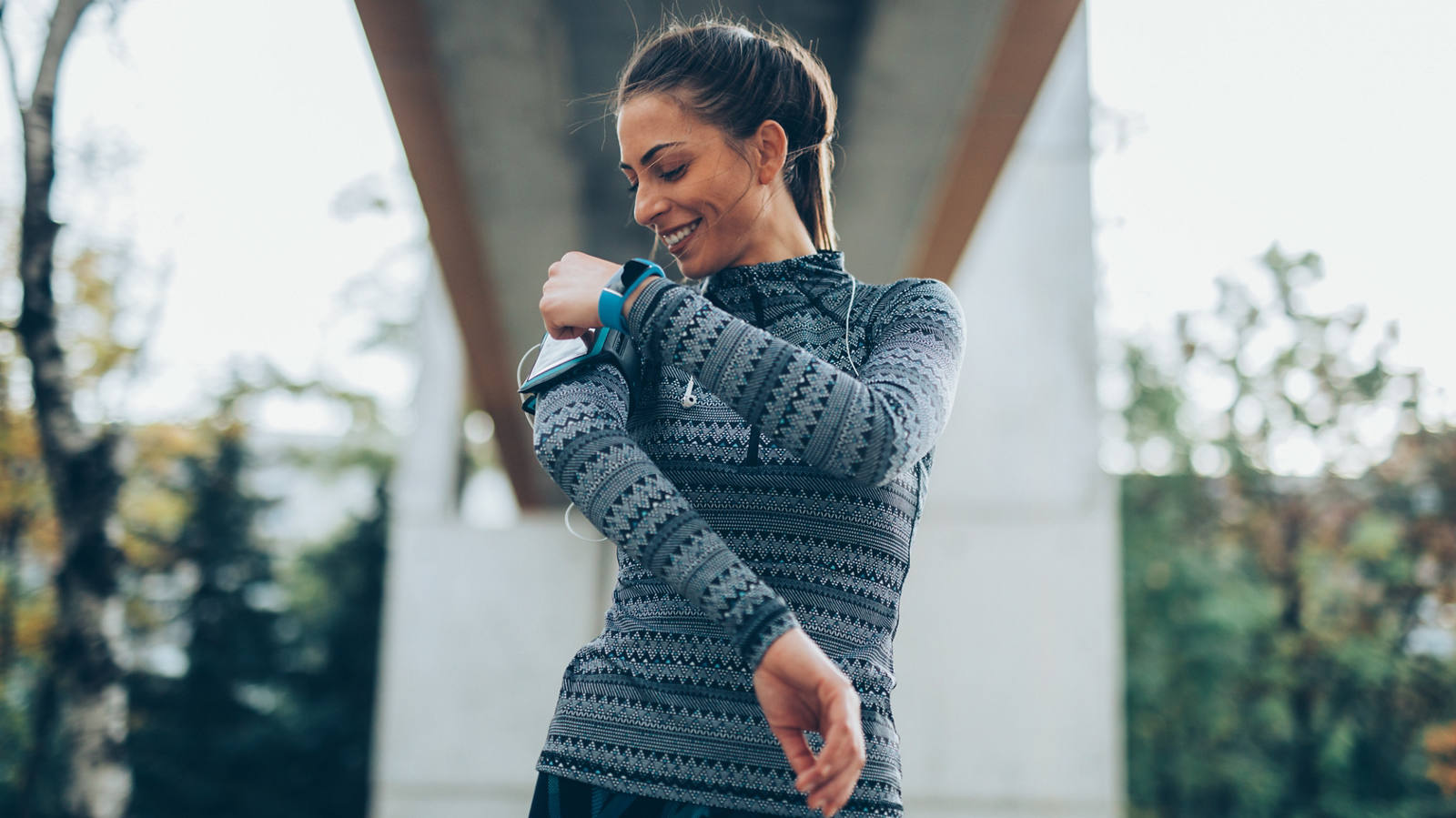 CSS rewards you for exercising: the new myStep prevention offer rewards clients who complete at least 7,500 steps a day.
Wear a pedometer and overnight the number of steps you've taken is automatically transferred to your myStep account on the myCSS client portal. As of 10,000 steps, we will credit your Health Account with 40 centimes per day. This will enable you to save up to 12.40 francs a month. As of 7,500 steps, you are entitled to 20 centimes a day.
In order to take advantage of this offer, you must be registered with myCSS and have a Fitbit®, Polar® or Garmin® pedometer and a Health Account.
Benefit from a Health Account

A Health Account is available to insured persons who have taken out both myFlex Outpatient and Hospitalisation Insurance as well as to insured persons with CSS Standard Insurance, Zoom Insurance, CSS Standard Plus Insurance or Private or Semi-private Hospitalisation Insurance. With the Health Account, we have been supporting insured persons in taking preventive measures for years. One example: sharing the costs of a gym membership. With myStep, insured persons who incorporate activity into their daily life now also receive benefits.

Boosting your own health with more exercise in your daily life

An active lifestyle has been shown to have a positive effect on health. It is these very habits that we intend to encourage and reward. At the same time, we hope to help reduce costs in the healthcare system, with the result that clients who cannot or do not want to participate in myStep will also benefit.
You can access information on the progress you've made with myStep at any time, as all the steps taken and credits earned are updated on the myCSS dashboard every day.
Privacy policy
It goes without saying that only data on step numbers, and no other data collected with the device, is transmitted to CSS. The same strict data privacy policy applies as to the core business of CSS.
Well looked after with CSS