Digital asthma coach for children and young adults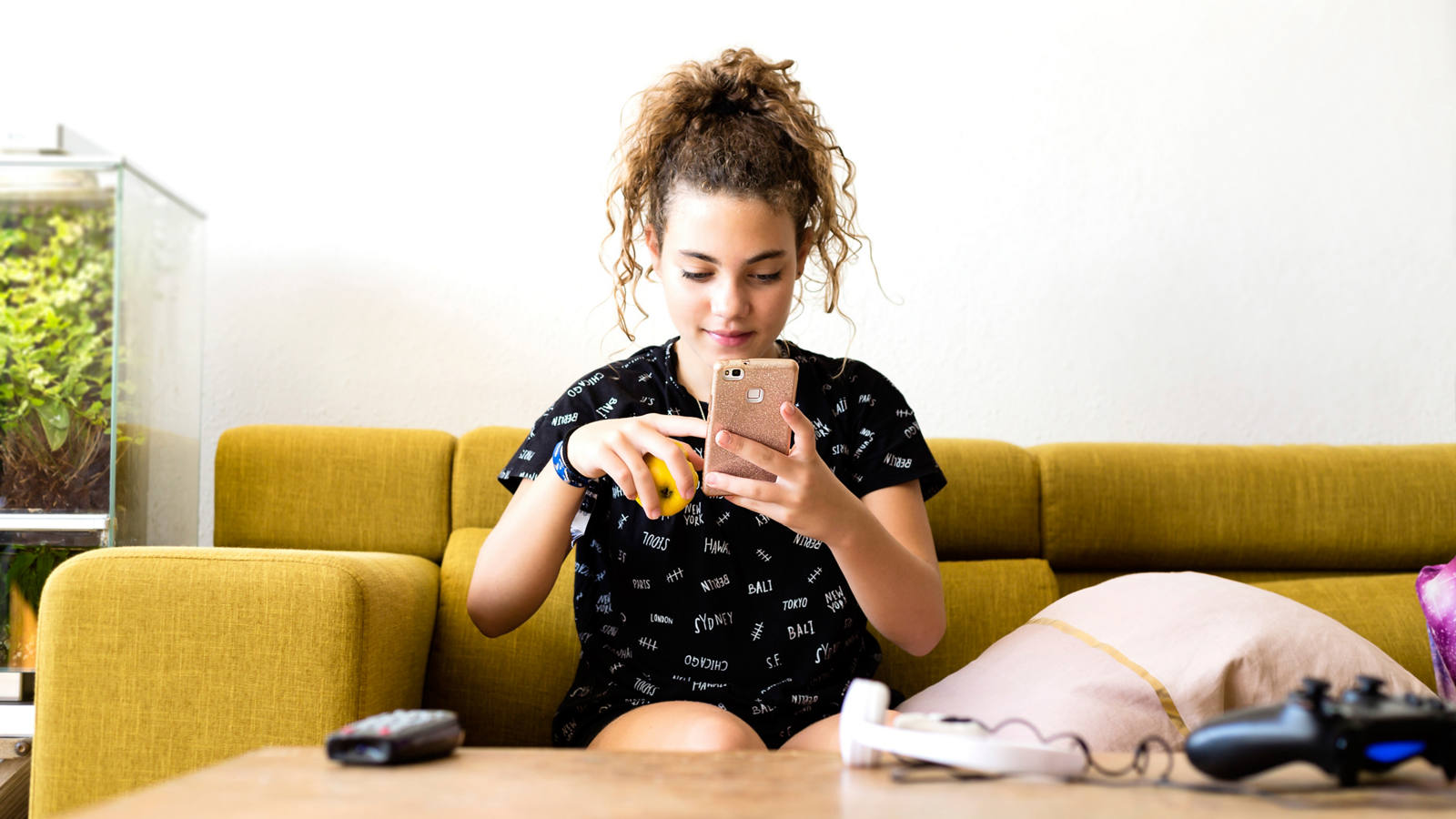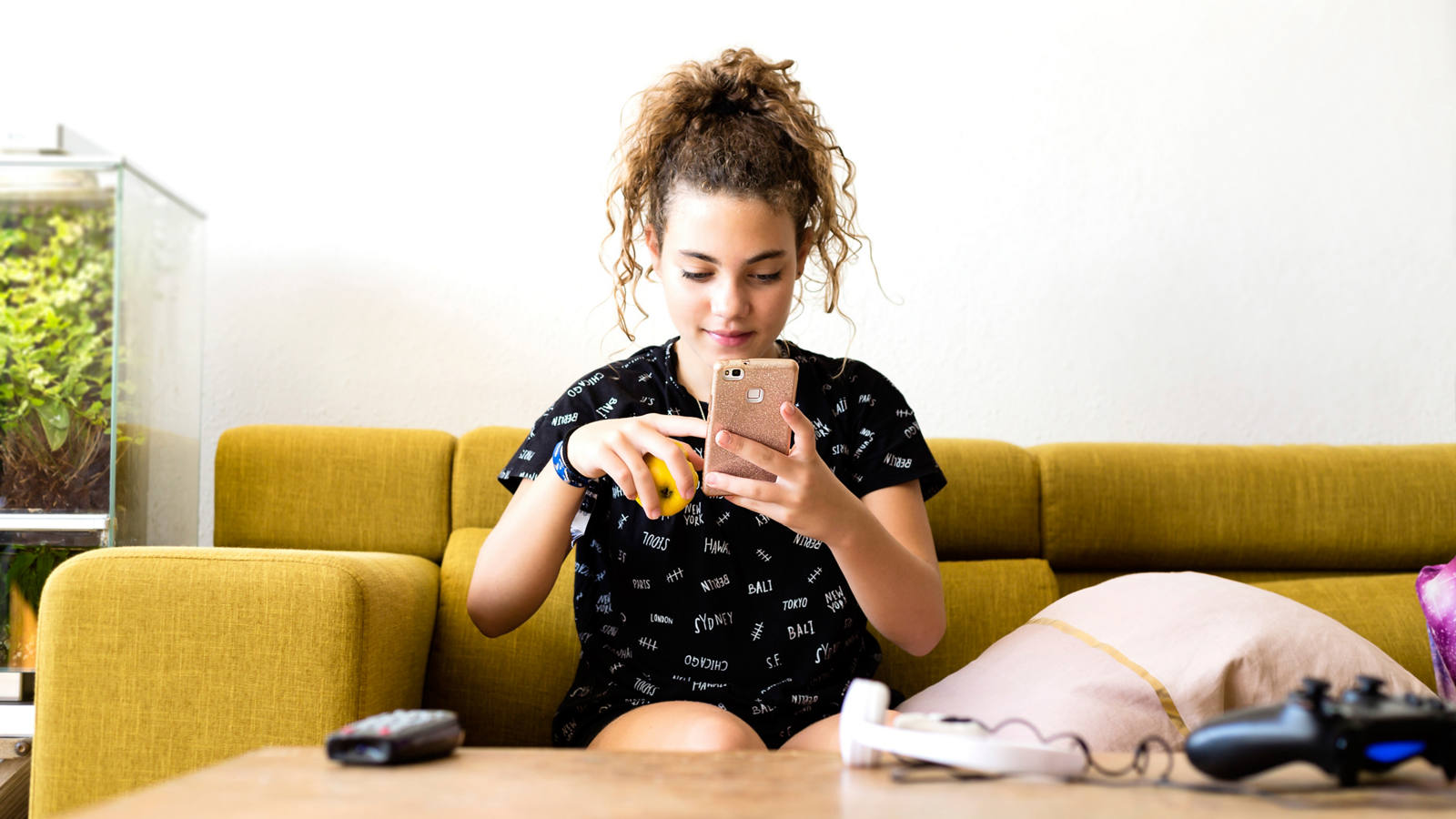 MAX, the digital asthma coach, helps children and young people cope better with their condition. Norah Weber tested the app as part of a study. Her conclusion: it's very clever.
No fear, but a certain respect
Sit down calmly. Take one to two puffs of the reliever inhaler. Tell Mum, Dad or Grandma. If it doesn't get better after ten minutes, call 144: 13-year old Norah Weber knows exactly what to do in an emergency – partly thanks to MAX, the asthma coach that she tested.
The participants in the study, all aged between 10 and 15, were asked to spend roughly ten minutes every second day for a month on certain learning tasks. This made Norah take a much closer look at her illness – and learn to take it seriously. Norah's mother, Katharina Weber, can confirm this: "Norah is not afraid of her asthma, but she now has a certain respect for it."

Passing on knowledge
According to Mrs Weber, her daughter has become quite the expert. Transmitting knowledge is an important part of the app. Because being able to safely manage your condition means knowing everything about it. Norah found the "well-made" video clips helpful in this respect: they explain how to inhale properly, for example, in an easy-to-understand manner. She also liked the chats with the two virtual characters, Maximilian and Maxime. And two – real-life – asthma coaches from the Lung Association in Thurgau also provided helpful answers to questions.
What she learned has obviously made a big impact. Norah can talk freely at length about how important "pursed-lip breathing" is because it makes it easier to breathe. Simply breathe out slowly and gently through pursed lips – as if you were blowing a giant soap bubble.
Alert
Her conclusions at the end of the test phase with MAX: a good experience during which she learned a lot. Norah Weber also thought it would be a good idea to add even more content and functions to the app. For instance, a reminder that it's time to get a new doctor's prescription for medication that is running low. Ideally, by sending an alert 14 days beforehand. It's something that gets easily forgotten in everyday family and school life.
MAX, the asthma coach
MAX, the digital asthma coach, was developed by the CSS Health Lab, a joint initiative of CSS, ETH Zurich and the University of St. Gallen, together with the Swiss Lung Association (Lungenliga Schweiz) and pulmonologists from the Zurich Kinderspital (Children's Hospital) and Cantonal Hospital Winterthur. The idea: to help children and young adults manage their asthma better in their day-to-day lives.

Well looked after with CSS