Mountain biking with children: this is what's important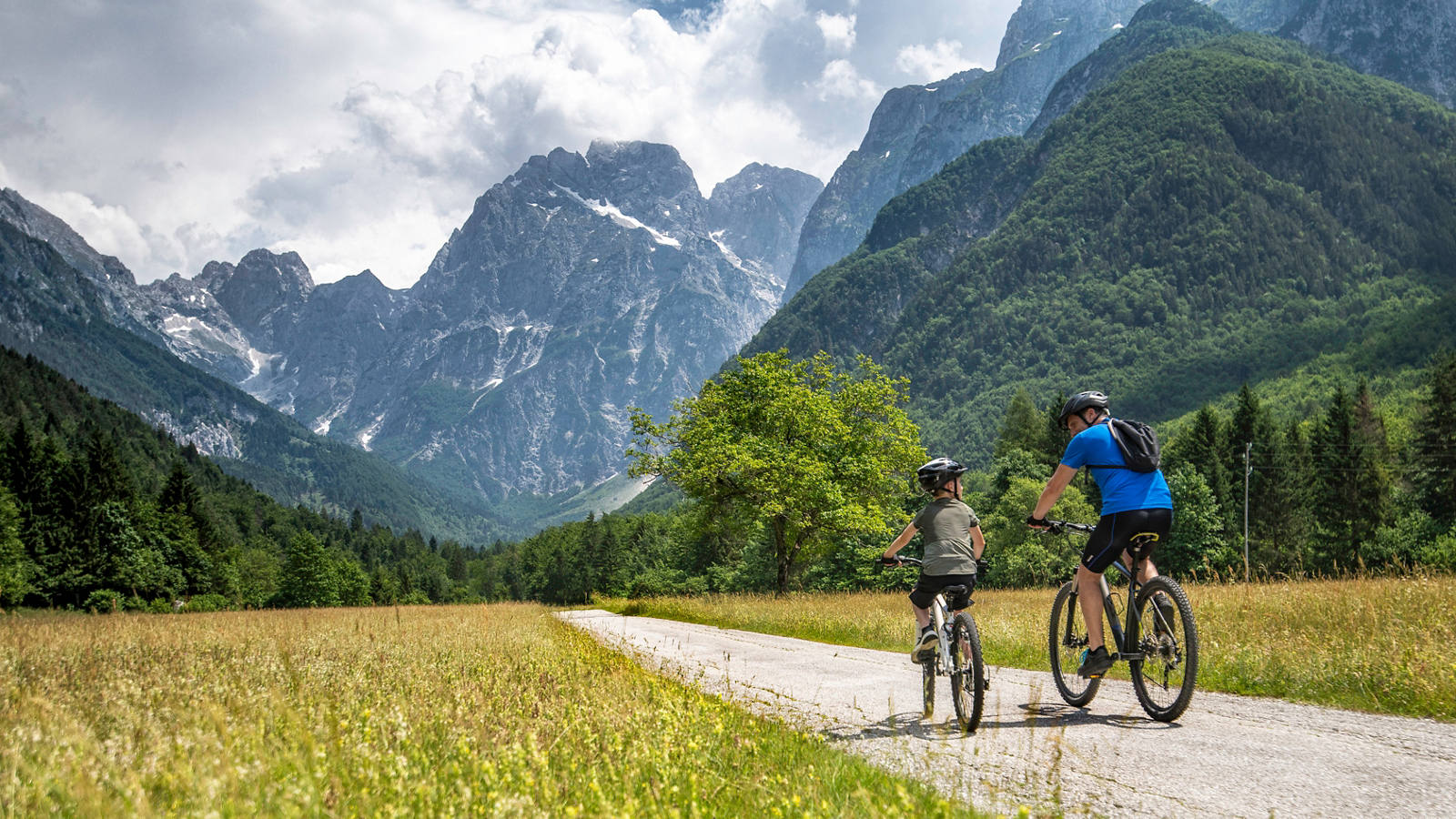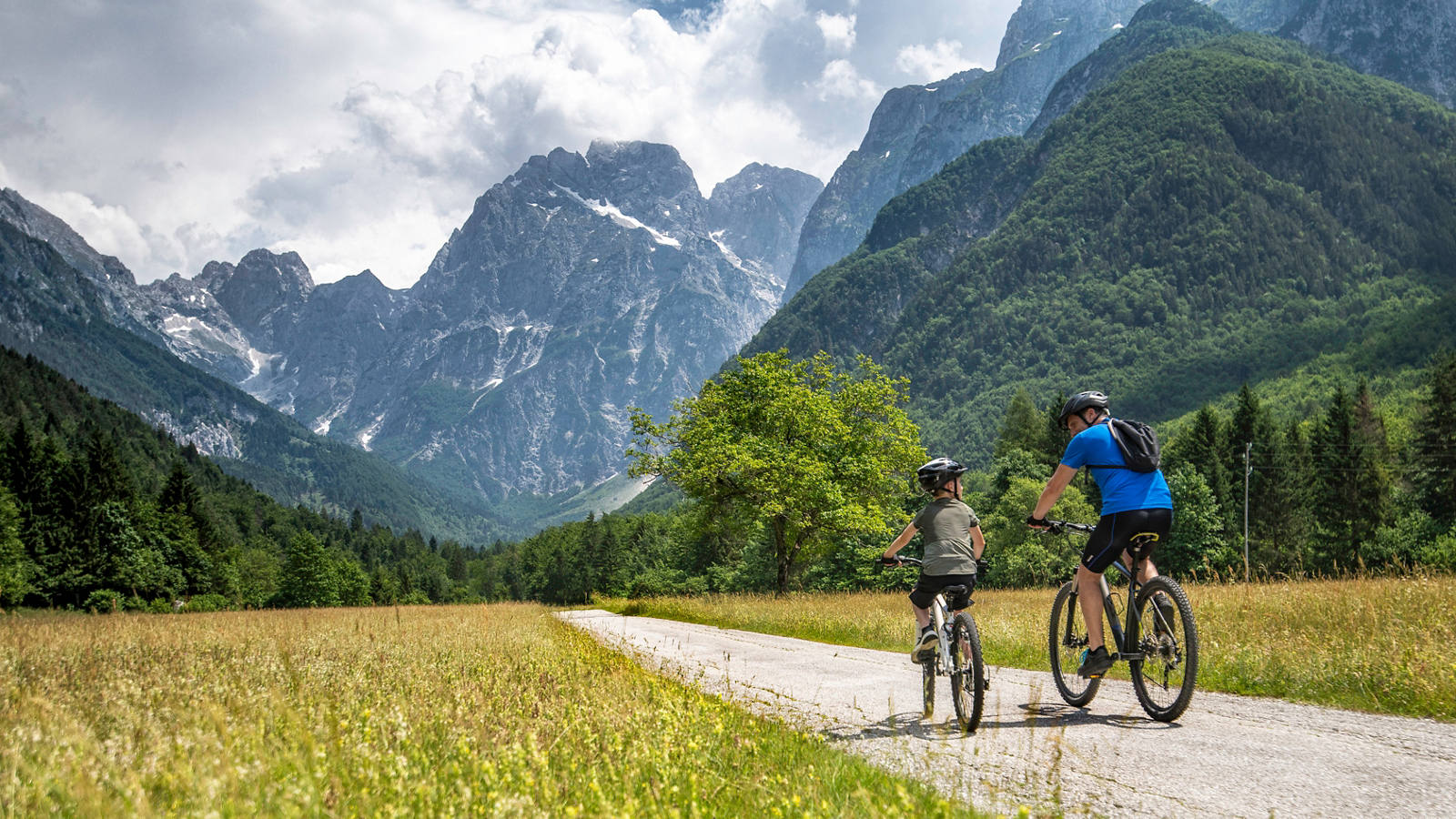 Since it's never too early to start, biking is no longer a sport limited to adults – children are hurtling down bike trails too. Not only technique is im­por­tant, children need the gear too.
Accidents happen

There will always be dicey situations when it comes to mountain biking. In other words, if you take children out biking, you must be prepared for them to suffer the odd fall. But that's also a good thing. It's the only way for them to gain valuable experience in learning which risks they want to take. They will also discover their own limits and get to know their mountain bike better. The important thing is, of course, to make sure they wear the right gear in order to avoid severe injuries.

Well looked after with CSS