Vegetable protein: 8 delicious sources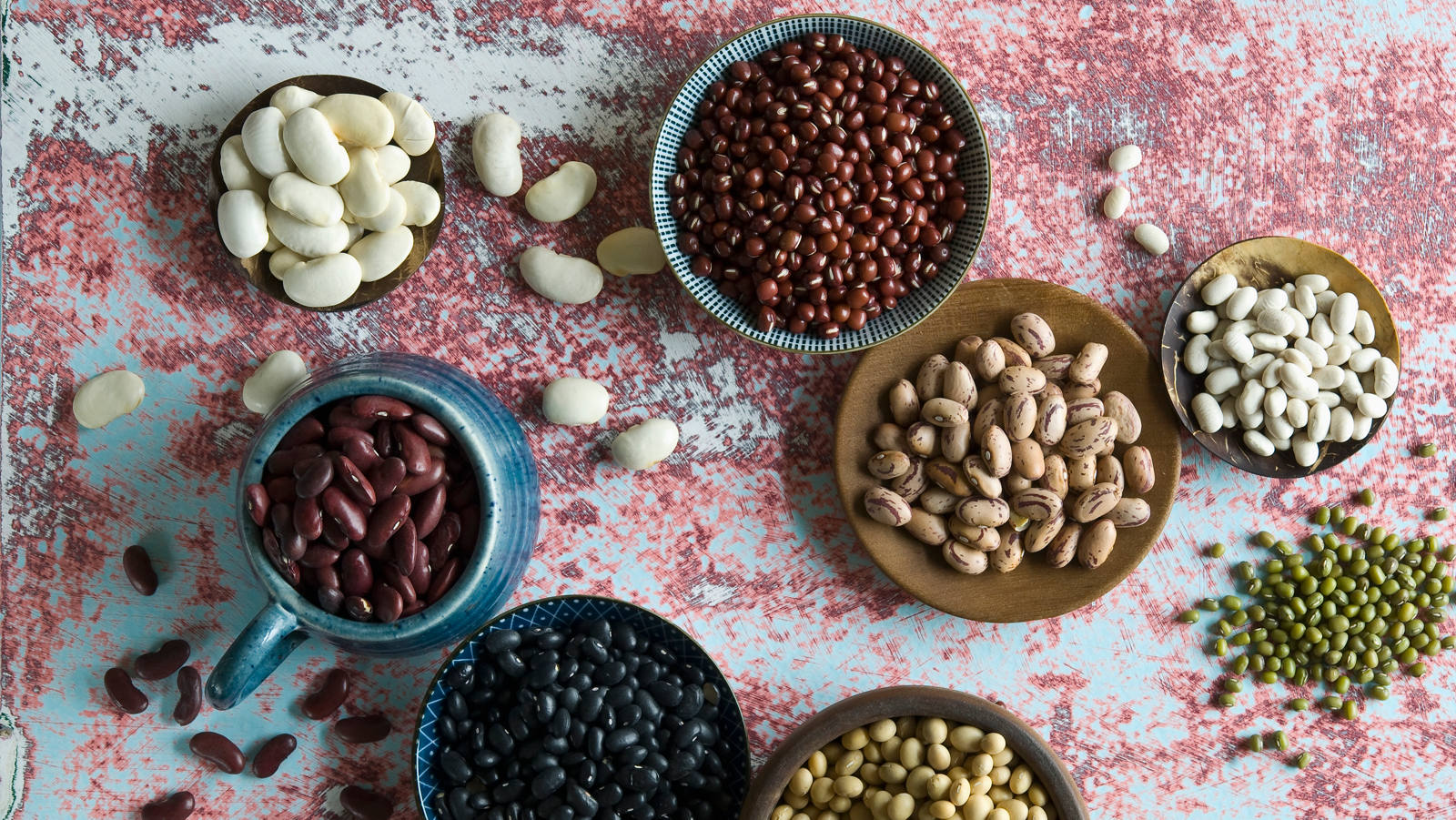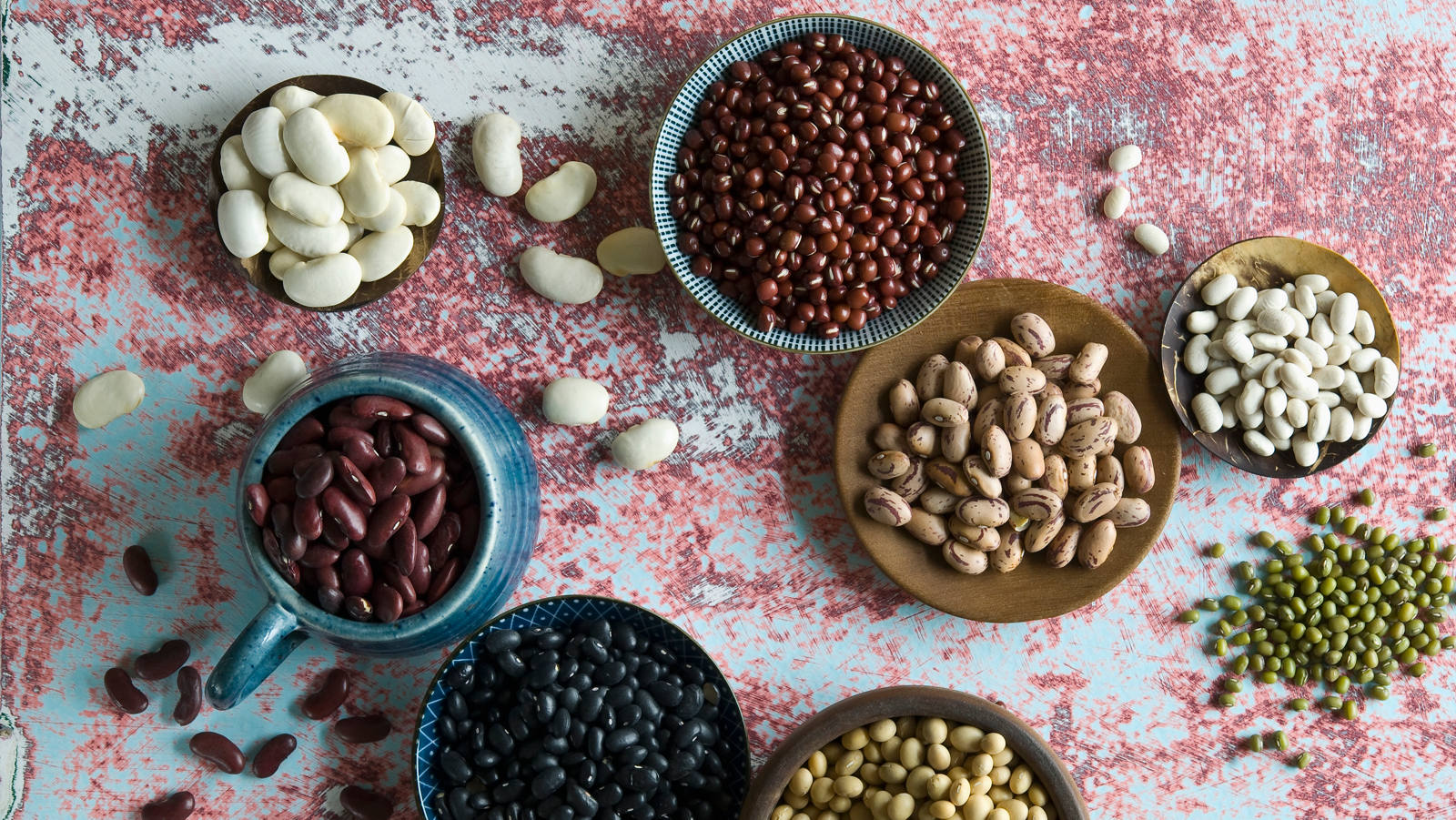 Whether pulses, nuts or cereals: when looking for vegetable protein sources, there are all kinds of foods to choose from.
Vegan protein

Along with carbohydrates and fats, protein belongs to the body's trio of main nutrients. The body needs protein every day and relies on us for its supply through the food we eat.

There is no lack of protein in our society. Most people's daily intake even exceeds the reference value. And those who follow a vegan diet usually eat sufficient protein too. When cleverly combined, vegan protein can actually be better absorbed by the body. Good combinations are, for example, pulses together with cereals, corn or rice.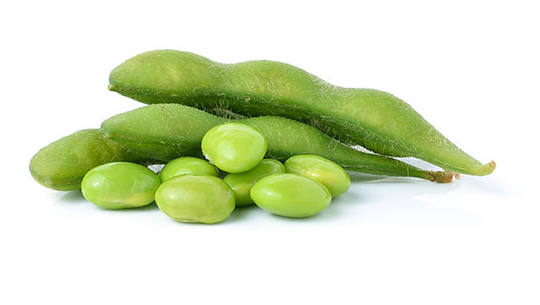 Probably still one of the most popular vegetable protein sources. The food most commonly associated with soya beans is tofu. Edamame, green soya beans, are also becoming popular: simply blanch, season lightly with salt and eat as a snack straight from the pods.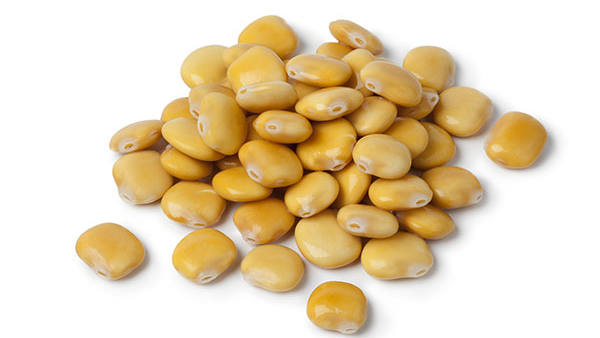 Not the pretty flowers by the roadside, but the edible seeds of the sweet lupin. Used as the basis for a wide variety of products, including flour, spreads and coffee substitutes, lupins are a popular alternative to soya.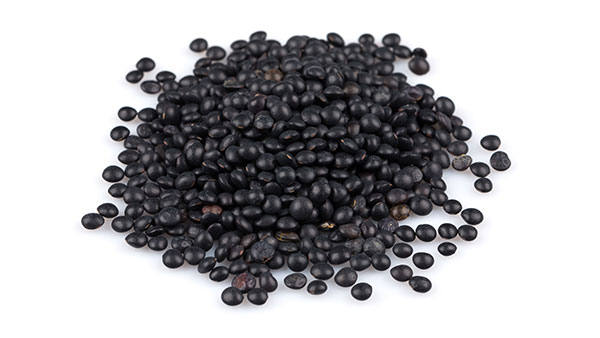 Whether green, brown, yellow or red, lentils can be put to universal use in the kitchen and taste as good in stews as they do in curries or salads. Gourmets love the small, black Beluga lentils, also called vegetarian caviar.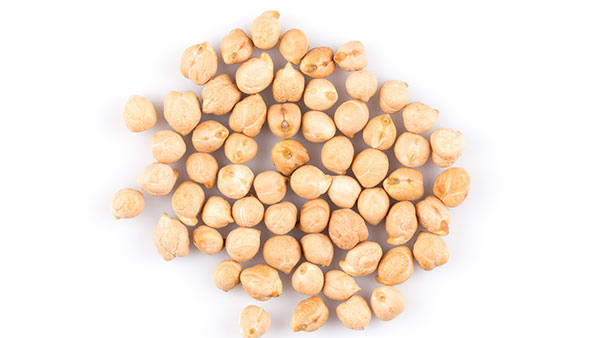 Well-known as protein-rich fillers. As a soup garnish or in a salad, the pale yellow peas may seem a little bland and mealy, but when blended and made into hummus or falafel, they are unbeatable.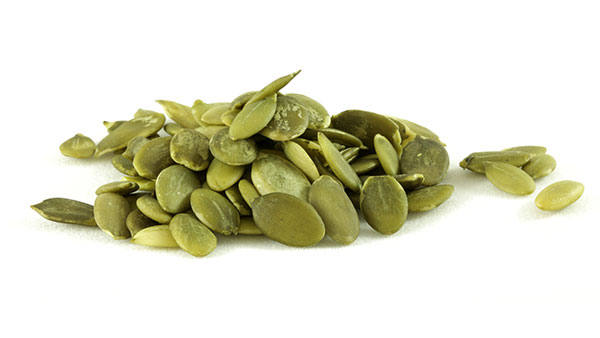 Proteins to nibble. These seeds taste good in salads, (pumpkin) soups, muesli and baked in bread. Or just on their own as a tasty snack.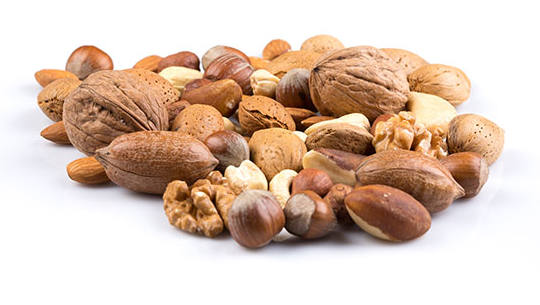 Excellent vegan protein sources, appearing in high amounts in hemp seeds, walnuts and hazelnuts. Also in cashews or almonds, which strictly speaking are actually not nuts. Best enjoyed unsalted.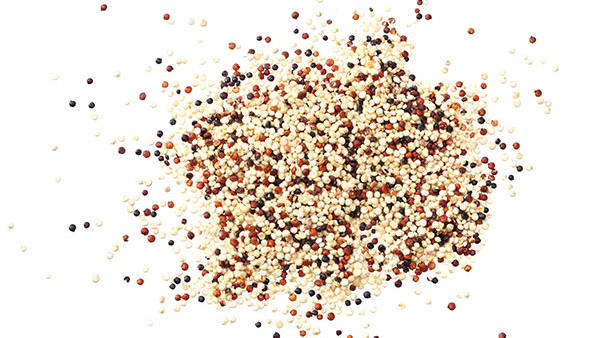 Although they look like cereals and are used as such, they belong to a different botanical family, and are therefore also known as pseudocereals. Suitable for people with gluten intolerance. If you prefer a native alternative, buckwheat is a good choice.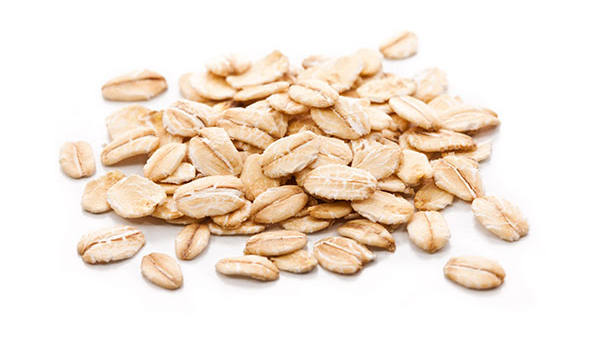 Now widely marketed as a native superfood, oatmeal acts as a good source of vegetable protein. It is a popular breakfast cereal in the form of overnight oats, or cooked to make porridge.

Basic and supplementary insurance at a glance
Well looked after with CSS