Coronavirus – how to protect yourself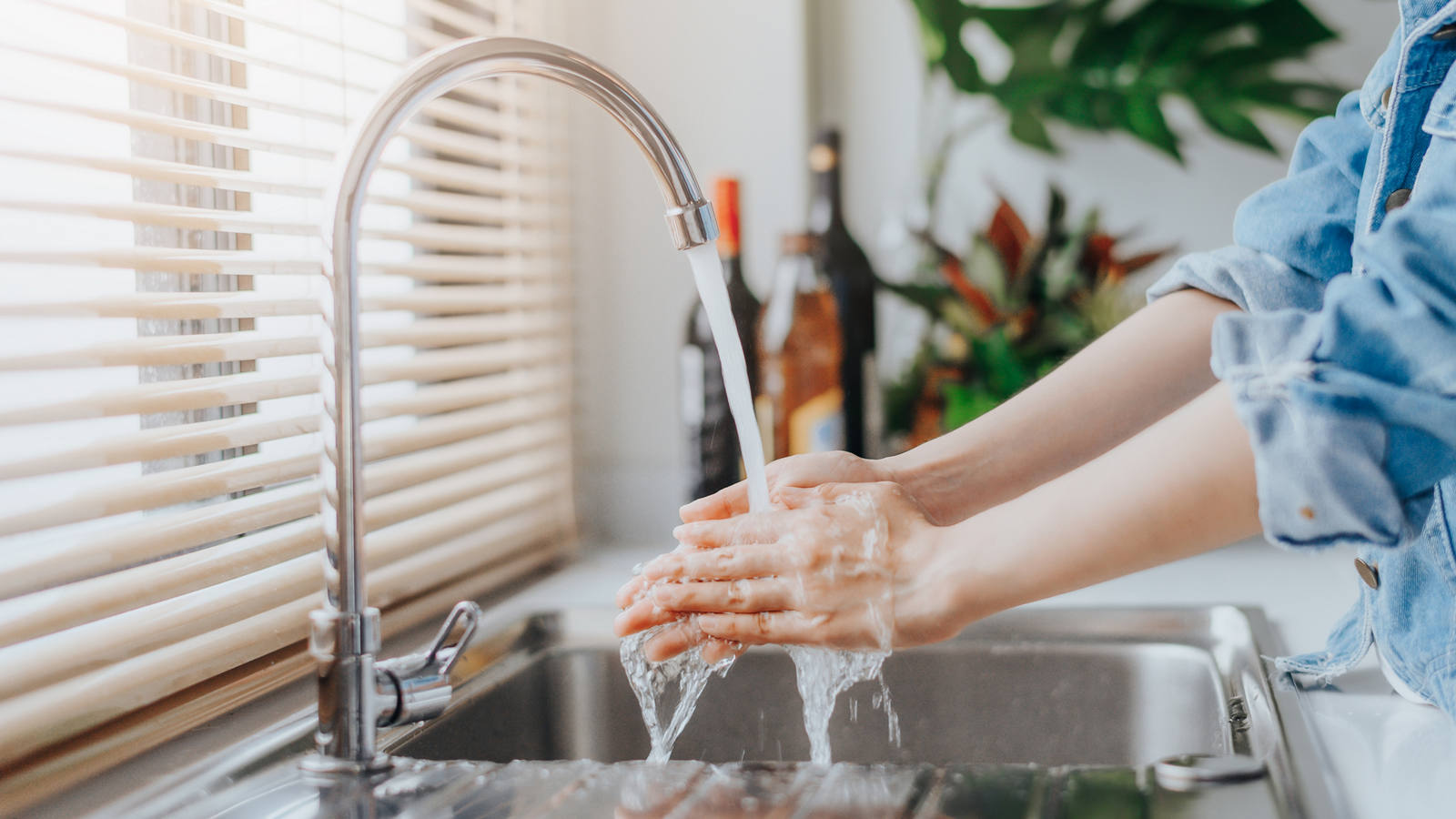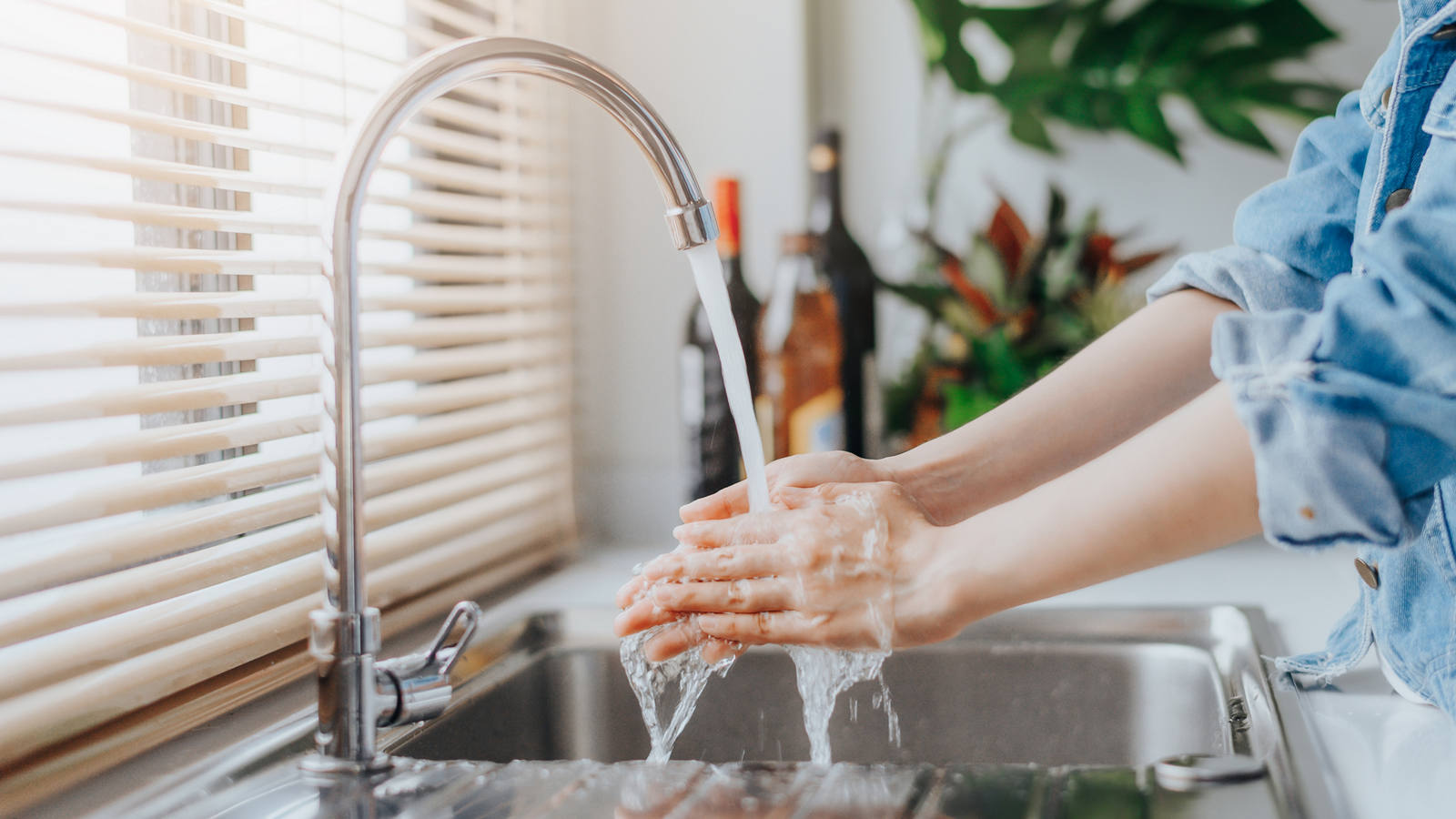 Protect yourself and others by following the rules on hygiene and taking the right measures. Find out how coronavirus is transmitted and what relatives of people who are particularly at risk can do.
The situation has calmed down a little in Switzerland - the preventive measures have been relaxed and we now live with the "new normal". The Federal Office of Public Health still recommends applying simple measures to prevent the spread of the novel coronavirus. We explain how the virus is transmitted and how you can protect yourself.

Disclaimer
The health-related information comes from the Federal Office of Public Health (FOPH) and the Robert Koch Institute. The guidance provided here is purely for information purposes and is no substitute for medical advice. If you experience health problems, you should ask your doctor or another medical professional for advice.
Exclusion of liability
The information presented here on the products and benefits of the CSS Group is designed to provide a general overview and is in no way complete. Actual details can be found in the statutory provisions of the Federal Health Insurance Act (KVG), the Federal Insurance Contract Act (VVG), the General Insurance Conditions (AVB), and the Supplementary Conditions (ZB), which determine the obligation of the CSS Group to provide benefits. The information is provided "as is" without any warranty, and is subject to change at any time.
Well looked after with CSS