Sick with coronavirus – what now?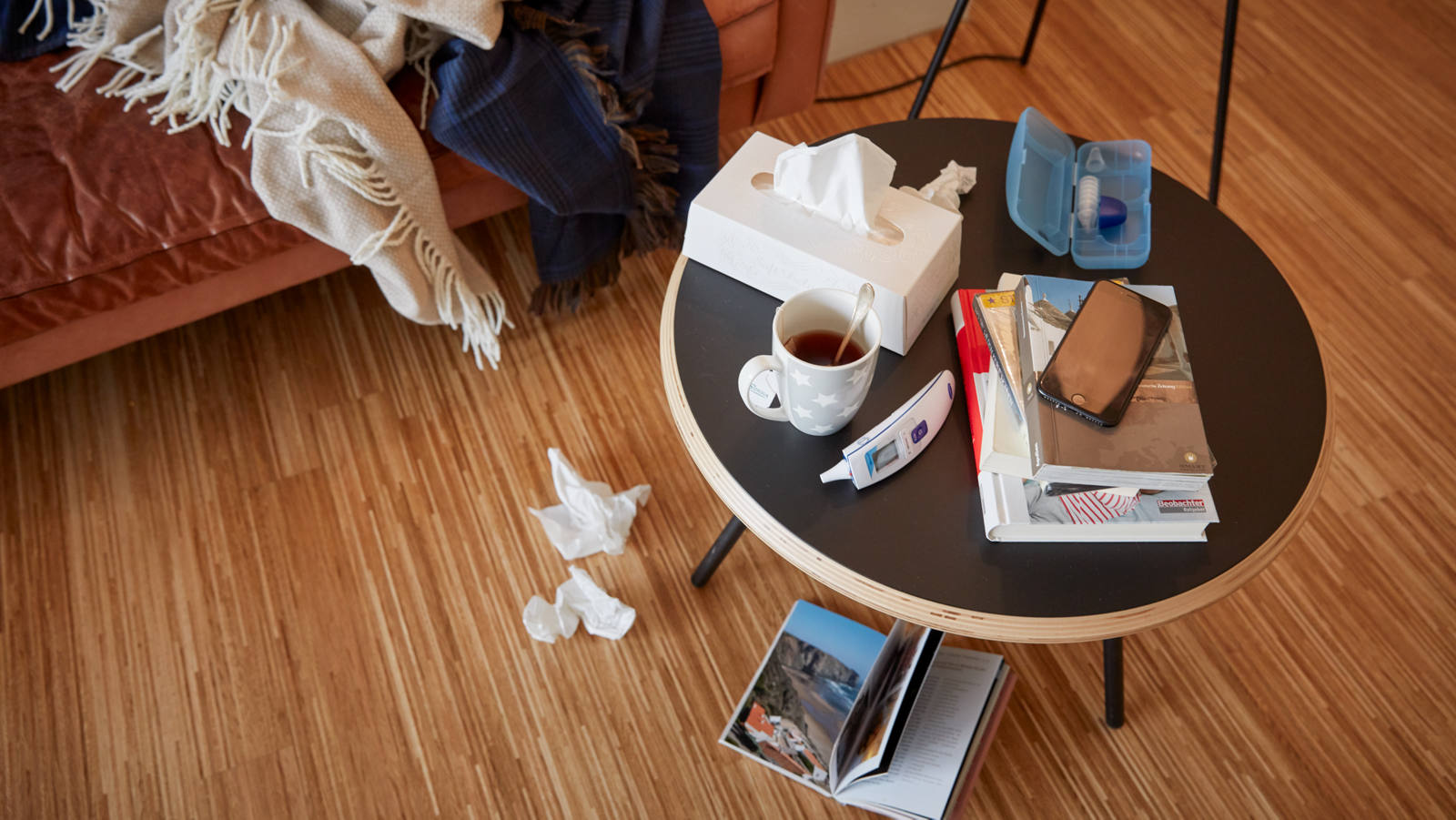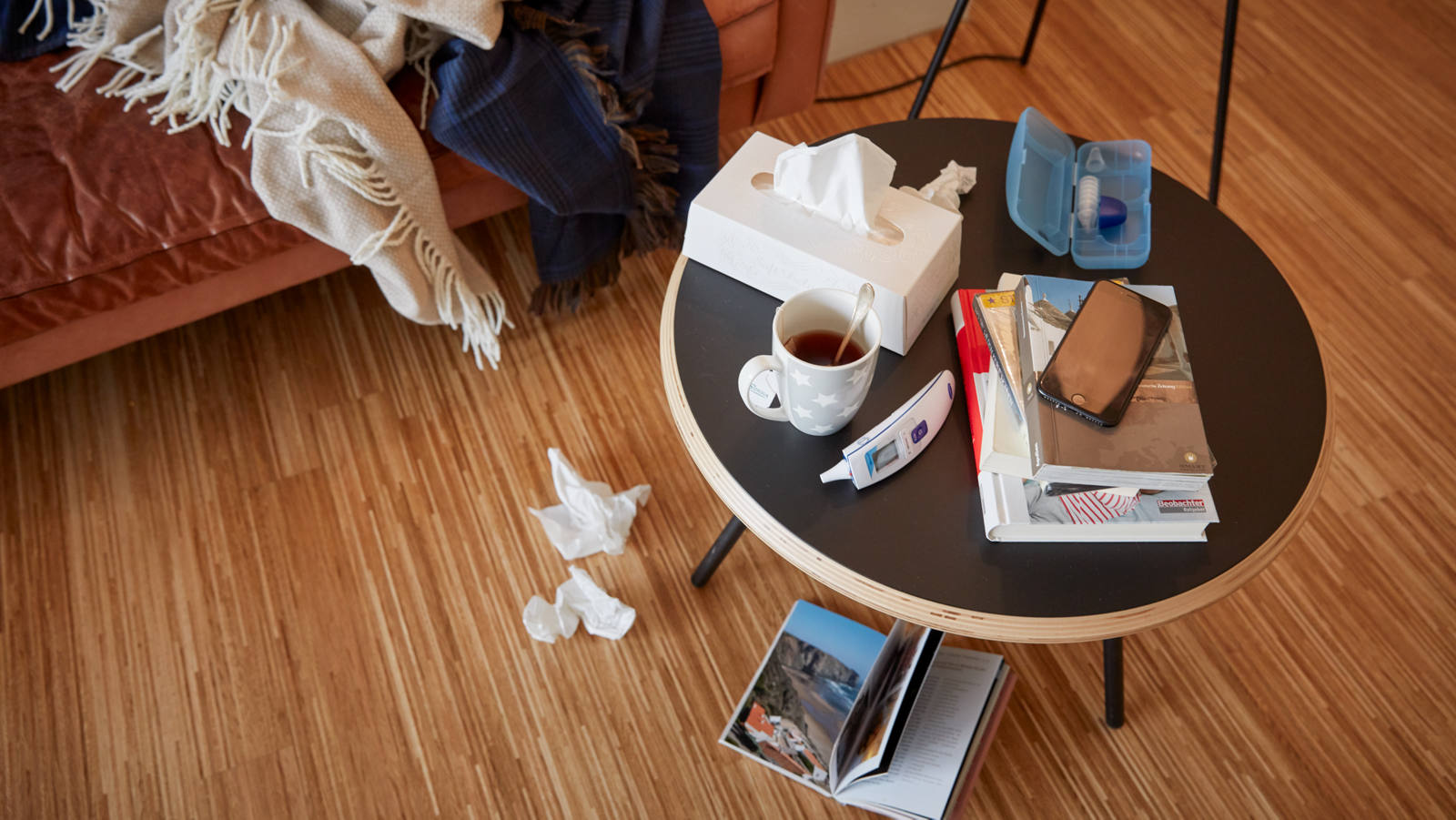 What should you do if you suspect COVID-19? Whether you have questions about symptoms, treatment or quarantine – we're here to give you important information.
Disclaimer
The health-related information comes from the Federal Office of Public Health (FOPH) and the Robert Koch Institute. The guidance provided here is purely for information purposes and is no substitute for medical advice. If you experience health problems, you should ask your doctor or another medical professional for advice.
Exclusion of liability
The information presented here on the products and benefits of the CSS Group is designed to provide a general overview and is in no way complete. Actual details can be found in the statutory provisions of the Federal Health Insurance Act (KVG), the Federal Insurance Contract Act (VVG), the General Insurance Conditions (AVB), and the Supplementary Conditions (ZB), which determine the obligation of the CSS Group to provide benefits. The information is provided "as is" without any warranty, and is subject to change at any time.
Well looked after with CSS