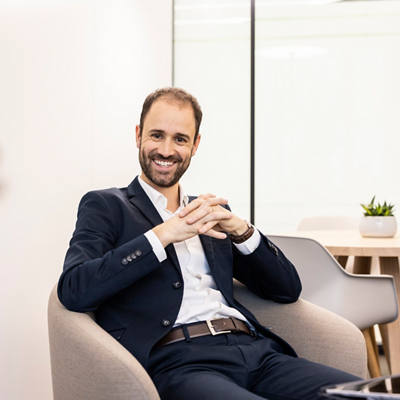 Our awards
We've won several awards – both as an excellent employer and friendly workplace.
Recognised as an excellent employer
According to ValueQuest, one of Switzerland's leading specialists in employee surveys, CSS is an excellent place to work. ValueQuest officially recognised us as an 'Excellent Employer' in 2019.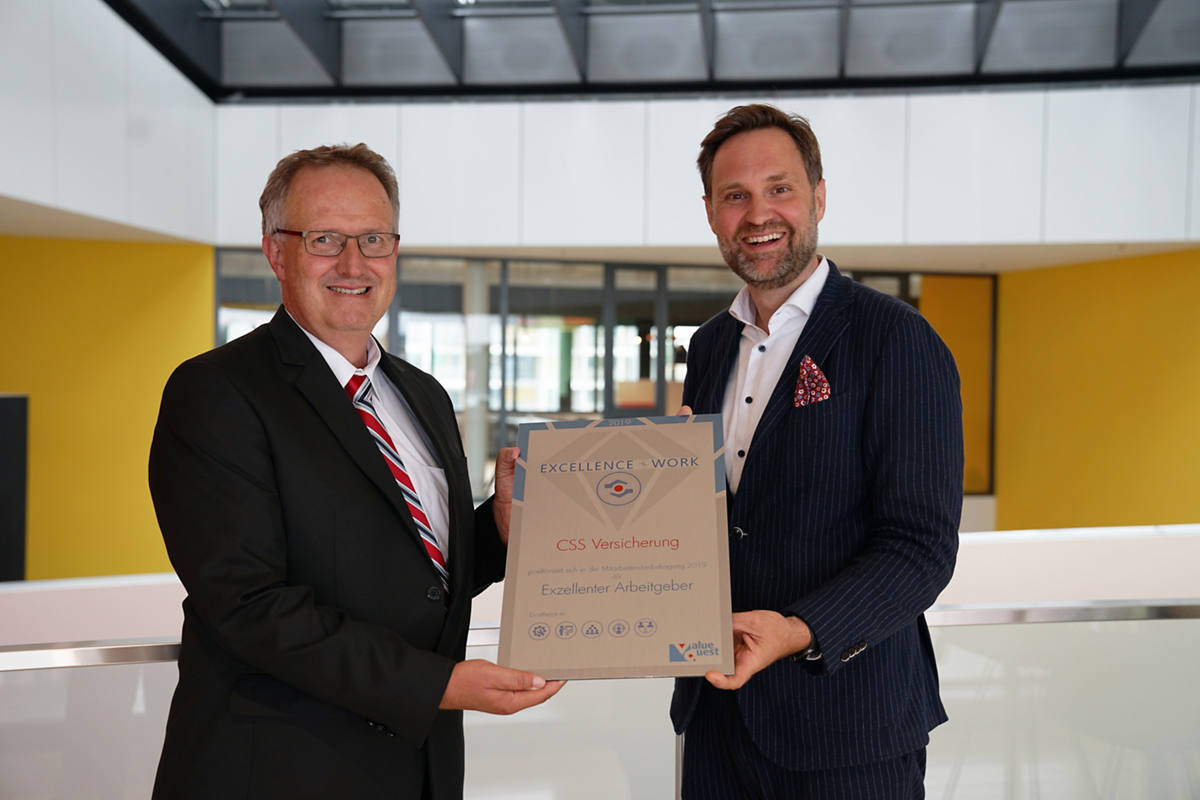 Higher motivation than most others
We were given this award because the overall motivation level of all employees who took part in the survey was rated 'very high', scoring 82 out of a possible 100 points. In addition, more than 80% of employees completed the questionnaire. This shows that the majority of our employees are keen to be involved, and makes the survey representative.