Specialist coaches are open to all questions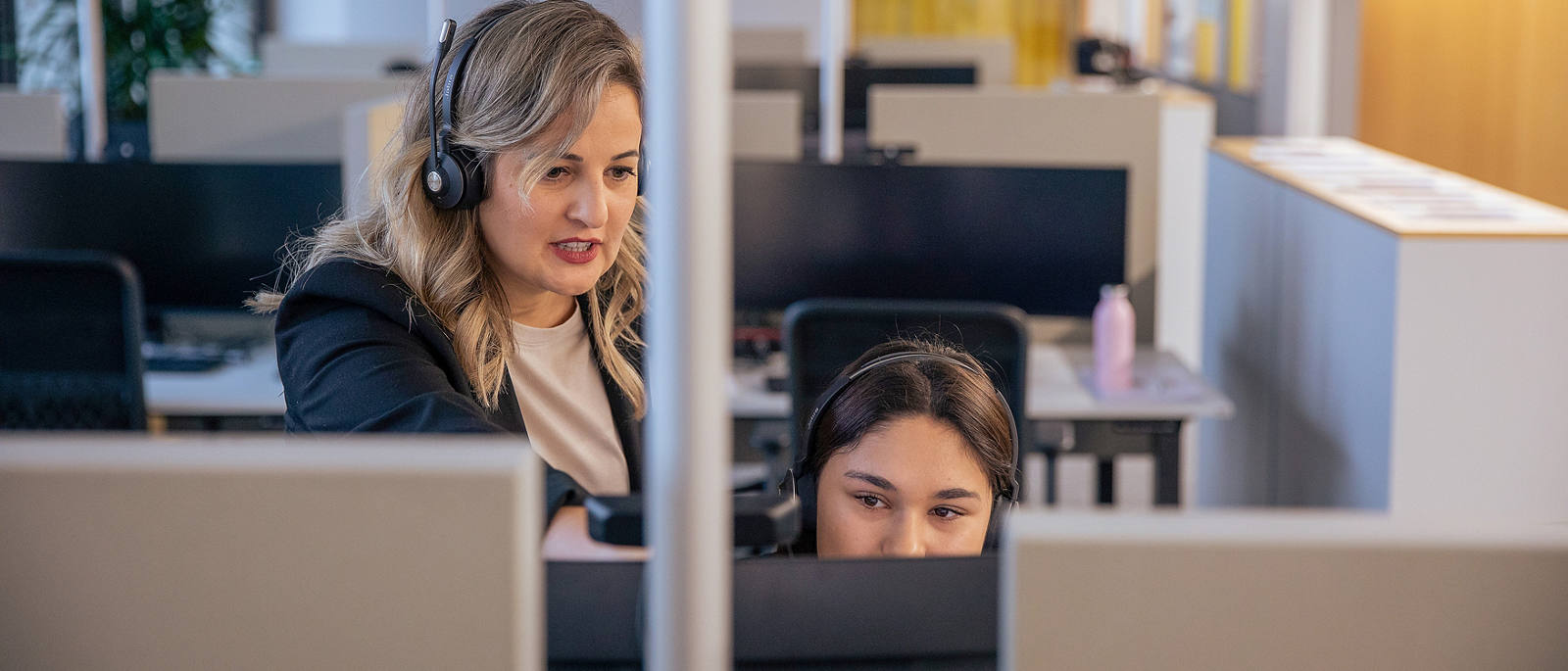 Working in the Client Service Centre (CSC) is demanding. In the middle of it all is Lavdije Latifi, who's been performing a hub function as specialist coach since 2022. She's been able to develop her career at CSS with this newly created role.
Broad expertise for client enquiries

Until when can a client withdraw from an application if they've already signed it? What does supplementary insurance cover? How are payment details changed? Working in the Client Service Centre (CSC) means being confronted with numerous questions every day. And it's obvious that the answers can't always be pulled out of thin air, especially since we've expanded CSC's range of services: staff answer enquiries on various specialist topics both in writing and on the phone, allowing them to benefit from a more varied set of tasks.

What do the specialist coaches do?

As part of the change in roles at CSC, we've introduced the role of specialist coach which several staff members have taken on as 50% of their workload. They provide help and support to the CSC staff with questions of any kind. They also run training courses and are specifically responsible for supervising new or temporary staff as well as apprentices. Lavdije Latifi is one staff member predestined for this role.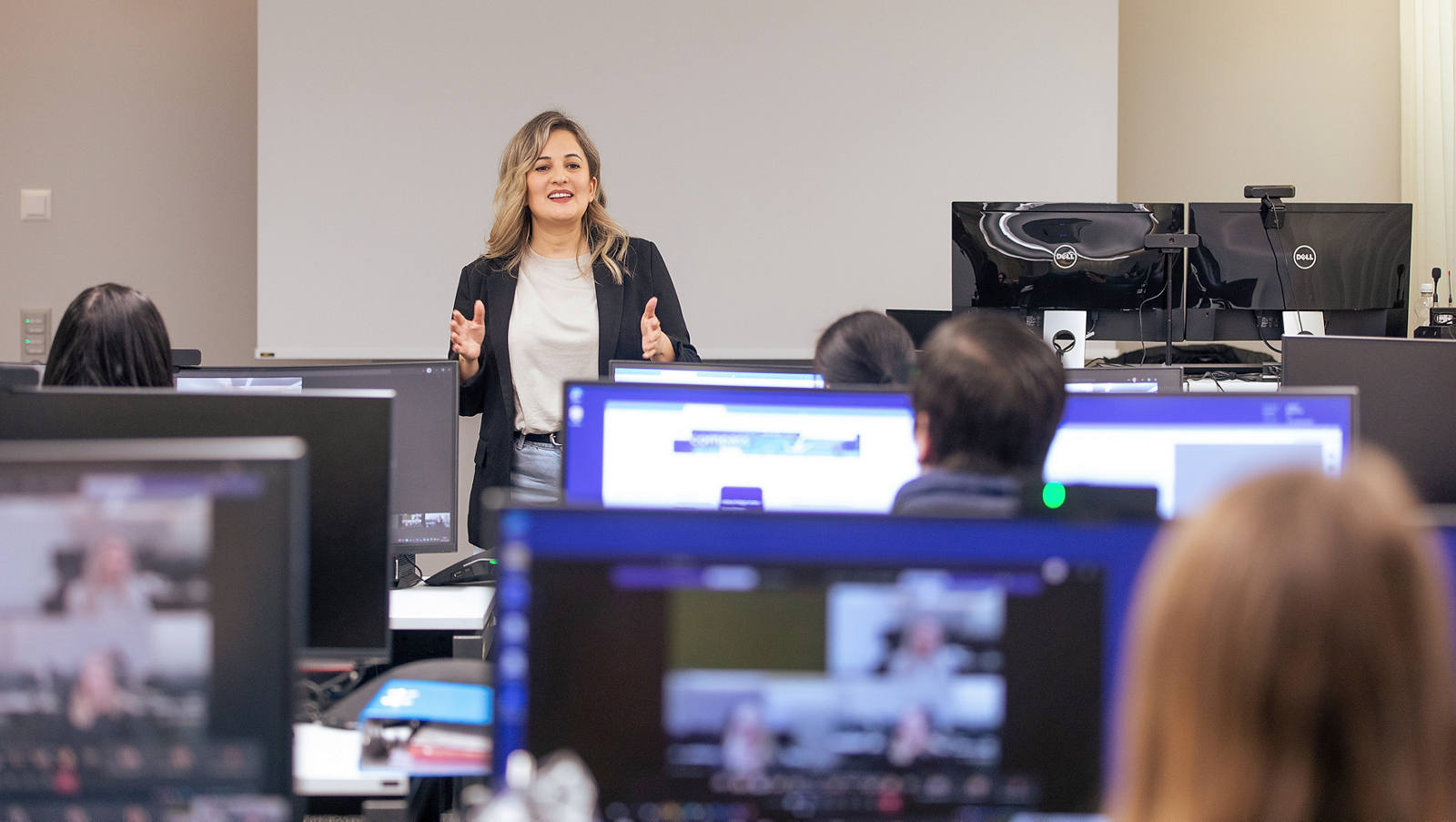 Flexible, empathic and patient

The work as a specialist coach is demanding, as it not only requires in-depth specialist knowledge, but also enormous flexibility and the ability to deal with different people and emotions. Especially in difficult situations, the specialist coaches help everyone keep a cool head. Lavdije also remains friendly and calm. «This also has to do with the fact that we offer each other strong support in the team», says Lavdije.

At the hub of the action and full of energy

As a specialist coach, Lavdije herself gets to experience various automation processes at first hand, which she finds very enriching. Being involved gives her extra confidence and energy to manage the high volume of work in collaboration with the other CSC employees and to hone her new skills.

Contribute your talents to CSS

In our diverse working environment, we provide opportunities for you to move ahead.