Venturing: CSS invests in Flow Neuroscience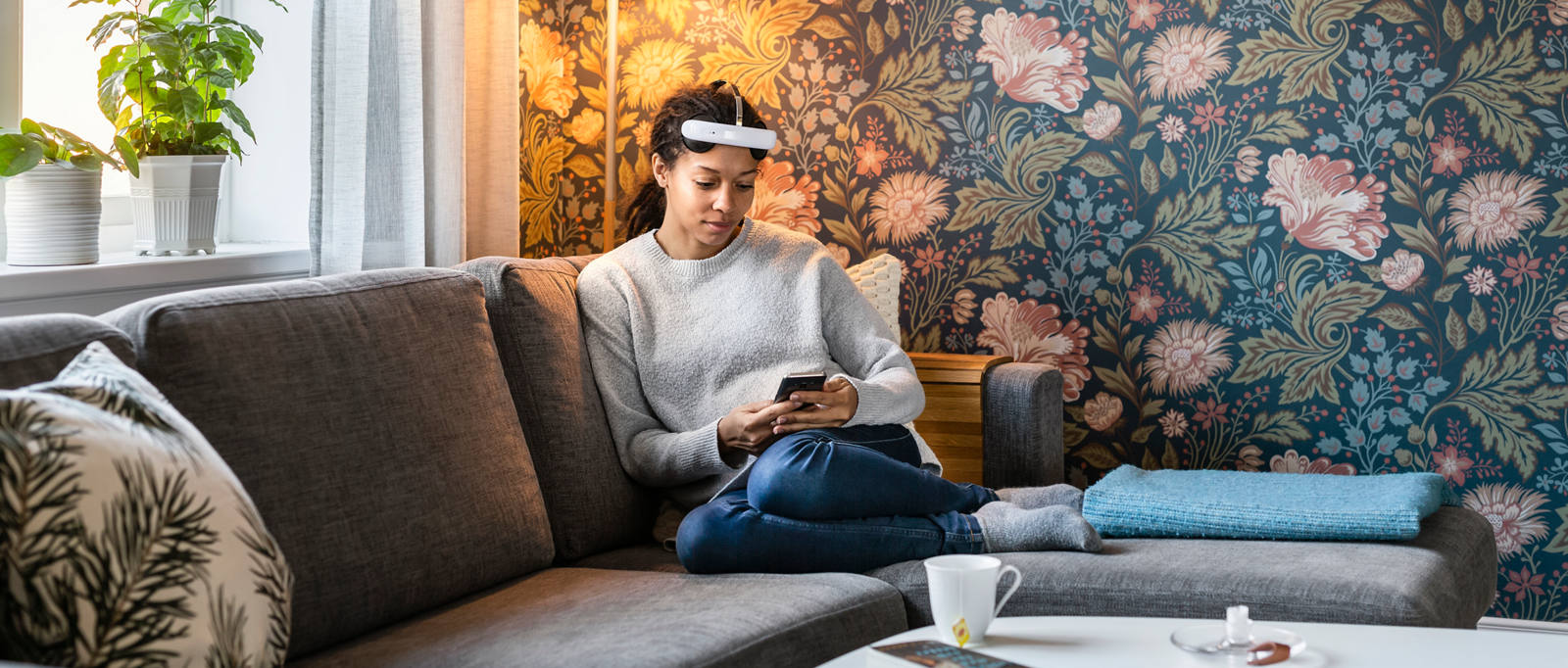 Through SwissHealth Ventures, we invest in digital health start-ups whose new digital technologies move healthcare forward. Flow Neuroscience is now the third investment, following Pregnolia and OnlineDoctor.
Creating added value for insured persons

Flow Neuroscience offers a digital, non-medication-assisted therapy for the treatment of clinical depression. We've teamed up with other investors to take part in the current financing round. Our aim is to create added value for our insured persons and establish the solution in Switzerland in future.
Comprehensive treatment for depression

Flow Neuroscience offers new ways of treating clinical depression. It uses a combination of brain stimulation delivered through a headset and therapy delivered by a behavioural intervention app. This enables patients to treat their depression under guidance at home or with the help of a professional. It is the first and only medically approved depression treatment of its kind in Europe.

Additional capital enables further development

CSS joined Khosla Ventures and Zühlke Ventures as co-lead investor in the current financing round. The additional capital will en­able the digital health start-up to make its current solution more patient-specific and expand its offering for use by professionals. It should also accelerate the development of non-pharmaceutical, self-managed solutions for other mental health disorders, such as anxiety.

Solution closes gap in the market

Mental health conditions such as depression have become more topical than ever during the corona pandemic. According to Sanjay Singh, our Head of Benefits and Products, the solution from Flow Neuroscience could close a gap in the Swiss healthcare market. "The innovative therapeutic approach aims to personalise the treatment of people with mental health problems. We're seeking to give patients access to this highly promising form of therapy, thus em­pow­er­ing them to manage their condition. The key factor here is that Flow Neuroscience makes cooperation with experts an integral part of its treatment."
 
Why CSS Group
In great shape and working for you