New to Switzerland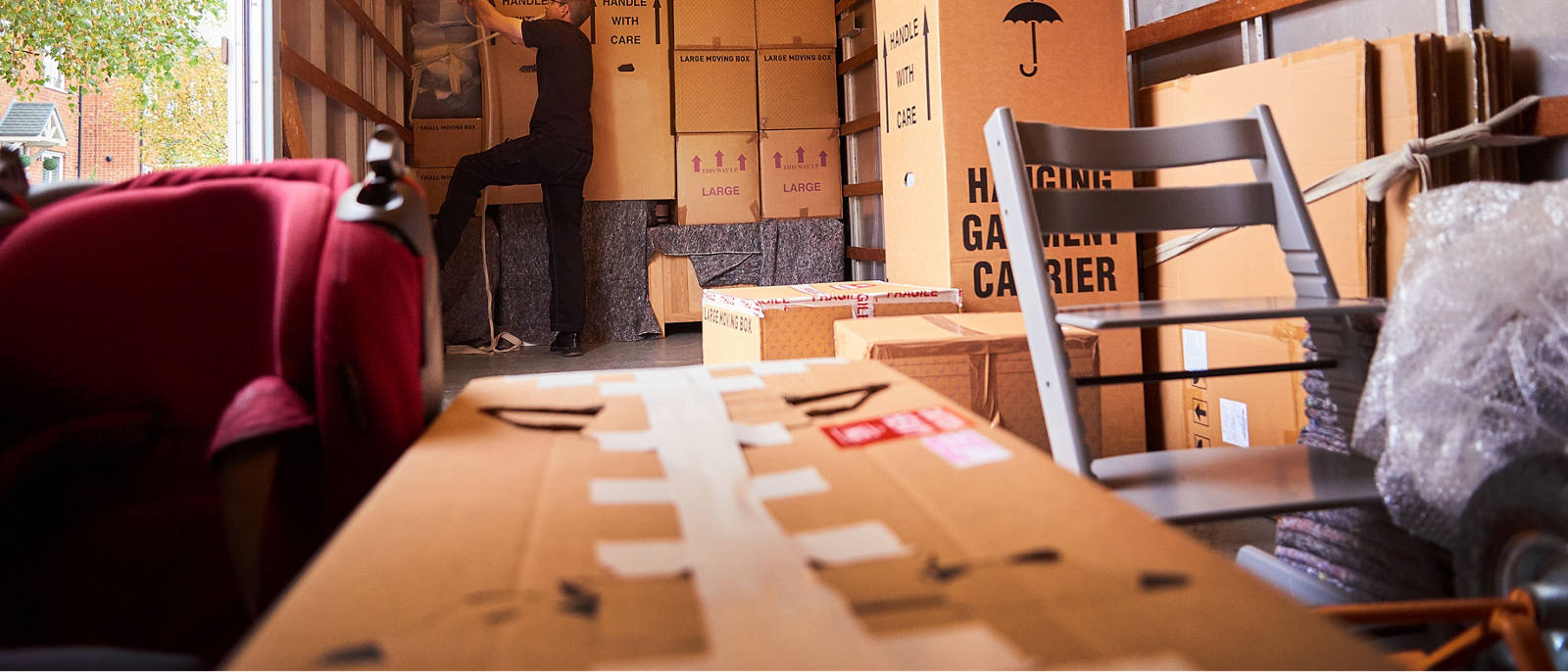 Welcome to our country. We want to make it as easy as possible for you to settle in Switzerland and have drawn up an overview on health insurance and household contents insurance to help.
Health insurance in Switzerland

Are you looking for answers to your questions on health insurance and insurance in Switzerland? Under­stand­ably so, because the Swiss health insurance system works differently than in other countries. If you're moving to Switzerland from abroad, you need to assemble important information. This overview and checklist will help you.

Health insurance for foreigners

There are about 60 Swiss health insurance providers, known as a «Krankenkasse» or «Krankenversicherung». You are free to choose your preferred provider. If you immigrate with your family, every family member needs mandatory health insurance. This insurance in Switzerland is high in standard and offers all insured persons the same benefits in the event of illness, accident and maternity. Other benefits are covered by voluntary supplementary insurance.

Premiums for 2024 at a glance
Mandatory basic insurance

The mandatory aspect of basic health insurance doesn't apply only to you and your family. It is also mandatory for health insurance companies in Switzerland to offer basic insurance cover to everyone.

Exemption from Swiss insurance

There are exceptions, such as: If you immigrate to Switzerland but your employment contract – or your pension – stems from the EU/EFTA area, you are exempt from mandatory insurance. In this case, a German health insurance would be valid in Switzerland, for example. Information on all exemptions is provided by the Federal Office of Public Health (FOPH).

In the event of an accident, who pays?

If you work at least eight hours a week, you are insured by your employer for occupational and non-occupational accidents.
CSS basic insurance models

As the largest basic insurance provider in Switzerland, we have 5 different insurance models to select from. From being able to choose your doctor to the Telmed system or the HMO model – each model has different advantages.

How you can save

The deductible is the amount that you have to pay out of your own pocket whenever treatment costs arise. It pays to choose the right deductible.
Supplementary in­sur­ance for more benefits

Mandatory basic insurance doesn't cover all your medical expenses. Supplementary insurance from CSS closes the gaps in your cover. Supplementary insurance is voluntary, but an ideal addition to mandatory basic insurance. It can – but doesn't have to – be taken out with the provider you have chosen for your basic insurance.
Please note: if you want to change your supplementary insurance to another provider, wait until the new provider has accepted you before cancelling your existing insurance.

Household contents insurance

In Switzerland, you can have your belongings insured, from your bicycle to your entire home furnishings. Household contents insurance covers the costs of fire and water damage, theft, and damage caused by natural forces. As a rule, your retention fee is CHF 200 per loss event. Here, too, there are individual supplementary insurance products depending on your needs.
Good to know: if you are already insured with CSS, you receive a 10% discount when you take out the policy, and an additional discount of up to 5% for a multi-year contract.
Checklist: the key points at a glance
Check the validity of identity cards, passports and children's identity cards and have them reissued if necessary.

Take note of import and customs regulations in Switzerland.

Apply for an international driving licence to be issued with your new address.

Check accounts, direct debits, standing orders, credit cards, savings contracts.

Check loans etc. and, if necessary, cancel or renew them.

Apply for a residence and work permit (at the registration office of your municipality of residence, no later than 14 days after moving in).

Take out new health, accident, liability and household insurance, as necessary.

Register with a Swiss health insurance company no later than 3 months after moving to Switzerland.

Premiums for 2024 at a glance