Cucumber for sunburn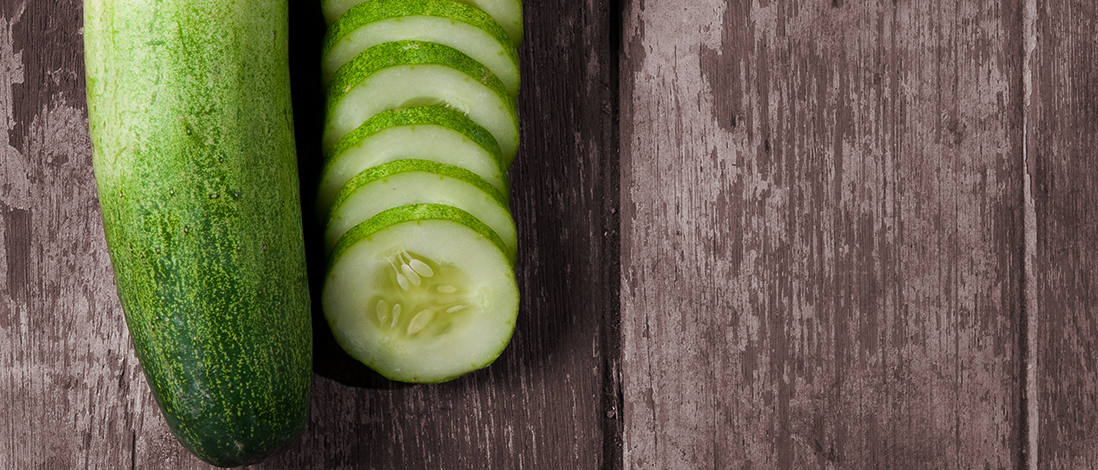 You barely see a spa or wellness photo without them: cucumbers over the eyes. Our latest home remedy tip can also help if you get too much sun this summer.
Cucumber has the following properties...
invigorating
regenerates the skin
cleansing
soothes the skin
sunburn
oily skin
large-pored skin
Purée half a cucumber in a mixer or blender until smooth.
Mix with around 2 tablespoons of cucumber juice and 4 tablespoons of yoghurt or quark.
Apply to the face.
Well looked after with CSS