Cancelling health insurance – when and how?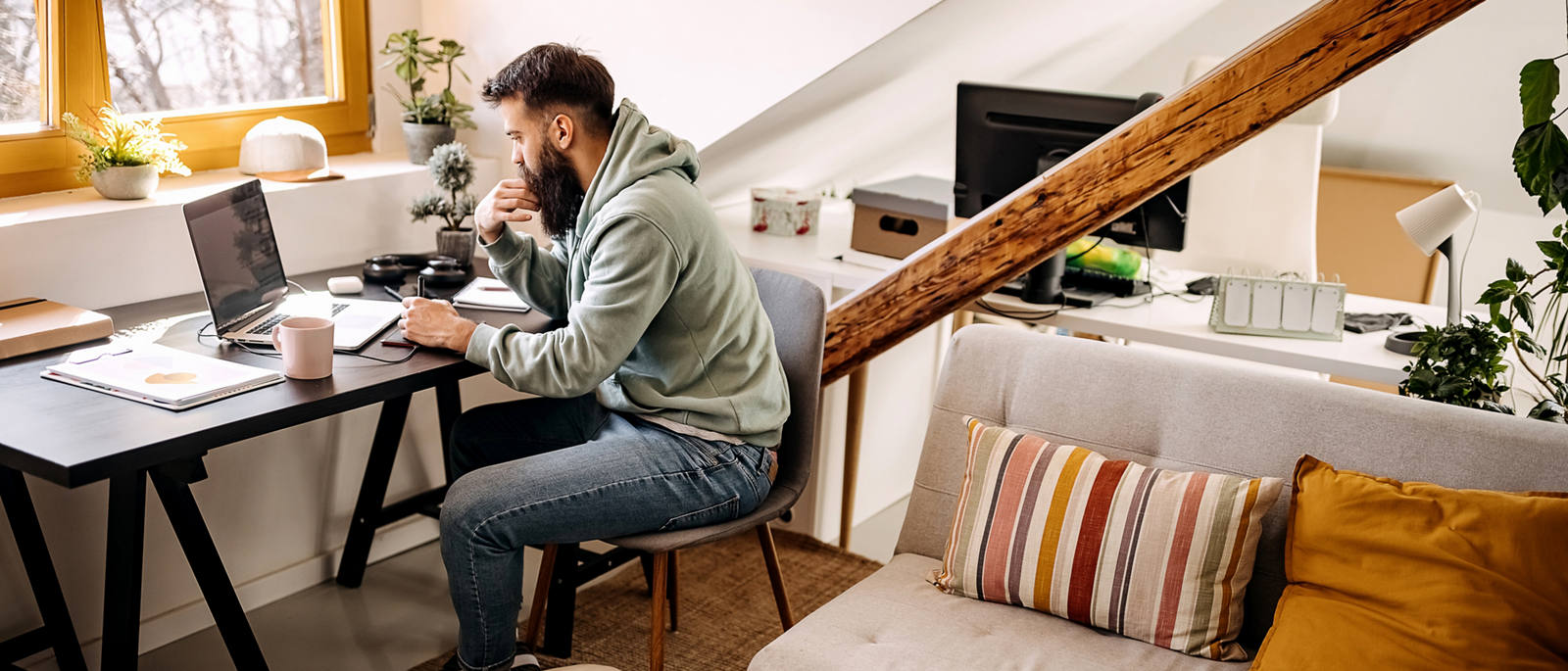 There are a few points to be noted by anyone wanting to cancel their health insurance. Our checklist helps you to follow the right procedure and give notice of cancellation at the right time.
Health insurance premiums at a glance
Cancellation checklist

Depending on the type of insurance, there are different points you need to be aware of when cancelling.

Cancelling basic insurance – facts worth knowing
Basic insurance is mandatory in Switzerland.

Contract term: 1 year

Period of notice: 1 month

Cancellation deadline: 30 November

If 30 November falls on a weekend, the deadline is the last working day of November. It's the date of receipt that counts, not the postmark.

We recommend sending your notice of cancellation by registered post.

An exception applies if premiums go up during the year: basic insurance may be cancelled as of 31 March if the insurer is forced to raise its premiums before the end of the year.

Cancellation for insured persons with a CHF 300 deductible and free choice of doctor: basic insurance may be cancelled with effect from 30 June.

Cancelling supplementary insurance – good to know
Supplementary insurance is not mandatory.

CSS offers a choice of contract terms. These renew automatically for one year at a time.

Period of notice: 3 months

Cancellation deadline: notice to be given by 30 September for cancellation at the end of the calendar year.

Note: to avoid unwanted surprises, wait until you've received confirmation of admission from your new insurer before telling your current insurer you want to cancel your supplementary insurance.

We recommend sending your notice of cancellation by registered post.

Health insurance premiums at a glance