Why legal pro­tec­tion makes sense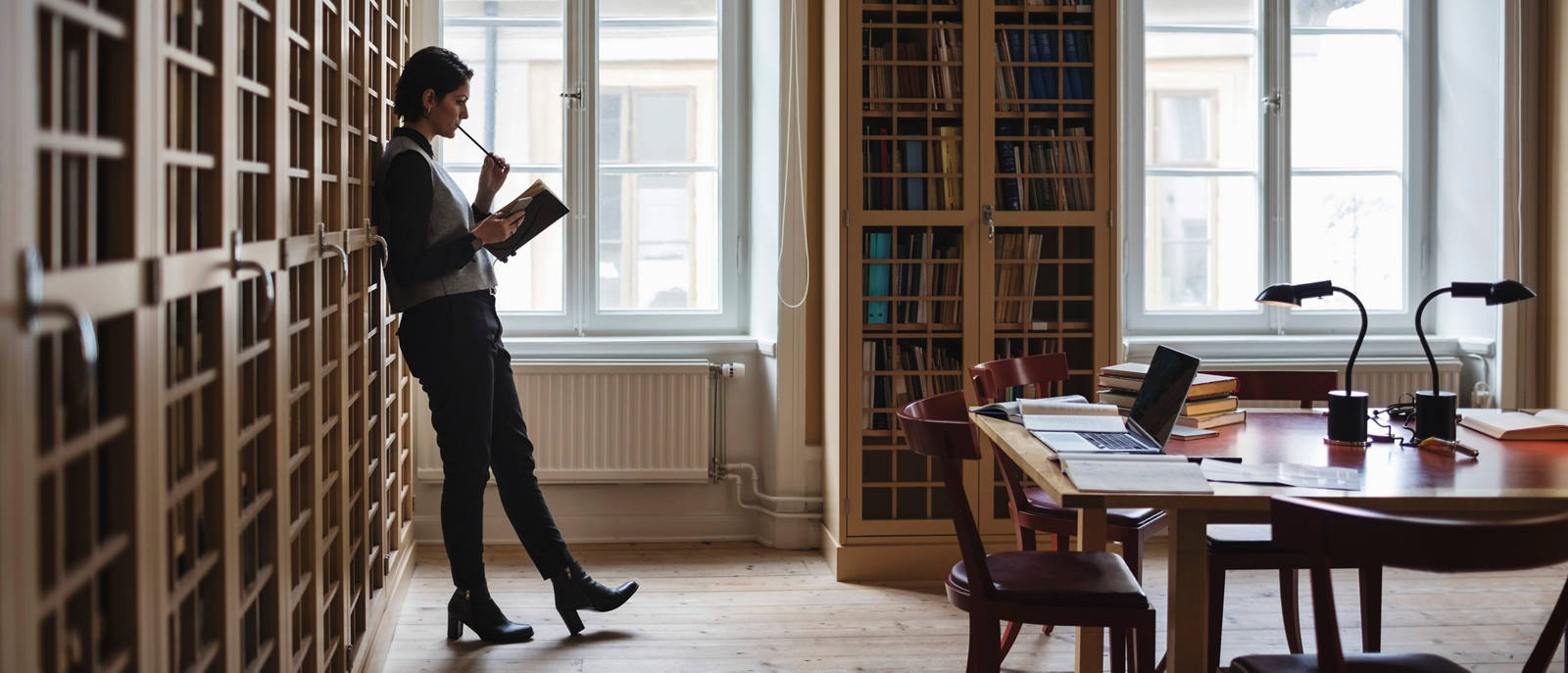 Legal disputes are usually unexpected. And can cost a lot of money. Legal Expenses In­sur­ance takes immediate effect and helps avoid nasty surprises.
When is Legal Ex­pens­es Insurance needed?

Whether trouble with the landlord, unfair dismissal or conflicting statements following a road traffic accident – you can suddenly find yourself in a dead-end situation that is almost impossible for you to sort out on your own.

So who is right?

You will generally need to get expert advice. As if a legal dispute wasn't already strenuous enough, the lawyers' fees and administration costs will also quickly add up.

Legal Expenses In­sur­ance covers these costs
Full coverage of lawyers' fees and court costs.

Legal opinions and appraisals.

Any legal costs awarded to the opposing party.

Translation and travel costs.

Legal protection is bet­ter than a legal dispute

Lawyers' fees, legal costs, court costs: going to court in Switzerland can turn out to be extremely expensive. And whoever loses the case also has to pay damages.
But either way, you save lots of money with Legal Expenses Insurance – because it can easily happen to any of us. And you can tailor the cover to your exact needs.

Which Legal Expenses Insurance makes sense and when

Just imagine: your neighbour hires a lawyer because she feels disturbed by the "noise" created by your family. Without talking to you about it first. You need professional legal advice to help you resolve this dispute.

Private Legal Expenses Insurance: protection for everyday

You can quickly become embroiled in a legal dispute even when you're not at fault. You can rely on Private Legal Expenses Insurance to protect you – for example, as an employee, tenant, homeowner, neighbour, consumer and policyholder.

Traffic Legal Expenses Insurance: protection on the move

Whether you're the driver, owner, keeper, buyer or lessee of a motor vehicle, Traffic Legal Expenses Insurance has you covered. Take disputes over collision damage or the loss of your driver's licence – Traffic Legal Expenses Insurance helps in both these cases.

Insure additional disputes

Internet Legal Expenses Insurance: Benefits covering phishing, hacking and credit card fraud
Bullying Legal Expenses Insurance: Workplace bullying, threats and blackmail
Legal Expenses Insurance for Patients: Disputes with doctors and hospitals
Legal Expenses Insurance for Other Properties in Switzerland
Legal Expenses Insurance for Landlords in Switzerland

Legal protection for young people

When it comes to Legal Expenses Insurance, young people are often forgotten. Spraying graffiti, bullying at school or unauthorised online shopping: when we're young we sometimes do things without stopping to think whether it's really a good idea. That's when our parents benefit from having good legal protection. After all, with the right insurance they don't have to worry about the financial consequences.

Advantages of being well insured

Legal Expenses Insurance ensures you are well protected when you really need it most. And it has several other advantages: there is no retention fee and no minimum amount in dispute.

CSS Legal Expenses Insurance

CSS guarantees that costs of up to CHF 1,000,000 will be covered in the event of a legal dispute. When taking out the insurance, CSS clients get a 10% discount on the premium, plus up to 5% for multi-year contracts.

Premiums for 2024 at a glance