Save on health insurance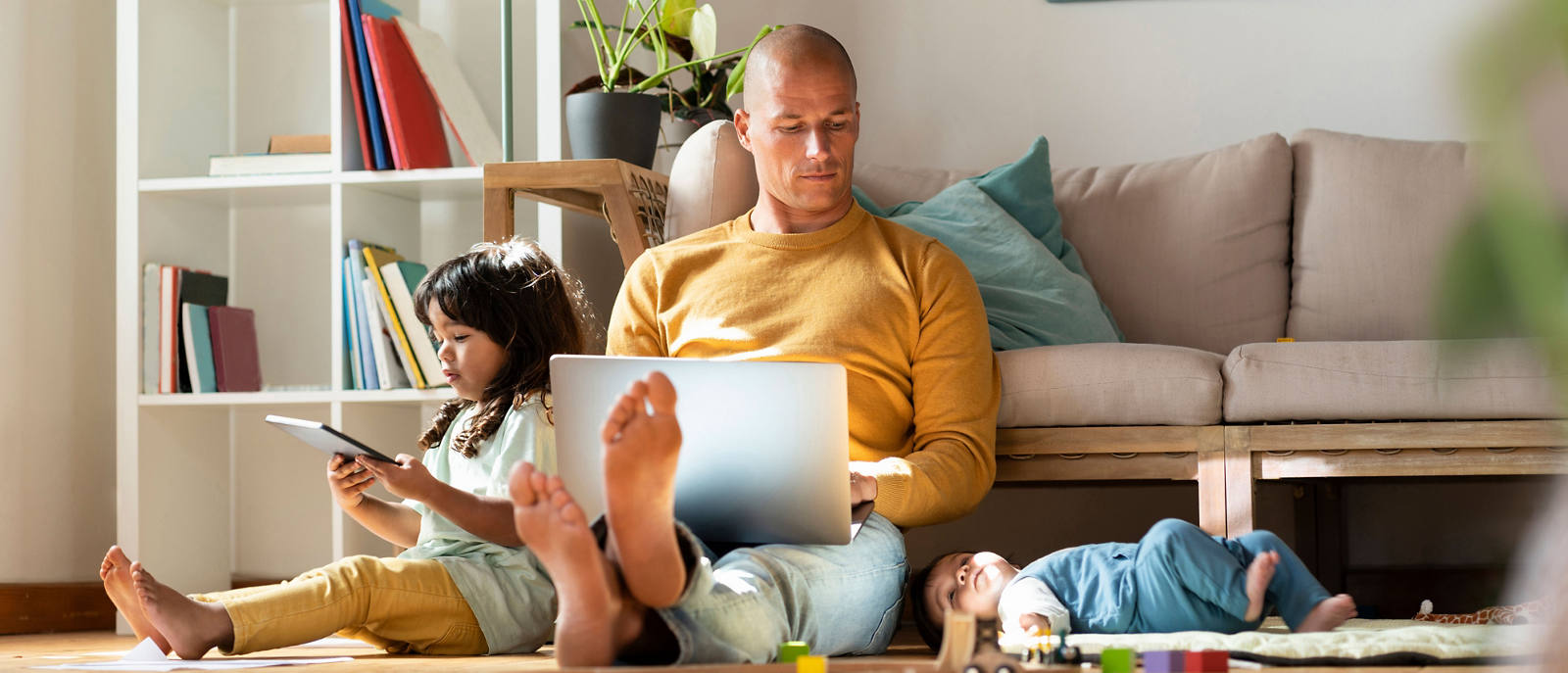 As you know, comparing premiums and adjusting your deductible are two popular methods of saving on health insurance costs. But there are other things you can do: we provide an overview of further effective tips on how to economise on your health insurance.
Take the strain off your budget
Health insurance and other premiums place a strain on the household budget. But insurance such as general health insurance is also a necessary means to an end. And we count ourselves lucky that we're able to draw benefits from the insurance when we need them. But as saving money also always makes sense, we show you the easiest ways to economise with CSS.
How to save on health insurance
It's an annual occurrence: at the end of September, the Federal Council announces the premiums for the coming year. When health insurance premiums rise, there are a few ways in which you can save money.
Choose the right insurance model
When it comes to basic insurance, you can choose from a variety of alternative insurance models (Multimed, Family Doctor model, Health Maintenance Organisation Insurance or Telmed) and get a generous discount for doing so. If you switch to the Multimed model, your maximum retention fee will be just CHF 400 instead of CHF 700.
Increase the deductible
If you only rarely visit a doctor, it's worthwhile opting for a higher health insurance deductible. That way, you benefit from a premium discount.
Exclude accident insurance
Do you work for the same employer for at least 8 hours a week? Then you're insured through your employer and can exclude accident cover from your basic insurance. In return, you'll pay 7% less in premiums.
Premiums for 2024 at a glance
Suspension during military service
Anyone doing more than 60 days' consecutive military service is covered by military insurance. Insured persons can suspend their basic insurance during this period.
Save time and money thanks to advantages enjoyed exclusively by clients
active365, enjoy365 and the myCSS client portal offer insured persons even more advantages when it comes to taking the strain off their budget, while also having a positive effect on their mind, body and soul.
active365 – earn up to CHF 600
The active365 app rewards you for leading a healthy lifestyle throughout the year. Whether it's nutrition, exercise, mindfulness or mental health – you'll collect valuable activePoints by using the app. You can have these paid out in cash, donate them or redeem them in the CSS enjoy365 Health Shop. You can earn up to CHF 600 this way.
Shop for less in the enjoy365 Health Shop
From bike helmets to hammocks: the enjoy365 Shop brings you exciting, up-to-date offers to help you lead a healthy life. From interesting special conditions and time-limited top deals to exciting partner offers, there's something here for everyone.
Clients with supplementary insurance get up to 70% off the wide-ranging offers.
enjoy365 prefers high-quality, regionally sourced and sustainable products.
A little extra for healthy activities
If you have both myFlex Outpatient Insurance and myFlex Hospitalisation Insurance, you benefit from the CSS Health Account. That means we pay a share of the cost of activities in the categories Fitness, Family, Exercise and Other. The Health Account Bonus is available for other types of supplementary insurance.
Up to CHF 800 a year paid towards your costs.
In addition, up to CHF 1,800 for a CSS Check-up every 3 years.
A sensible investment – Accidental Death or Disability Insurance
We recommend Accidental Death or Disability Insurance to protect you and your loved ones. That way, you'll receive financial support in the event of an accident.
This form of insurance gives you lots of security for just CHF 2.10 per month. And that's not all. You can additionally earn up to CHF 600 with active365 and enjoy discounts of up to 70% in the Health Shop.
Premiums for 2024 at a glance