Ribelmais: a traditional type of corn from the Rhine Valley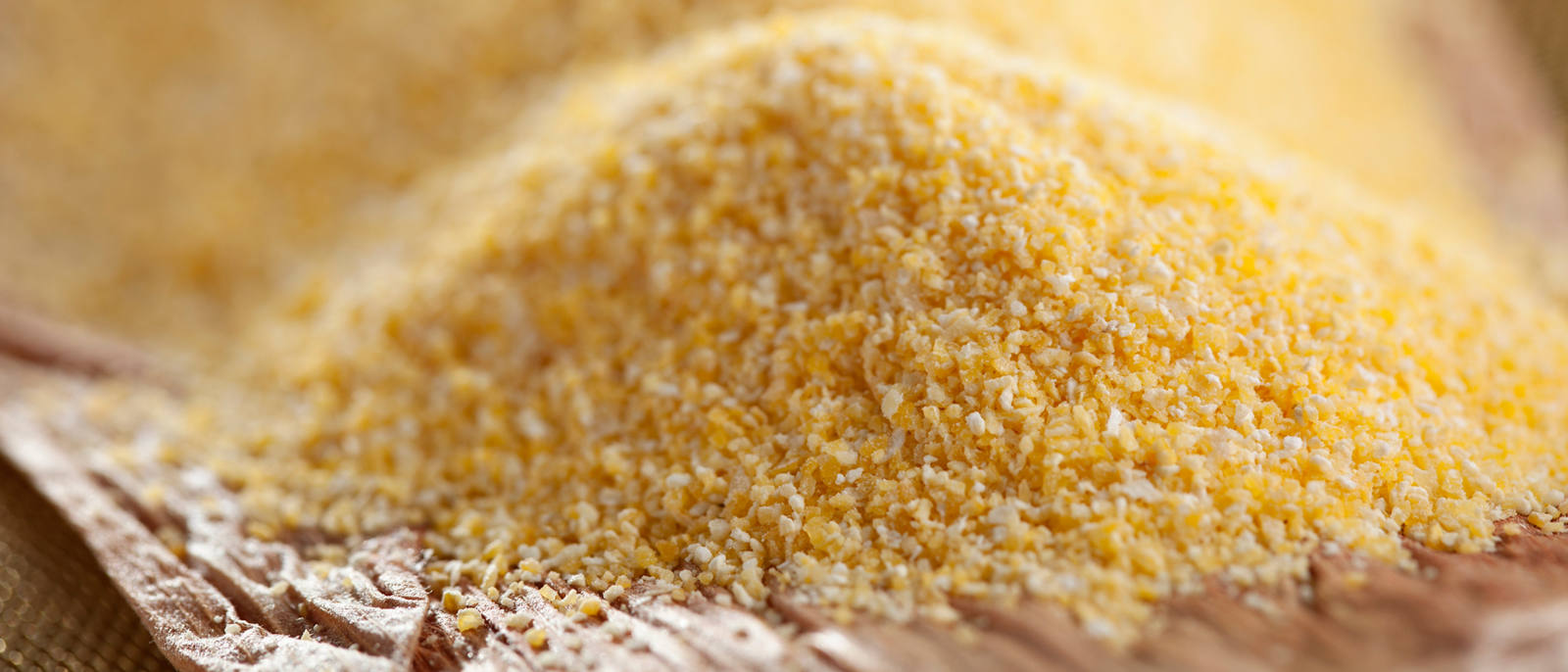 Rhine Valley Ribelmais – a cereal that almost fell into undeserved oblivion – has recently experienced a revival. But what is Ribelmais and what tasty concoctions can we make with it?
Centuries-old grain

Ribelmais has been cultivated in the Rhine Valley – and also in Vorarlberg and Liechtenstein – since the 17th century and, at different times in its history, was the most important foodstuff in the region. The warm, humid climate in the region is ideal for growing corn. This corn variety has a wide genetic diversity and now bears the AOP seal («Appellation d'Origine Protégée» or «protected designation of origin»). This label is awarded to traditional specialities that are strongly connected to their region of origin (AOP-certified production). 
Nutritional value

Nutritional value per 100g Ribelmais: Kcal 369

Fat (saturated fat content): 4g (0.5g)
Carbohydrates: 74g
Protein: 8g
Potassium: 350mg/l
Magnesium: 70mg/l
A recipe for young and old

Ribelmais is a type of corn and therefore an ideal food for people with a gluten intolerance. Ribelmais can be used in many ways, with products ranging from Ribel beer and Ribel whisky to Ribel crisps and Ribel chicken.
The corn can be ground either finely or coarsely, and transformed into various dishes. When coarsely ground, Ribelmais is called Bramata and is used to cook a delicious polenta. Here we present the finely ground version in a recipe that the people of the Rhine Valley have been enjoying for centuries: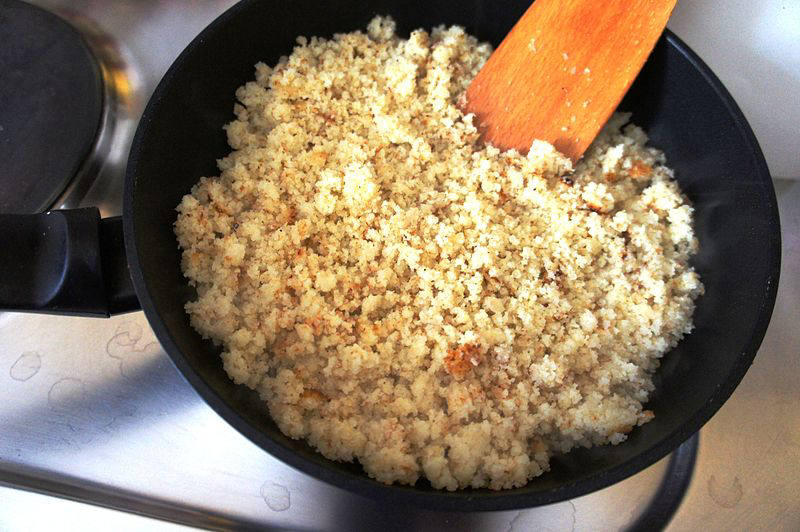 Original Rhine Valley Ribel – method
Put the Rhine Valley Ribelmais, milk, water and salt into a pan and bring to the boil. Remove from the heat, cover, and leave to stand for at least 3 hours to thicken. Heat the oil or cooking butter in a pan, add the Ribelmais mixture, stir, and brown on a medium heat. Cover, and leave to stand from time to time to ensure it remains moist. Gradually add butter and fry (or «ribel») for a further 20 minutes until golden crumbs are formed.
Serve with milky coffee, apple sauce or plum compote.

Ingredients
(serves 4)
500g finely ground Ribelmais original AOP
300ml milk
300ml water
1 level tbsp. salt
2 tbsp. cooking butter
25-50g butter
Well looked after with CSS