Krönten hut in the middle of a clim­bing paradise (Uri)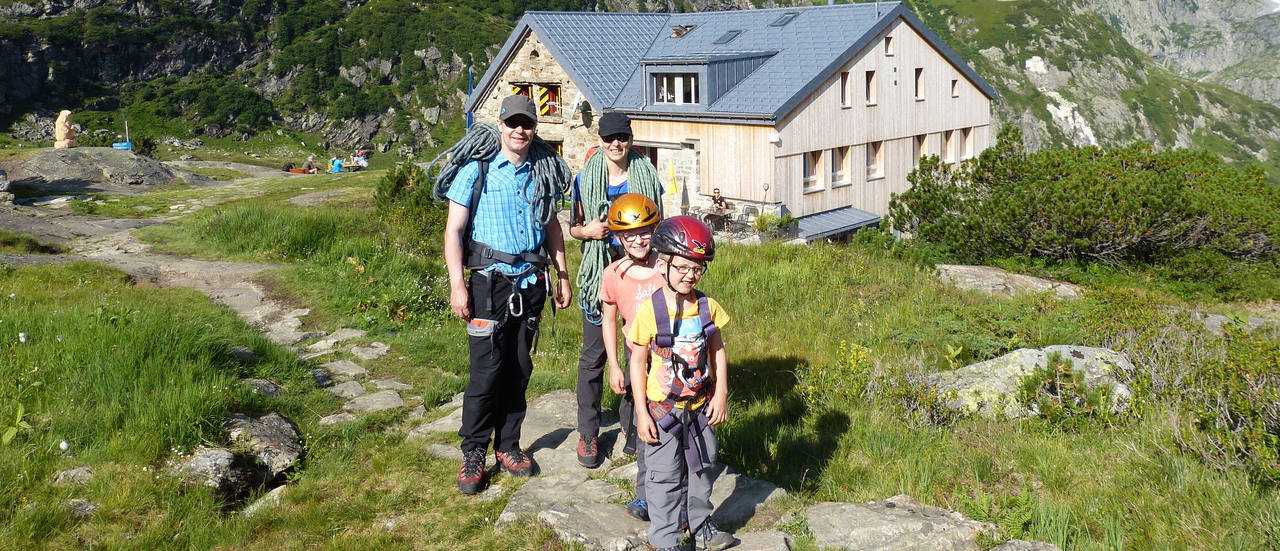 Climbing for young and old. If you're not keen on lugging heavy equipment, climbing gear can be rented from the warden. CSS clients stay overnight at SAC member conditions.
Family-friendly huts

Those who enjoy spending time outdoors in nature with their children should consider the option of a hike and overnight stay in the mountains. Our Tips for family hikes to an SAC hut help ensure that the trip is a pleasure for old and young.
Stay overnight at an SAC hut

On the «Hütten der Schweizer Alpen» (in german) overview you'll find all the SAC huts in Switzerland – including the 110 SAC huts where CSS clients can stay overnight at more favourable conditions. When checking in, just show your insurance card and you will be given SAC member conditions.
Location

The Krönten hut is located at the far end of the Erstfelder valley and has been run by the Wyrsch family for over 30 years.

Krönten hut
Canton: Uri

Altitude: 1'903m above sea level

Capacity: sleeps 80

Operated: June to September, partially operated in May and October

Highlights for families: rock pool, climbing facilities from very easy to challenging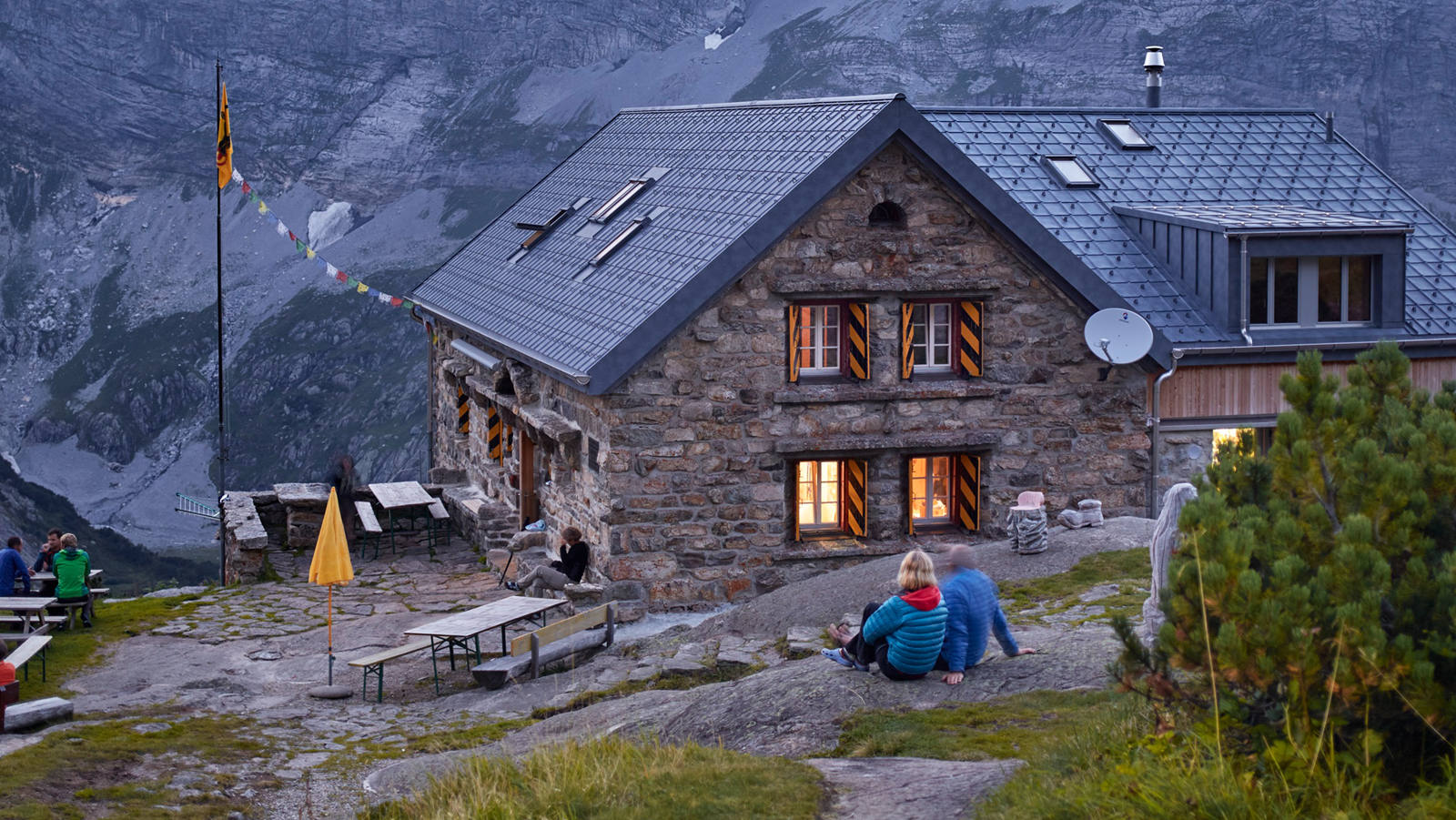 To get there, start from Erstfeld and travel to Bodenberg, the starting point of the hike, by mountain bike, alpine taxi or private car. For the latter, you need to purchase a travel permit at the station kiosk in Erstfeld.

Ascent

There are two routes for the ascent to the Krönten hut: the direct and shorter Geisspfad or the somewhat longer path via Alp Chüeplangg. The second option offers more variety and, especially for hot days, the possibility of a refreshing dip in the mountain stream and in Lake Fulen. This route is about 5.6km long and rises about 910 metres in altitude. Ideally, both parents and children should have some experience and stamina in order to enjoy this trip.

Excursions around the hut

There are numerous climbing and bouldering opportunities around the Krönten hut, as well as animals to observe and rare plants to discover on the high moor. With a pleasant water temperature of 20 degrees, Lake Fulen is popular with warm water swimmers. By contrast, the turquoise Ober Lake, only five minutes' walk from the hut, has a maximum temperature of seven degrees, even in summer.

Health insurance premiums at a glance
Well looked after with CSS