Weissmies hut: view over Switzerland's 4'000m peaks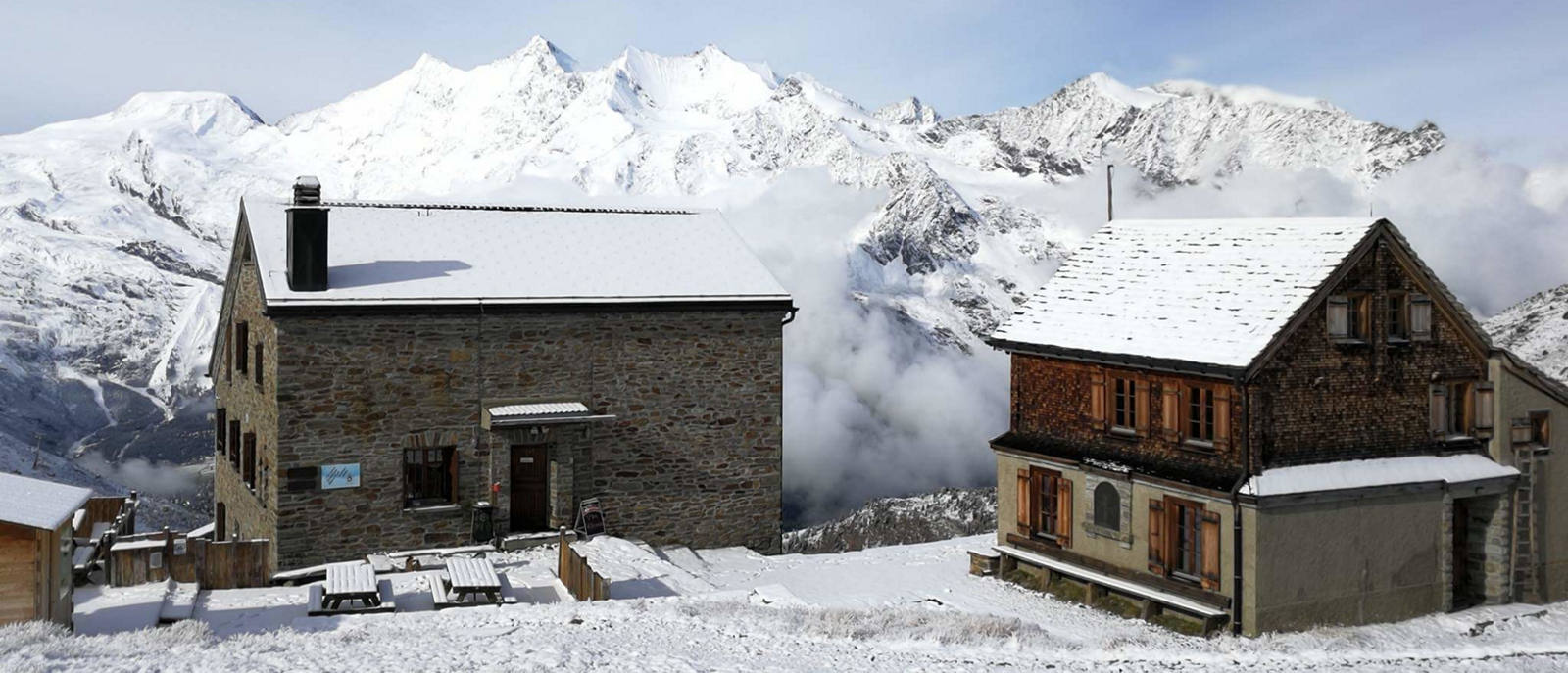 At 2'726m, the SAC hut reigns over Valais and boasts a spectacular view over Switzerland's highest mountains. CSS clients receive discount rates.
Family-friendly huts

Those who enjoy spending time outdoors in nature with their children should consider the option of a hike and overnight stay in the mountains. Our Tips for family hikes to an SAC hut help ensure that the trip is a pleasure for old and young.
Stay overnight at an SAC hut

On the «Hütten der Schweizer Alpen» (in german) overview you'll find all the SAC huts in Switzerland – including the 110 SAC huts where CSS clients can stay overnight at more favourable conditions. When checking in, just show your insurance card and you will be given SAC member conditions.
Weissmies hut
Canton: Valais

Altitude: 2'726m above sea level

Capacity: sleeps 125

Operated: July to September, partially operated in June and October

Highlights for families: family rooms, games, climbing facility with zip-line, marmots or ibexes to spot, playground, water park and pony riding at the Kreuzboden station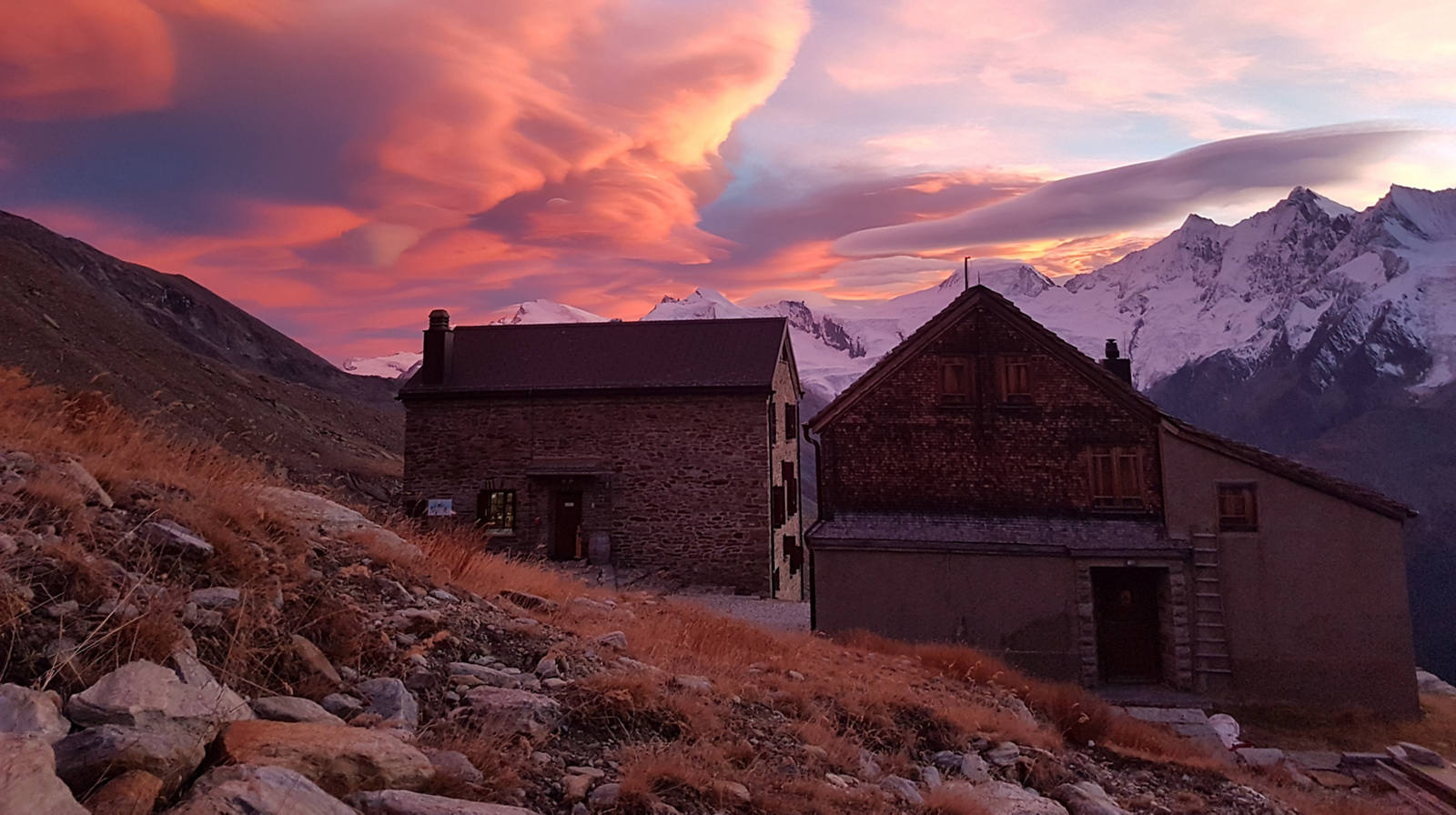 Directions

The SAC hut in Valais is located at 2'726 metres altitude and looks out across the highest four-thousand-metre peaks in Switzerland. Starting from Saas-Grund, hikers take the gondola lift up the mountain. If you get off at the Kreuzboden middle station, the walk up to the Weissmies hut takes about an hour. Alternatively, you can take the cable car up to the Hochsaas station at 3'000 metres and from there it's a short walk downhill to the hut.

Book early

In the high season there's a lot going on at the hut during the day, but those who stay overnight will be able to enjoy the morning and evening peace. It is advisable to book early or come on weekdays if you want to get one of the family rooms.

Premiums for 2024 at a glance
Well looked after with CSS