How useful is it to track our food consumption with an app?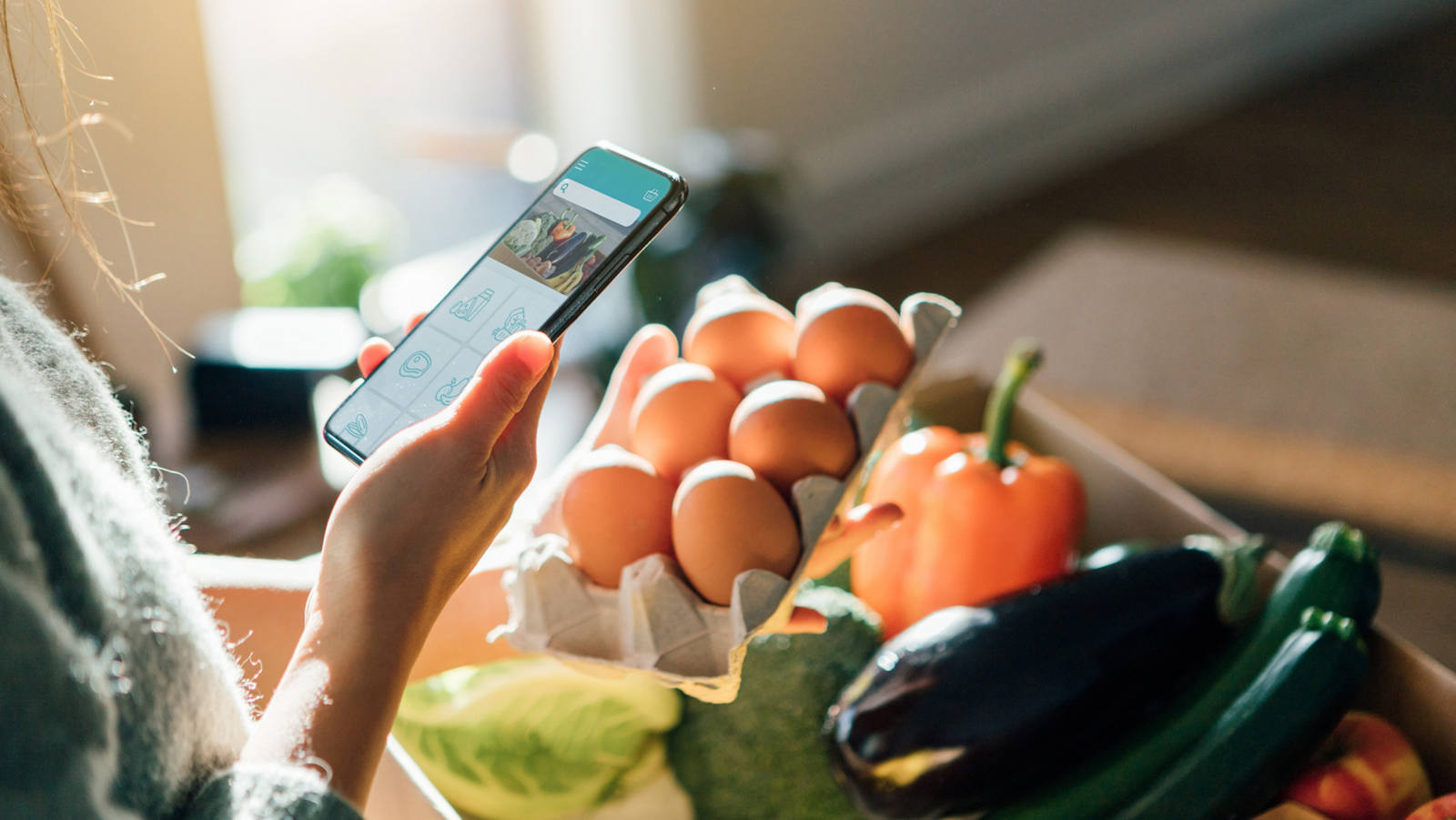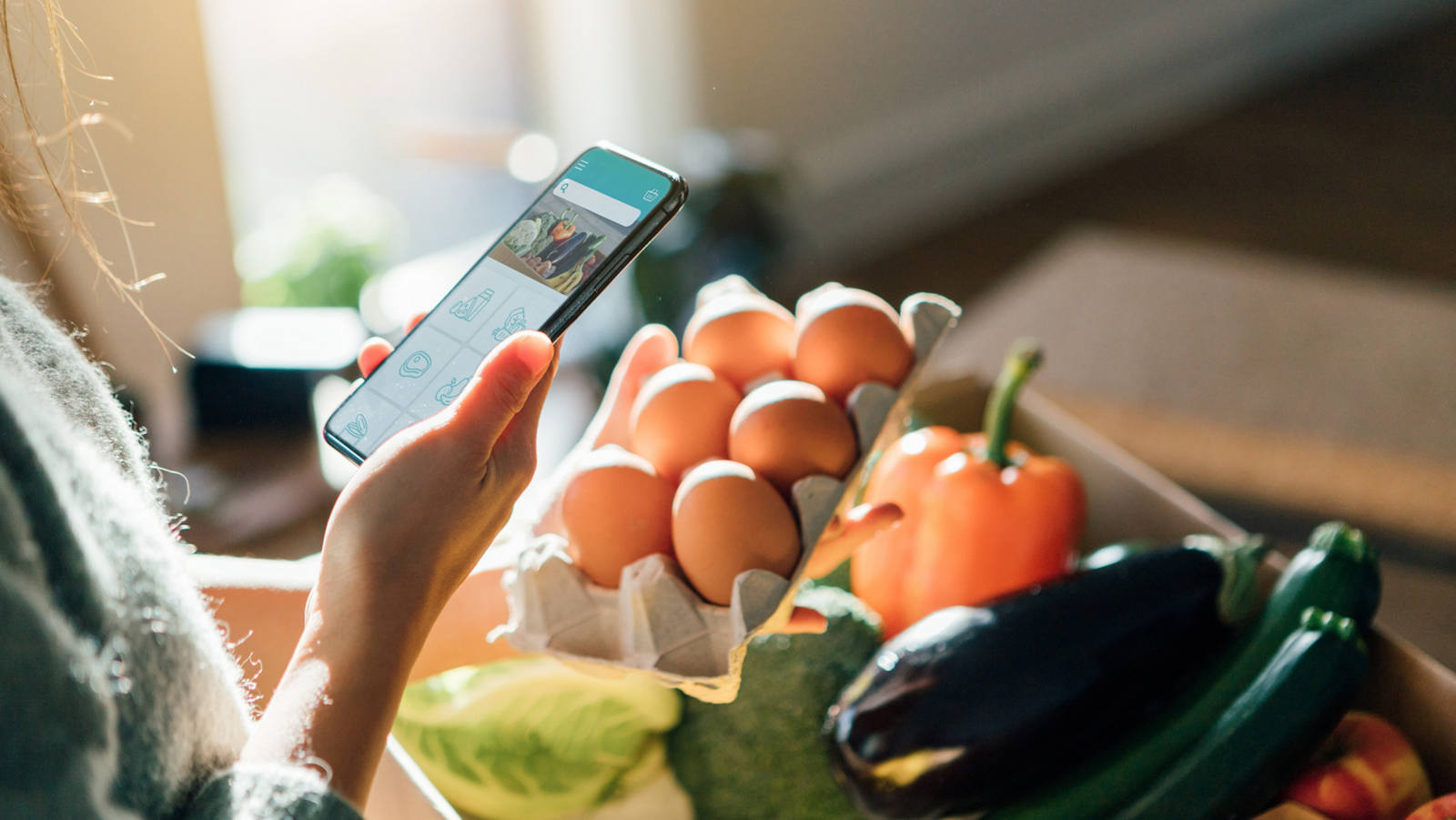 What and how much do we eat and drink exactly? Food tracking apps can help check whether we are eating a balanced diet. Our editor Livia Bieri tested the app «MySwissFoodPyramid» and presents her conclusions.
The principles of a balanced diet

A balanced diet means eating a variety of foods and achieving a nutritional balance. When the diet is balanced, the body is supplied with all its nutritional needs, i.e. sufficient carbohydrates, protein and fat, as well as all vitamins and minerals. No foods are forbidden because the crucial factor is the combination in the right proportions.
Tracking eating habits

What sounds easy in theory is not always easy in practice. Am I eating enough protein or do I tend more towards carbs? How much is a portion of sweet foods per day? Are my portions too large or too small? To answer such questions, it can be helpful to track your diet for a few days.

Food tracking with MySwissFoodPyramid

There are various ways for a person to record their eating habits. One possibility is to note down the individual components after each meal – but this is inconvenient when out and about.
Food tracking is easier with an app – with the MySwissFoodPyramid app (in german), for example, which the Federal Food Safety and Veterinary Office (FSVO) has developed in collaboration with the Swiss Society for Nutrition.
With MySwissFoodPyramid, a virtual guide accompanies users through the app. The aim is for people to get to know their own eating habits and have access to recommendations and nutrition tips to achieve a healthy lifestyle. Users can decide at the outset whether they want to take a longer tour to get to know the food pyramid or start making entries into their food diary straight away.
Tracking food and drink

In the MySwissFoodPyramid virtual food diary, users enter all the food and drinks they consume over three days. The instructions feature a virtual guide who explains exactly how this works.
The easiest way to track food consumption is to enter what you're eating during the meal itself. However, if you happen to forget, the guide will send a reminder so that you can enter the data later.
The results

After the diary is completed, the virtual guide gives users feedback on whether they have eaten or drunk too much or too little from the various levels of the pyramid. The feedback also includes tips for improving the person's diet. For example, if they haven't eaten enough vegetables or fruits over the three days, they receive pictures of fruits and vegetables showing a typical portion size. This makes it easier to assess when they have reached a whole portion on this level in future.
Those who are surprised by the results and want to track their diet again can do so with a second diary and then compare the two diaries. All those who, having completed the food diary once, have set themselves a specific goal can enter this goal into the second round of tracking.

Data privacy

The advantage of food tracking with the app is that it's easy for users to enter the food data with their smartphone and they then receive an evaluation with concrete tips.
Besides the MySwissFoodPyramid app, there are many other food-tracking apps. However, it's definitely worth checking in advance how the data will be used. With MySwissFoodPyramid, the data is not used for tracking individuals' movements or for advertising, and no data is passed on to third parties.

Promoting food awareness

Livia Bieri, health scientist and WHM project manager at vivit comments: «Often we don't even realise what we really eat throughout the day. Food tracking helps us to gain an overview and find out what we can improve in our diet. Anyone wanting to change something in their diet will definitely be motivated by the MySwissFoodPyramid app».
Recording your diet promotes awareness of how you eat. It also makes it easier to see what you can change to make your diet more balanced.

Well looked after with CSS