Bilberry: this is what the native superfruit contains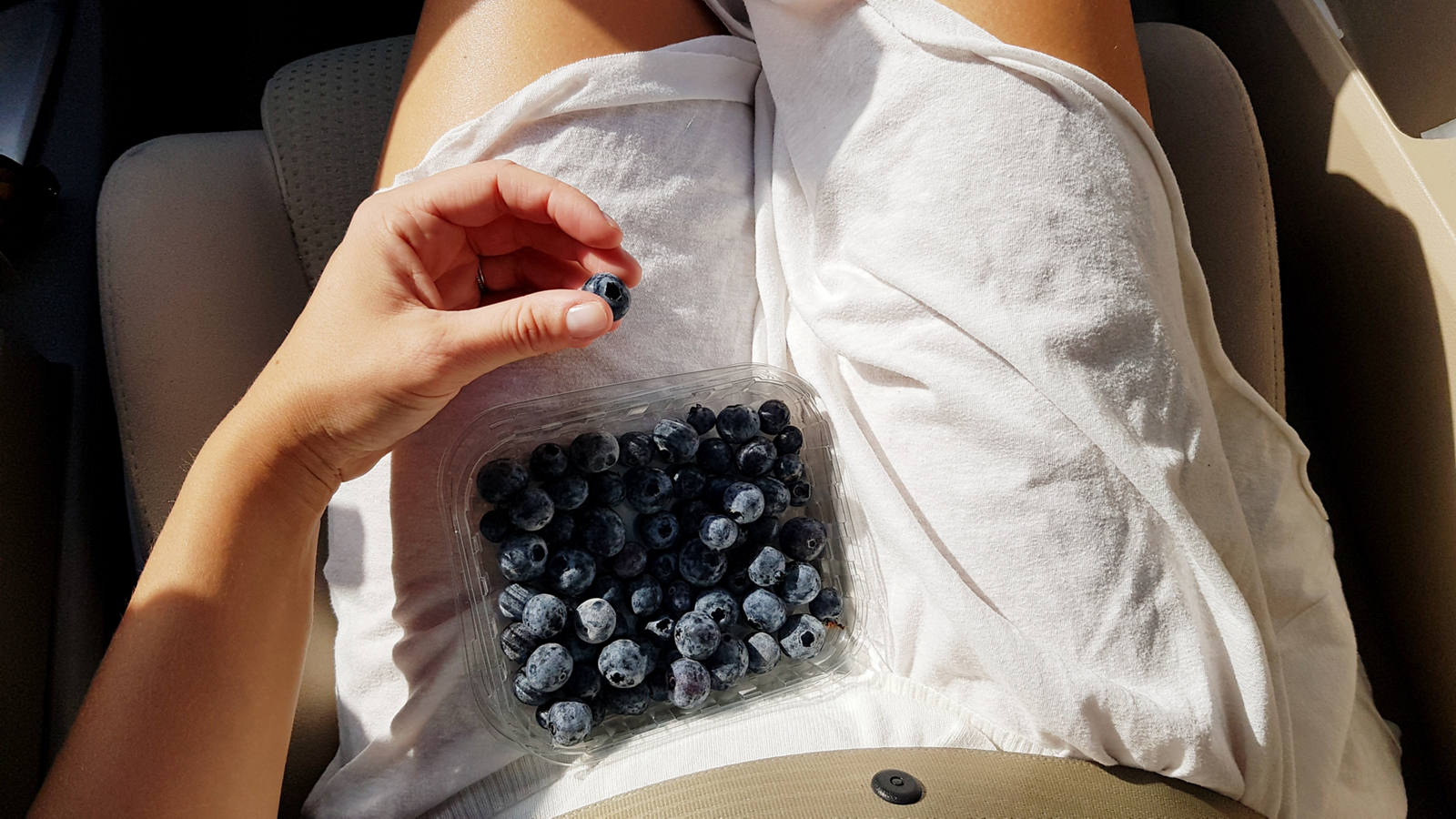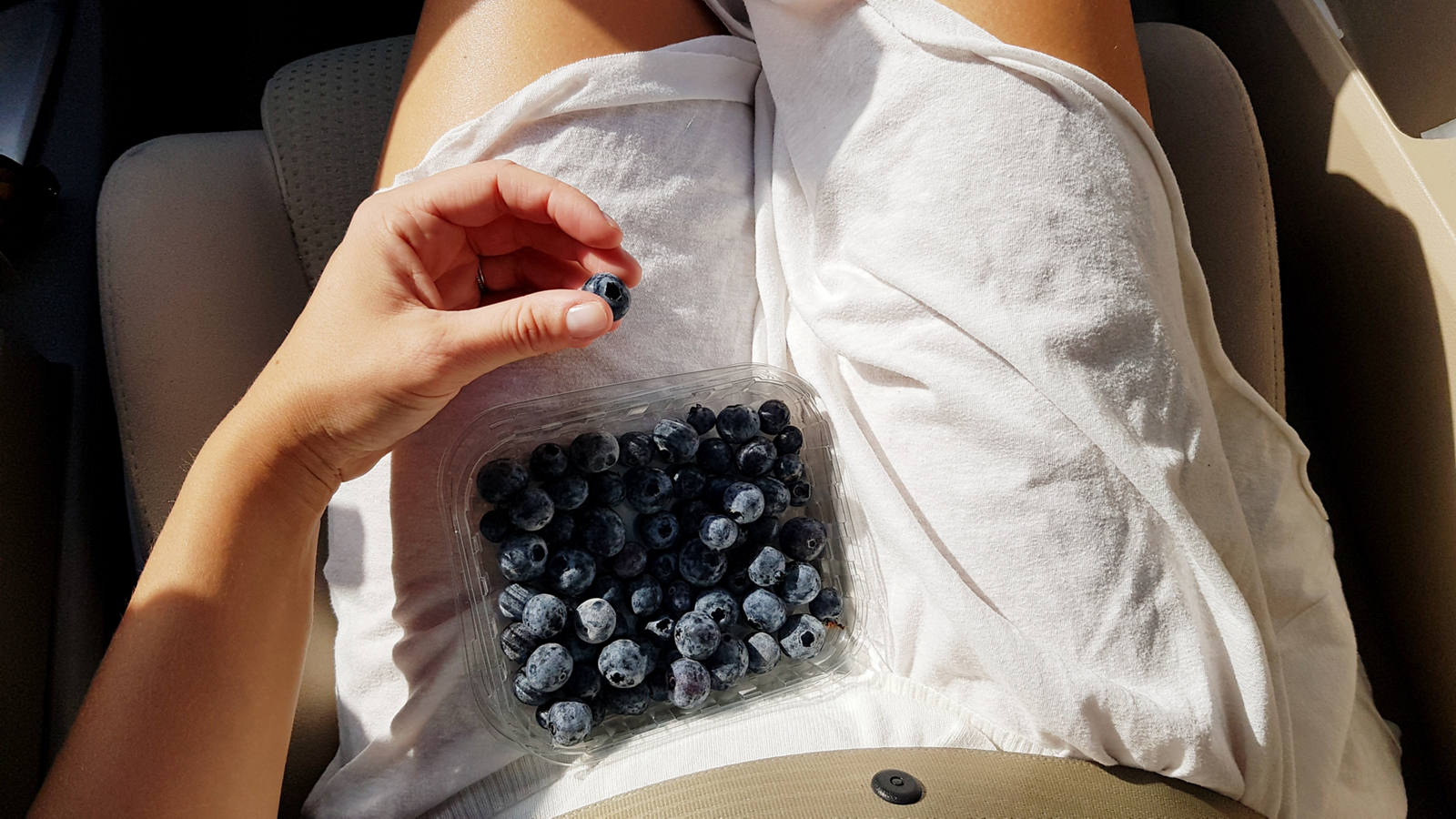 The names vary: bilberry, European blueberry, whortleberry or wimberry. We're talking about the little round dark blue berries that grow on bushes.
Bilberries – blue superberries
4 superpowers
Anti-inflammatory

Strengthen the immune system

Help relieve diarrhoea (dried berries)

Low in calories

The blueberries we buy from markets or shops are cultivated berries that originate from North America. The cultivated blueberry is larger, has a delicate white wax coating and a pale pulp that doesn't tend to colour – it's only from the wild berries that our lips, teeth and tongue turn blue.

Boost to the immune system

The bilberry is nothing less than a native superfood. Besides its anthocyanin pigment, which is an antioxidant, bilberries contain valuable minerals like iron, calcium and potassium. The blue-black berries are rich in vitamin C, which boosts our immune system, and vitamin E – another antioxidant. Low in calories but high in fibre, bilberries are good for our digestion.

Gentle digestion regulator

In large quantities, bilberries can – like many other fruits – cause diarrhoea. But if the berries are dried, they can be used as a household remedy for diarrhoea, due to the tannins they contain.

As in many foods, it's the dosage that counts: in large quantities, salicylic acid can cause allergic reactions such as headaches and rashes.

A touch of summer

Bilberries have a sweet-sour taste and are ideal as a fresh ingredient in a light and fresh muesli, in all kinds of desserts, or just on their own as a snack. The berries also lend themselves well to smoothies and salads and even as an addition to savoury dishes with or without meat. Bilberries can also be frozen or made into jams or jellies.

Recipes
Bilberries on quark

Ingredients

Bilberries (500 g)
Honey (4 tbsp)
Almond slivers (2 tbsp)
Quark (400 g, either low fat or ¾ fat)
Lemon juice (1 tbsp)
Half-fat cream (500 ml)
Cinnamon

Method

Wash the bilberries, pat dry, mix with honey and leave for 10 minutes.
Lightly roast the almond slivers and leave to cool.
Beat the cream, mix with the quark, a little honey and the lemon juice.
Layer alternately with the bilberries in glasses.
Decorate with the almonds and a little cinnamon.


Goat's cream cheese with bilberry jam and lemon thyme
Ingredients for the jam
200 g bilberries
50 g water
125 g preserving sugar
8 g dark balsamico

Ingredients for the goat's cheese

2 packs of 80 g Dallenwil goat's cream cheese
30 g roasted pistachios
a little honey
20 lemon thyme leaves
Bunsen burner

Method

For the bilberry jam: wash the bilberries well and leave to dry.
Place the preserving sugar, water and balsamico in a pan and bring to the boil.
Add the bilberries and simmer for 3-4 minutes. Stir from time to time.
Fill into a jar and leave to fully cool.
Halve the goat's cheeses and drizzle with honey. Caramelise the honey with the Bunsen burner.
Spoon the jam on the cheese.
Garnish with lemon thyme and pistachios.

Season from July to September

Bilberries are in season in Switzerland during the three summer months. They can be bought fresh or you can pick them yourself – from wild patches in the forest, or in fields where they are commercially cultivated. However you find them, they taste equally delicious, especially when warm from the sun and popped straight in the mouth. There are several farms in Switzerland where you can pick your own. Any wild berries, and also those from the garden, must always be washed before eating to prevent contamination from fox tapeworm. In any case, whether bought or self-picked, the berries should be consumed within one day, because they spoil quickly and bruise quickly. But fresh berries freeze well – which even makes them taste better.

Nutritional table
| Nutrients | per 100 g | % of daily requirement per 100 g |
| --- | --- | --- |
| Energy | 42 kcal | 2% at 2,500 kcal daily requirement |
| Protein | 0,6 g | 1% |
| Fat | 0,5 g | 1% |
| Carbohydrates | 7,2 g | 2% |
| Fibre | 3 g | 12% |
| Magnesium | 4 mg | 1 - 2% |
| Calcium | 1 % | 1% |
| Potassium | 2 % | 2% |
| Vitamin C | 20 mg | 22 – 25% |
| Vitamin E | 1,9 mg | 16 – 19% |
Nutritional components vary greatly depending on the fruit's origin, ripeness and processing. For this reason, the nutritional table shows guideline figures only.

Well looked after with CSS