Quick and easy: veg­etable soup recipe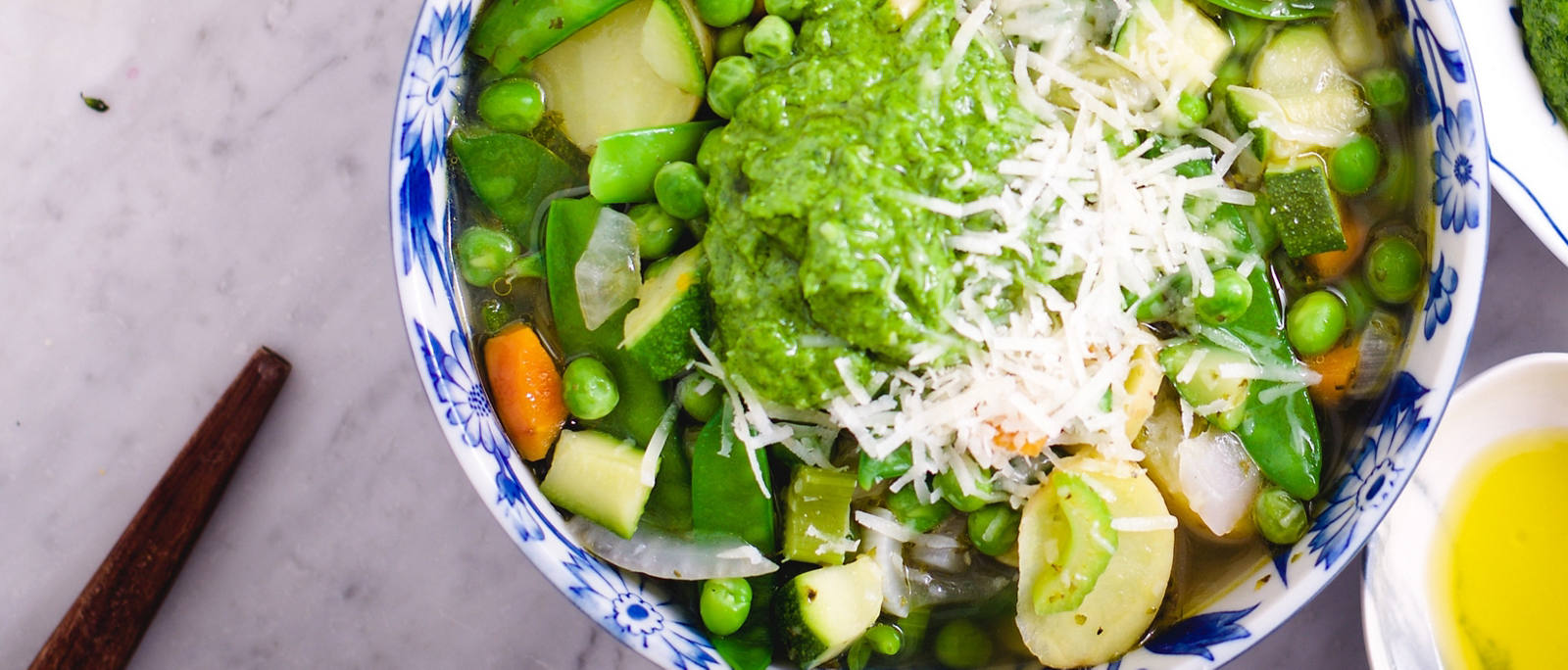 After a long day, there are times when we're not in the mood to go shopping and spend hours in the kitchen. Which is why it's so practical to cook a quick and healthy meal with frozen veg­etables on hand in the freezer.
A good alternative to fresh vegetables

Although seasonal and regional vegetables are the better choice, frozen vegetables have a clear advantage: they last much longer and are a good alternative when there's no time to go to the local farmer's shop. Through the freezing process, the vegetables also retain many of their valuable substances.

Minestrone: the quick after-work

Healthy meals don't always require complex preparation. No time? No problem. Here's how to make a quick and tasty green soup from frozen vegetables.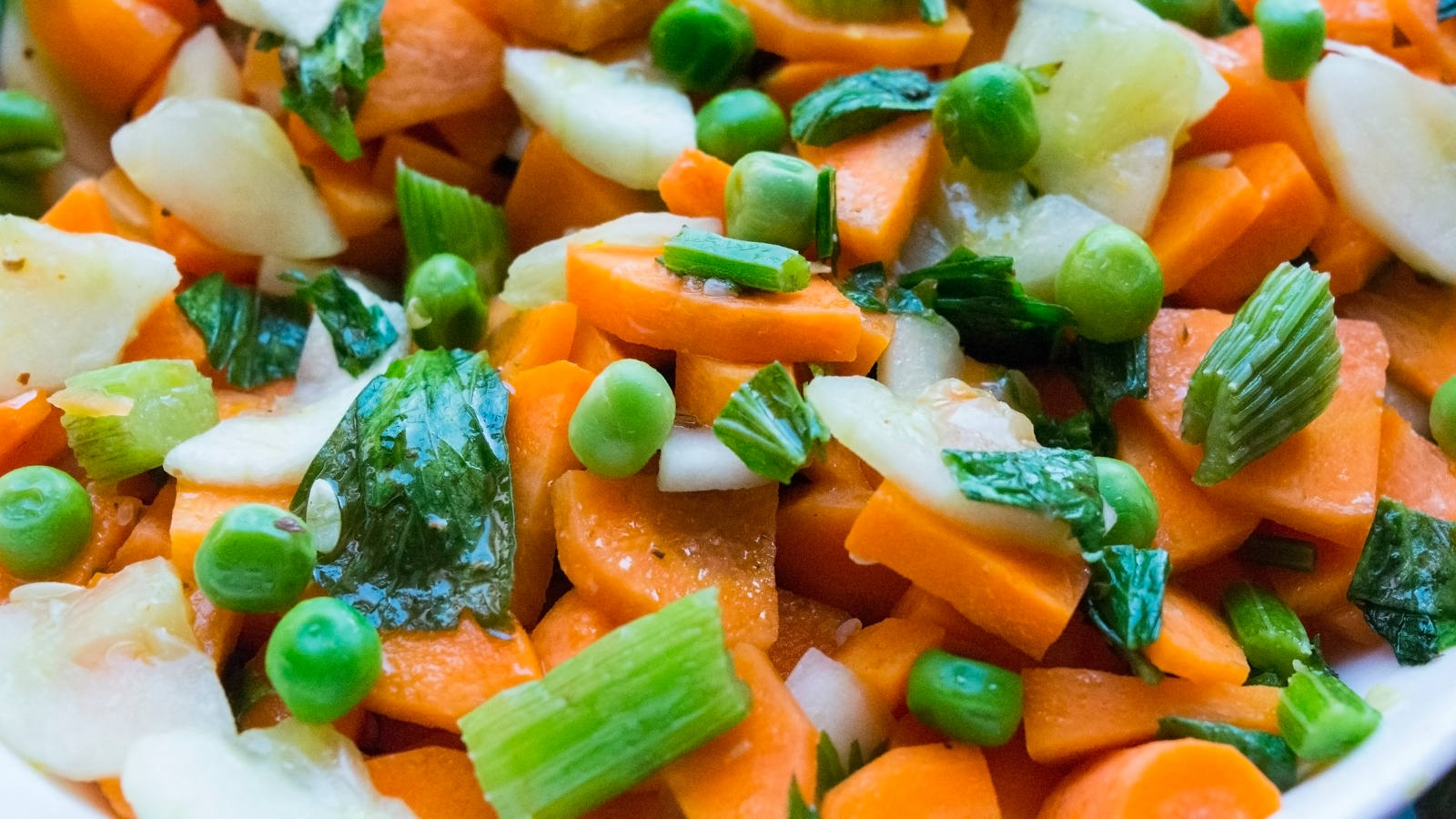 Ingredients for 2 persons

1 onion, finely chopped
1 small carrot, finely diced
1 celery stalk, finely sliced
1 tbsp. olive oil
1 garlic clove, crushed
700ml vegetable stock
200g small new potatoes, thinly sliced
1 small courgette, finely sliced
1 cup frozen peas
1 cup frozen mangetout
1/2 pack of basil, finely chopped
2 tbsp. Parmesan shavings
200g cottage cheese
salt and pepper
Method for green minestrone

Fry the onion, carrot and celery in olive oil for a few minutes. Add the crushed garlic and reduce the heat a little.
Pour in the vegetable stock, add the sliced potato and leave to simmer for approx. 10 minutes. Season with salt and pepper.
Add the courgettes, peas and mangetout and cook for approx. 5 minutes until the vegetables are done.
Decorate and serve

Divide the minestrone into two bowls or dishes. Scatter with Parmesan and basil. Serve with cottage cheese and two slices of wholemeal bread.

Well looked after with CSS