4 Christmas spices for the winter season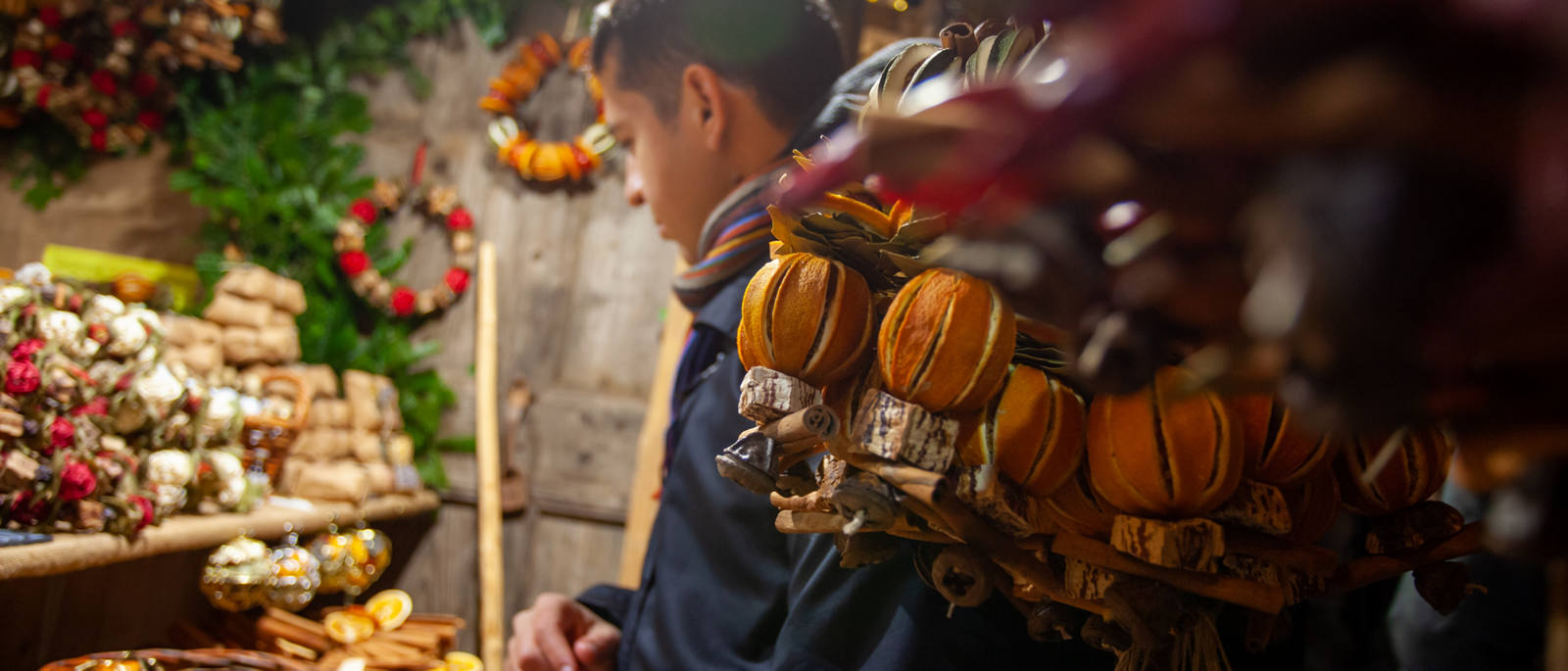 The scent of classic Christmas spices like cinnamon and vanilla in the air puts us in a festive mood. But, according to scientific research, these aromas not only create a Christmas spirit, they're also good for our health.
Effect of the spices
In India and Africa, many of the spices we enjoy at Christmas have been said to possess healing powers for thousands of years. Certain spices – like cinnamon, for example – are of particular benefit with digestive problems.
What the science says
What effect can these spices really have? Scientific research has found some exciting insights. Isabelle Graf, Nutritionist MSc at Bern University of Applied Sciences, presents four popular spices.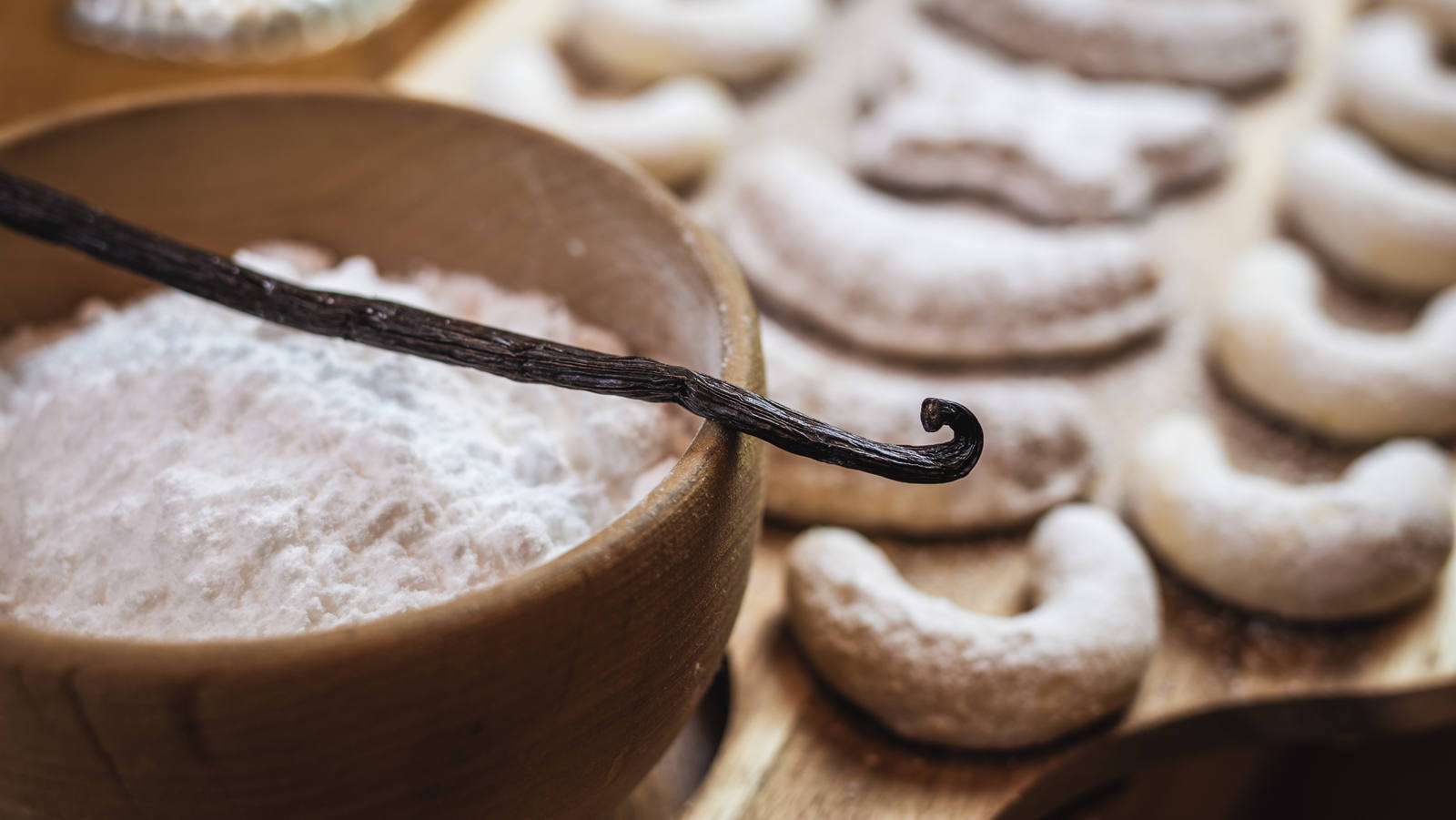 Softens negative feelings
Feel free to use vanilla generously in your Christmas biscuits, as the scent is relaxing and creates feelings of happiness. According to a US study, the mere scent of vanilla releases happiness hormones in the body which tempers our perception of negative feelings such as depression or stress.

is relaxing

releases happiness hormones

tempers our perception of negative feelings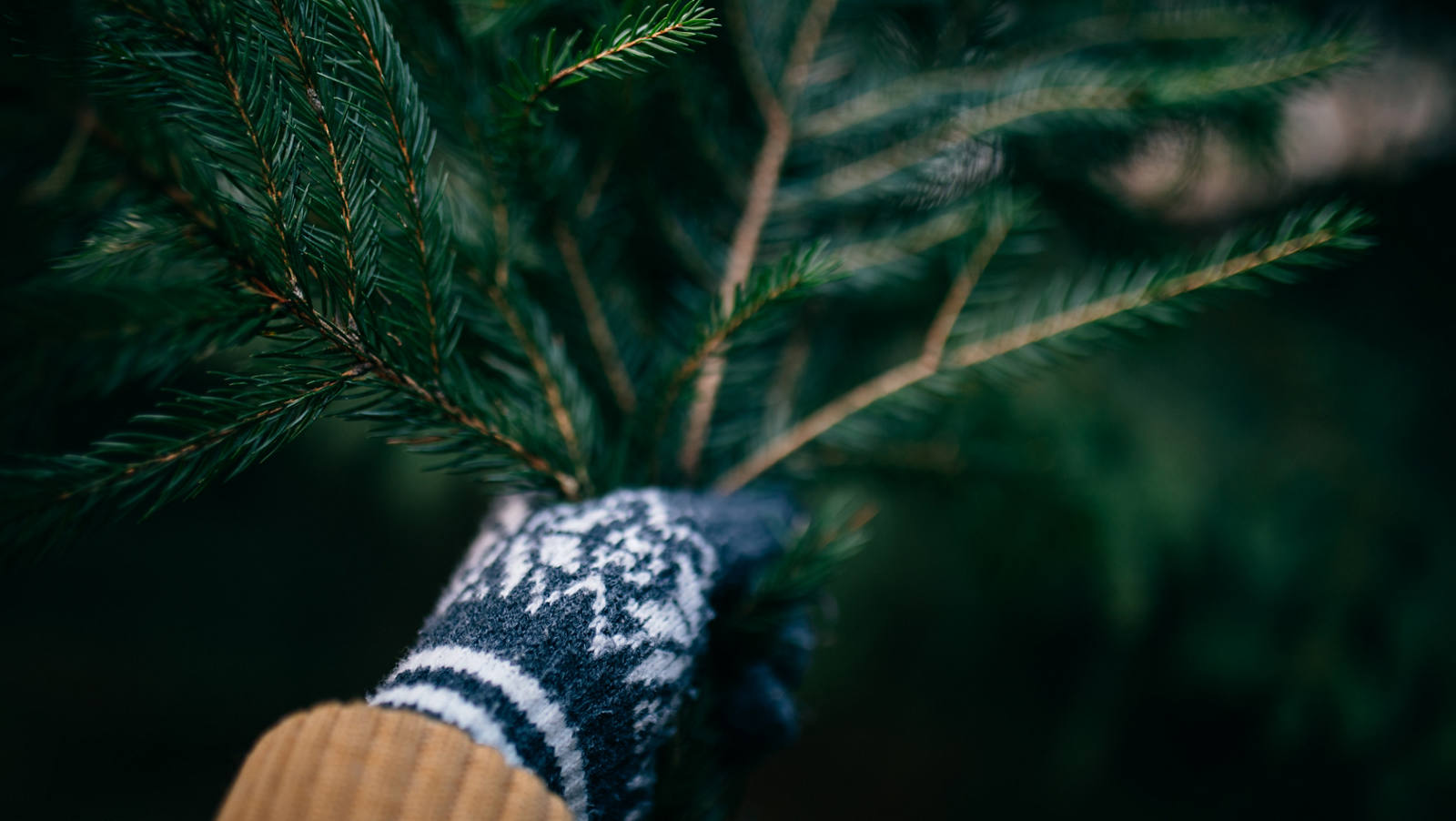 Fir trees ease stress
A fir tree brings much more than the joy of Christmas into the house. A Japanese research group has shown that the scent of pine combined with exercise relieves stress and puts people in a good mood. So wait no longer: leave your Christmas stress behind and head for a forest of firs.

alleviates stress

creates a good mood

The all-rounder: cinnamon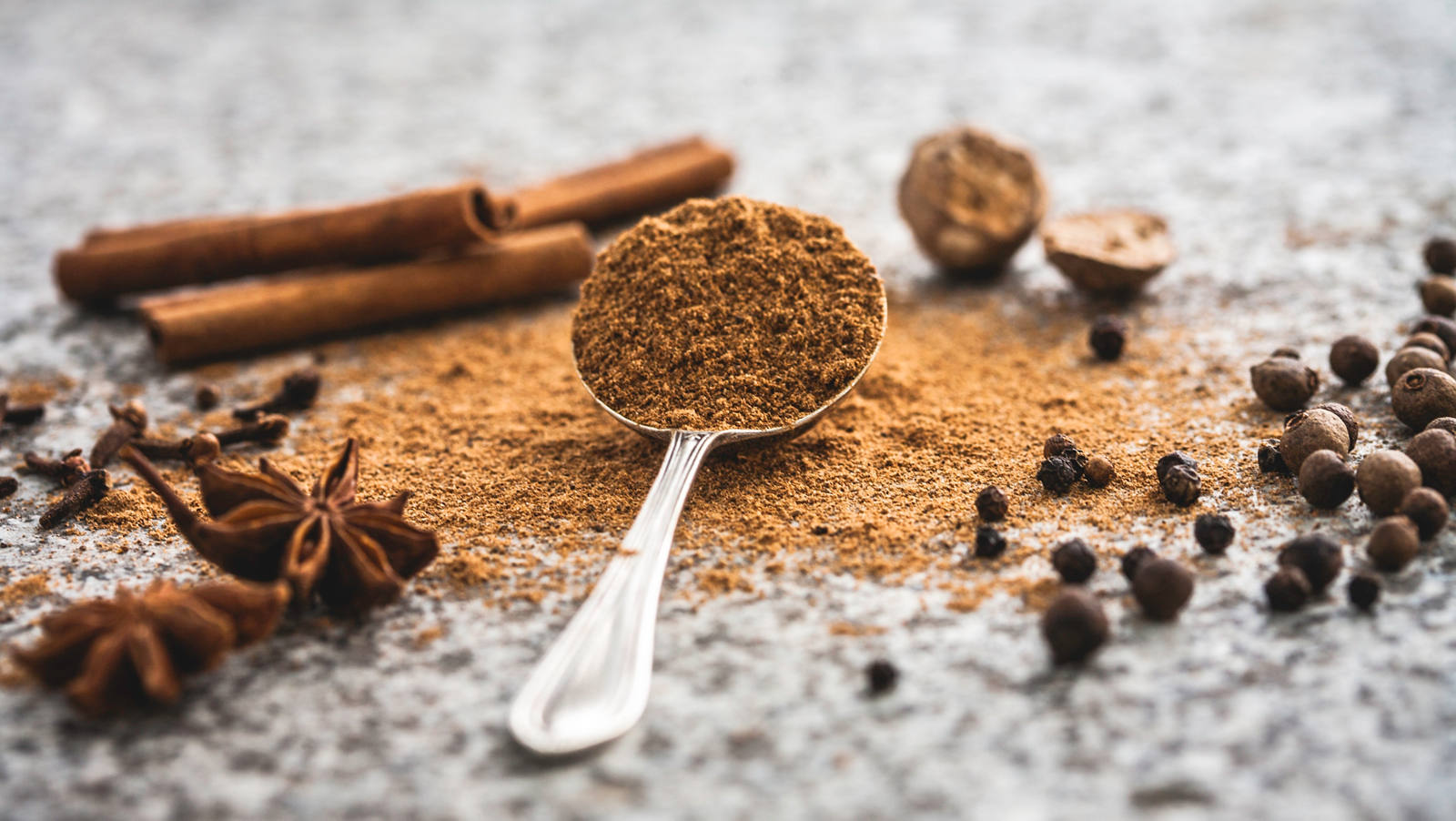 Raises concentration levels and is versatile
Cinnamon has been said to boost digestion and stimulate appetite since the Middle Ages. Recent studies show that cinnamon also has a positive effect on blood sugar in type 2 diabetics. In addition, simply inhaling the scent of cinnamon seems to raise concentration levels and improve memory skills.

boosts digestion and stimulates appetite

has a positive effect on blood sugar levels

improves memory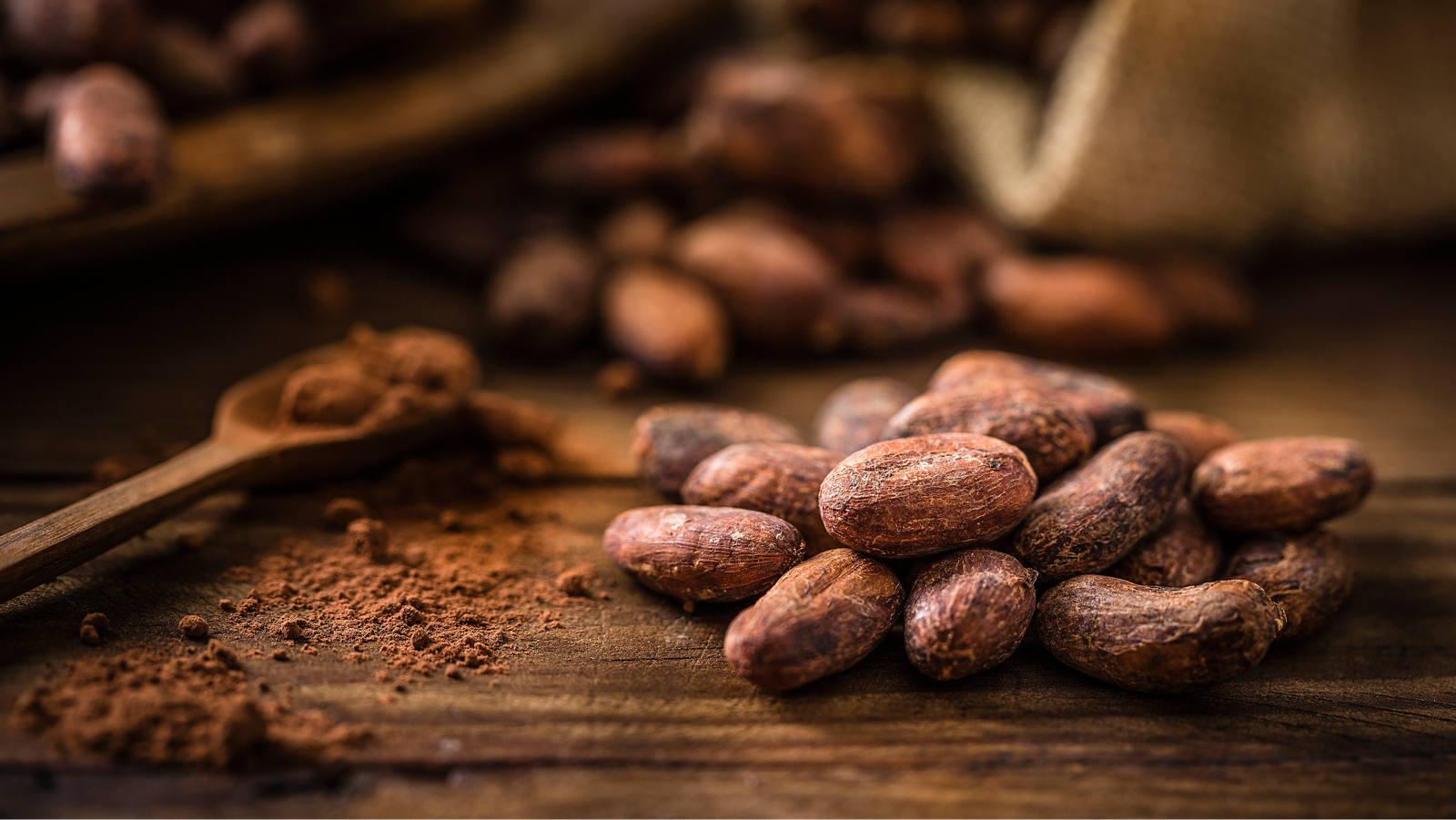 Boosts memory
Christmas without chocolate? Don't be too strict with yourself. Recent studies show that regular cocoa consumption can also raise concentration levels and improve memory skills. 

improves concentration

has a positive impact on memory

Expert tip for Christmas
Nutritionist Isabelle Graf advises: get plenty of outdoor exercise, inhale spicy scents to your heart's content, and enjoy all your delicious Christmas treats with a good conscience.

Well looked after with CSS