A second opinion leads to successful therapy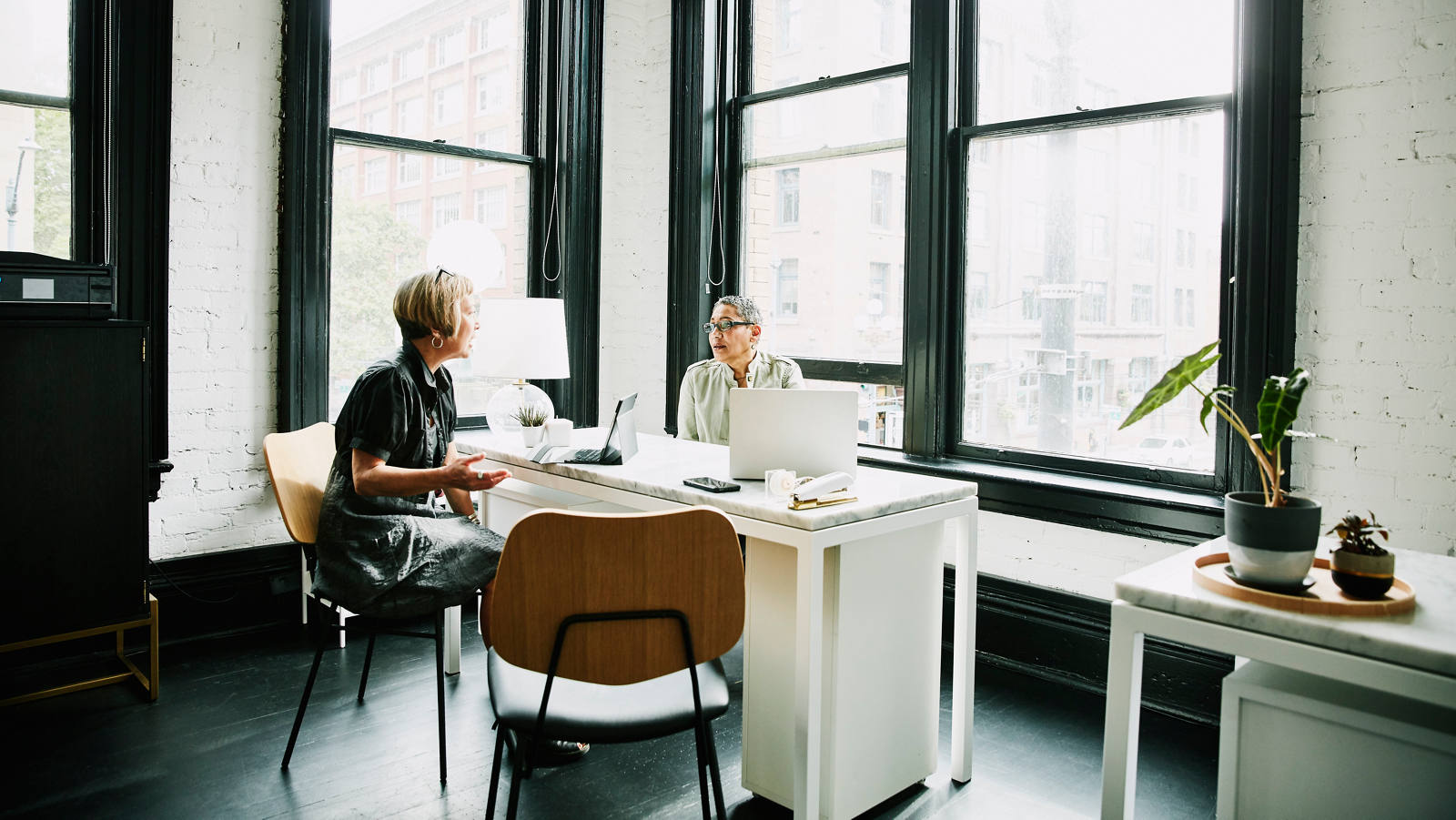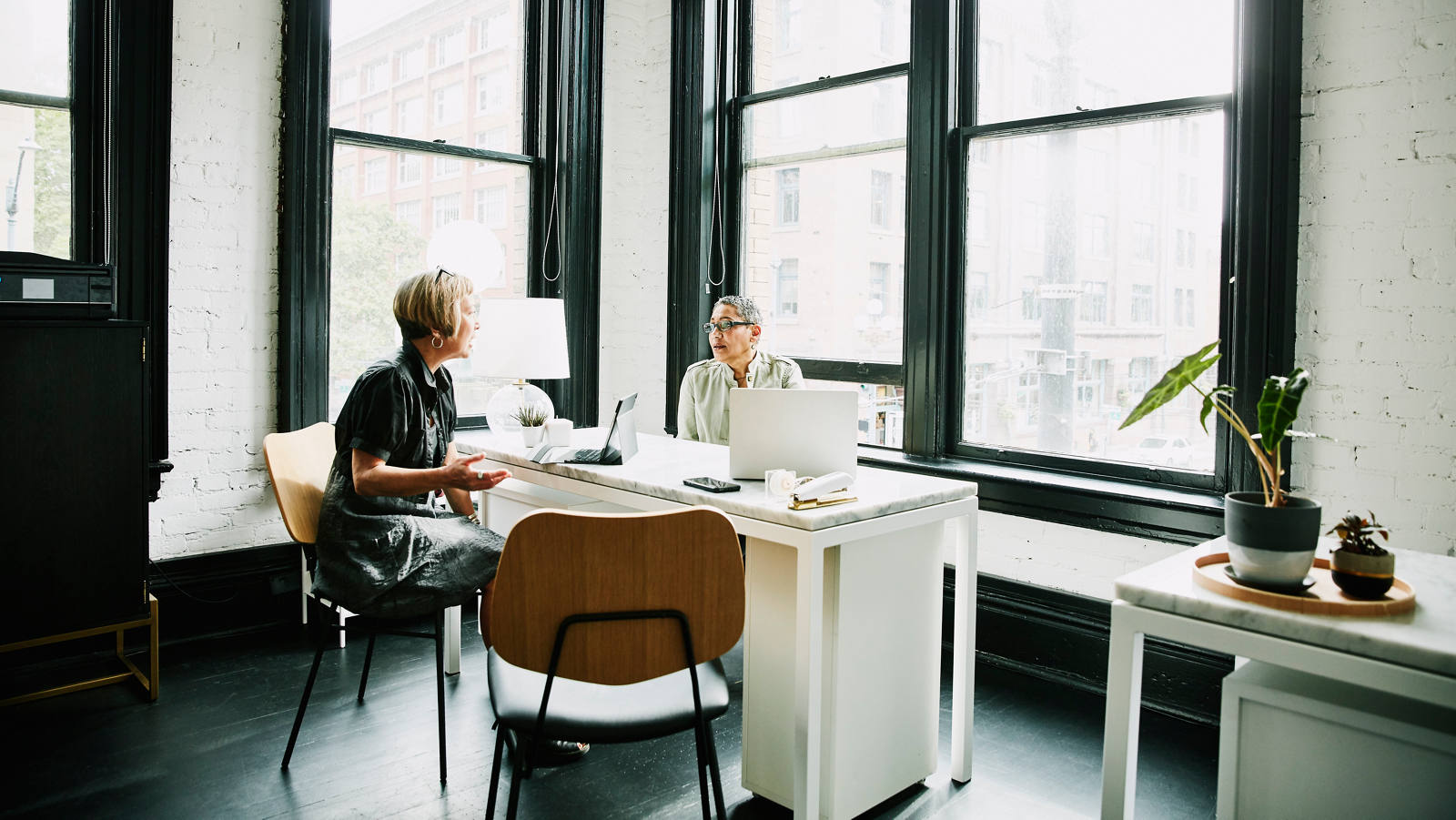 Every step causes pain – surgery seems inevitable. Gilbert Brossard explains why a second opinion helped him and how he now lives pain-free without surgery.
Pain at every step

Gilbert Brossard could hardly stand the pain any longer. Just walking to the bus stop was torturous. He started to avoid large crowds because swerving abruptly turned out to be so bad. «My beloved hobby, skiing, was already out of the question,» the 50-year-old said. After various examinations, the case was clear from his GP's point of view: his patient needed a hip replacement. «That was a shock for me,» he recalls.
Second medical opinion

Gilbert Brossard contacted CSS, who advised him to seek a second medical opinion. He also did his own research, spent a week at a manual orthopaedics clinic, did exercises at home and enrolled in a yoga class. «Not only did this significantly reduce my pain, I was even able to sit cross-legged, having previously been barely able to tie my shoes.» A hip replacement was now no longer on the agenda. «My quality of life has improved greatly,» says the architect happily, who as a project manager spends a lot of time sitting in his office – and has now switched to a standing desk.
His example shows how valuable it is to obtain a second opinion before a planned procedure and to review alternatives to surgery. After prior consultation with the insurance company, you can obtain the second opinion from a neutral doctor yourself or have CSS organise it for you.
Getting a second opinion

Obtaining a second opinion is possible in all medical fields except oncology and will take around 6 to 8 weeks. However, quicker results are obtained using the online option: this takes around 10 days and is limited to cases where orthopaedic surgery, operations for vascular and abdominal diseases, neurosurgery and cardiac surgery have been recommended.
Conclusion: A second opinion is worth it

He says it can't be ruled out that he won't have to have a hip replacement fitted at some point. «But for the time being, I'm just happy that I was able to free myself of pain through a combination of natural methods.» Since then, Gilbert Brossard, who lives in Lucerne, has already hiked up Mount Pilatus twice. «A simple change of lifestyle enabled me to break through the vicious circle of pain».
Well looked after with CSS