Make your own ice cream, without an ice-cream maker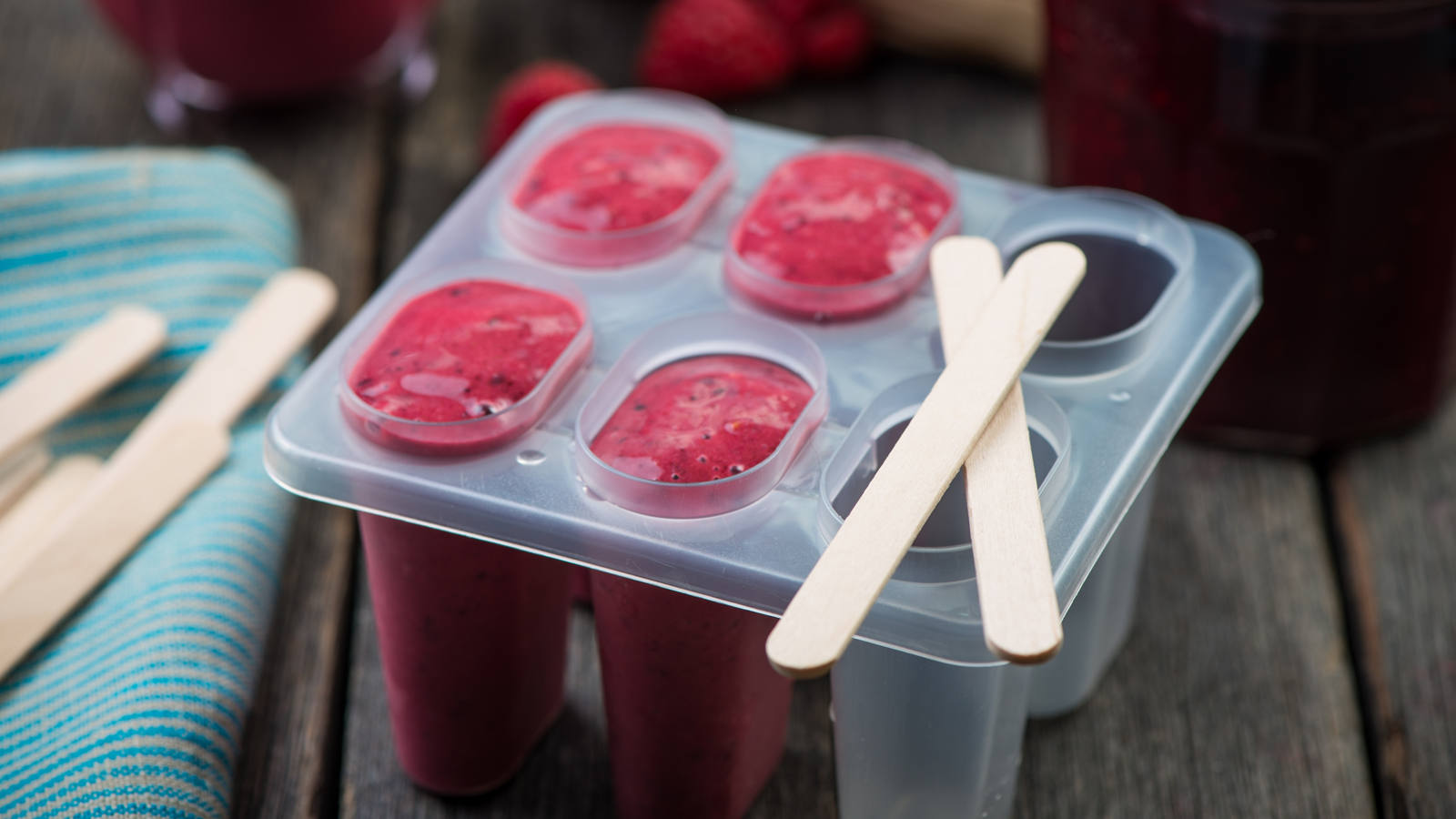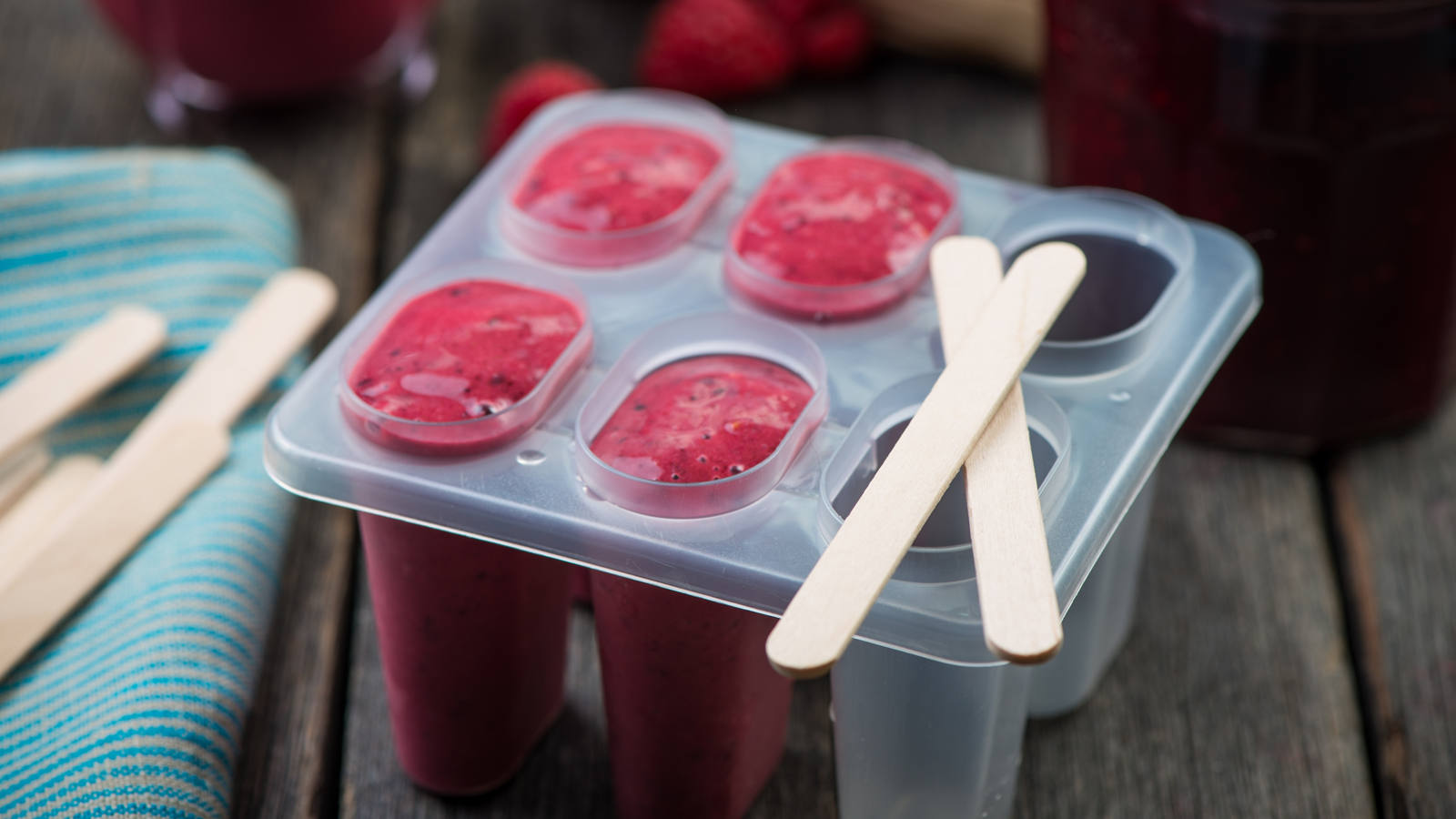 Summer has arrived and the tem­perature is rising, making us long for refreshing ice cream. Have you ever tried making your own ice cream creations?
Ice-cream making starter set
Making ice cream at home not only lets you leave out the granulated sugar, but also gives your creativity free rein. And it doesn't take much. Our recipes don't need an ice cream maker. Apart from a good (hand) blender, all you need are a few ice cream moulds and wooden sticks and you're ready to go.

What about starting with watermelon ice cream?

Easy, tasty & quick to make. You need: watermelon. That's it! Blend the fresh watermelon, fill the mixture into ice cream moulds, freeze and enjoy. You can do this with all your favourite fruits. Ready to experiment? Then make it even creamier by adding some yoghurt, coconut milk or nut butter.

Special touch & toppings
FFresh herbs such as mint, rosemary, lemon balm, etc. go well with many fruits, while spices such as cinnamon or vanilla add a special touch. And don't forget the toppings - whether crunchy with toasted, chopped nuts or bitter-sweet with dark chocolate. It's up to you.
Is home-made also better? Healthier?

The greatest advantage: you know exactly what's in it and can determine the sugar and fat content yourself. This means fruit instead of sugar and yoghurt instead of cream. Home-made ice cream is even more attractive as it doesn't contain any preservatives and colourants and also has much fewer calories.

3 recipe ideas for you to try
Ingredients for 8 portions
Strawberry-coconut
500g strawberries

250ml coconut milk

1 tbsp. runny honey or Agave syrup

Ingredients for 8 portions
Mango-banana
2 ripe bananas, the riper the better

1 large mango, peeled and diced

Leaves of two sprigs of mint

1/2 glass water

Ingredients for 8 portions
Blueberry-yoghurt
2 ripe bananas, the riper the better

100g blueberries

1 small pot of Greek natural yoghurt

Some pure Bourbon vanilla powder (optional)

How it's prepared

Put all the ingredients in a mixer / blender or use a hand blender.
Blend at the highest speed until smooth and creamy. If the mixture is too firm, add some milk.
Fill the mixture into 8 ice cream moulds and add sticks.
Freeze for at least 6 hours before serving.

Well looked after with CSS