Martinsmad hut: in the middle of the world heritage region Sardona (Glarus)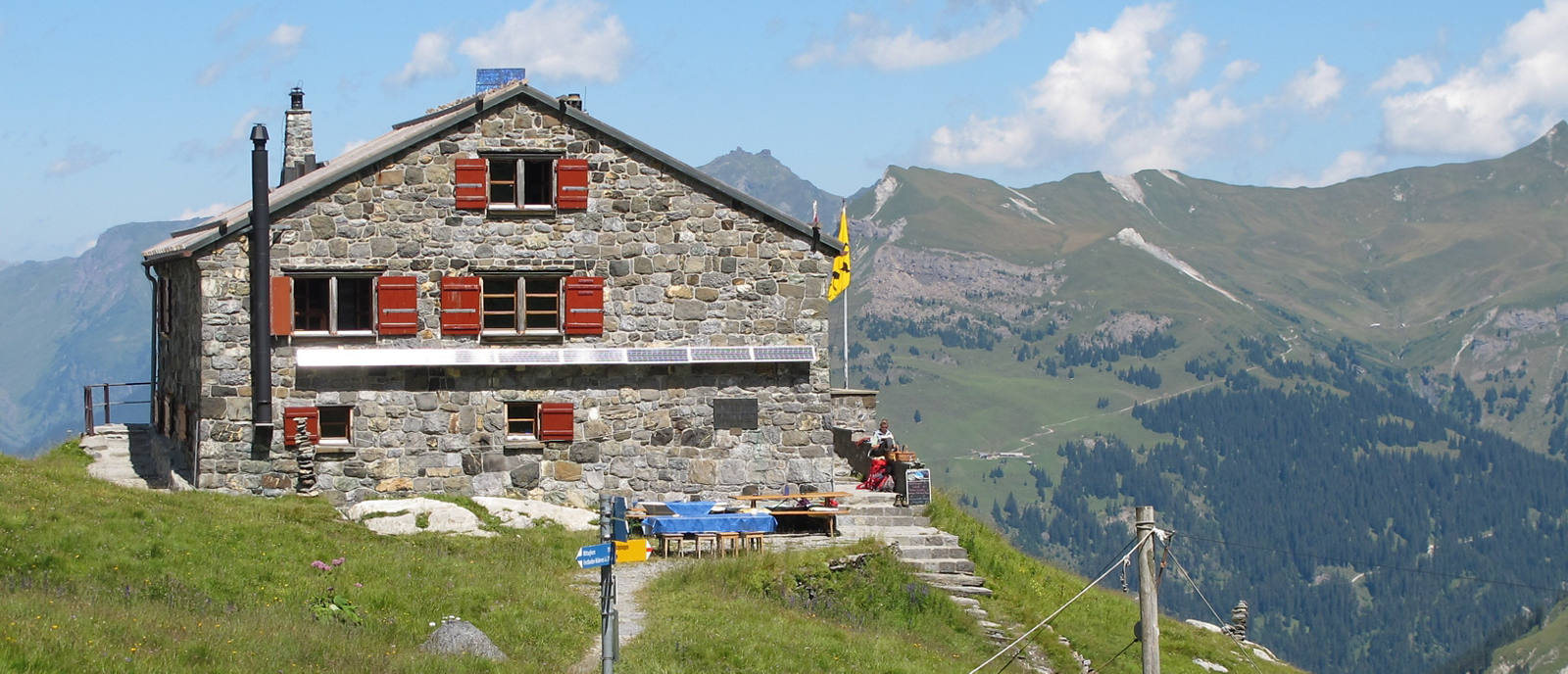 The ascent to the hut is challenging and leads past gushing waterfalls. CSS clients receive discount rates in the Martinsmad hut too.
Family-friendly huts

Those who enjoy spending time outdoors in nature with their children should consider the option of a hike and overnight stay in the mountains. Our Tips for family hikes to an SAC hut help ensure that the trip is a pleasure for old and young.
Stay overnight at an SAC hut

On the «Hütten der Schweizer Alpen» (in german) overview you'll find all the SAC huts in Switzerland – including the 110 SAC huts where CSS clients can stay overnight at more favourable conditions. When checking in, just show your insurance card and you will be given SAC member conditions.
Martinsmad hut
Canton: Glarus

Altitude: 2'002m above sea level

Capacity: sleeps 40

Operated: July to August, partially operated in June and September

Highlights for families: slack-line, zip-line, glacial stream, children's lounge with books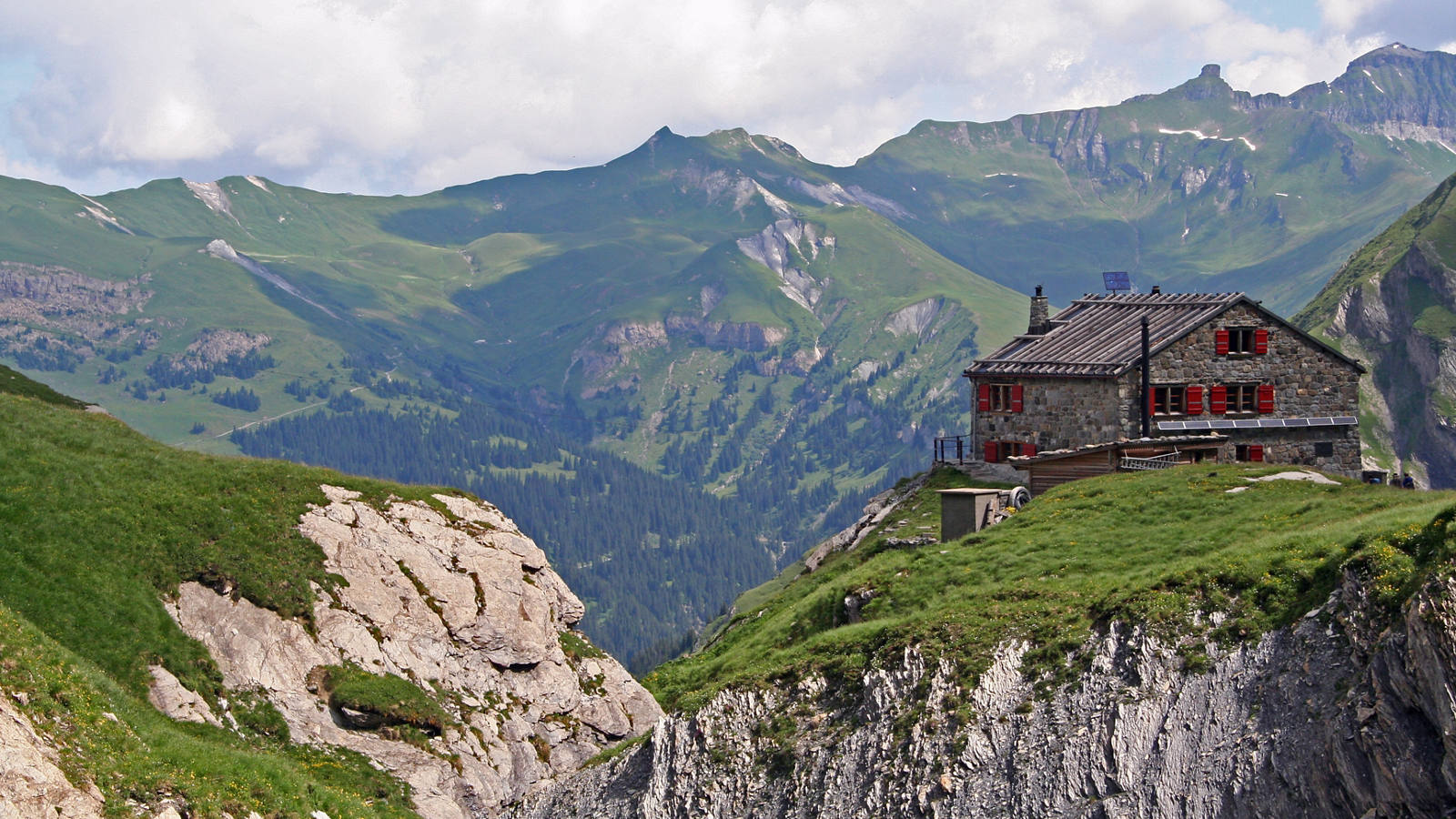 Directions

The journey by public transport starts by taking the train to Schwanden, then the Sernftal bus to Elm. From there it's a 15-minute walk to the lower station of the Elm-Tschinglen-Alp cable car. Parking spaces are also available here. From Tschinglen-Alp the hiking route leads relatively steeply up to the hut. For this hike, both children and parents should be sure-footed and not prone to giddiness. Although sloping sections are secured with wire ropes, it's advisable to hold on to younger children with your own rope.

Hike to the Martinsmad hut

The fairly strenuous ascent takes about 1 hour 45 minutes and leads past gushing waterfalls. Having reached the Martinsmad hut, adults can relax while the children have fun with the slack-line and zip-line, and in the glacial stream. Attractions inside include fresh Glarner specialities from the kitchen and a cosy children's lounge with books.

Premiums for 2024 at a glance
Well looked after with CSS