Family hike to the Windegg hut (Berne)
The Windegg hut in the canton of Berne offers aerial activities in close proximity to the hut. With its climbing park, zip-line and suspension bridge, there's plenty to delight families seeking an adventure.
Family-friendly huts

Those who enjoy spending time outdoors in nature with their children should consider the option of a hike and overnight stay in the mountains. Our Tips for family hikes to an SAC hut help ensure that the trip is a pleasure for old and young.
Stay overnight at an SAC hut

On the «Hütten der Schweizer Alpen» (in german) overview you'll find all the SAC huts in Switzerland – including the 110 SAC huts where CSS clients can stay overnight at more favourable conditions. When checking in, just show your insurance card and you will be given SAC member conditions.
Location

The Windegg hut is located in the Susten area in the Gadmen municipality. There are two ways to reach the Sustenpass road leading to the starting point: either from the Bernese side via Innertkirchen or from the Uri side via Wassen.

Windegg hut
Canton: Berne

Altitude: 1,887 metres above sea level

Operated: summer and winter seasons

Highlights for families: suspension bridge over the Trift glacier lake, climbing park, zip-line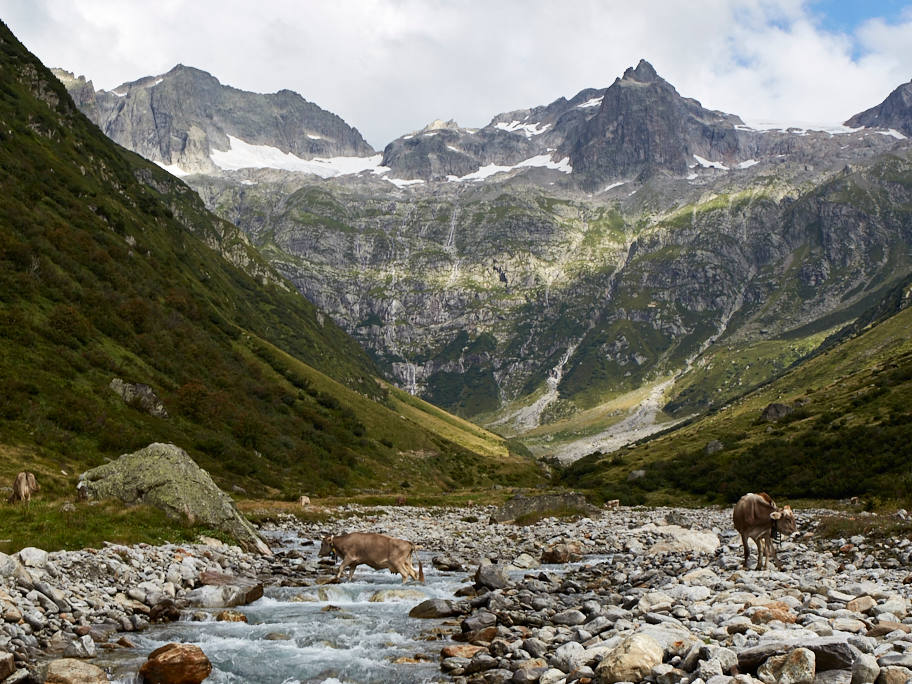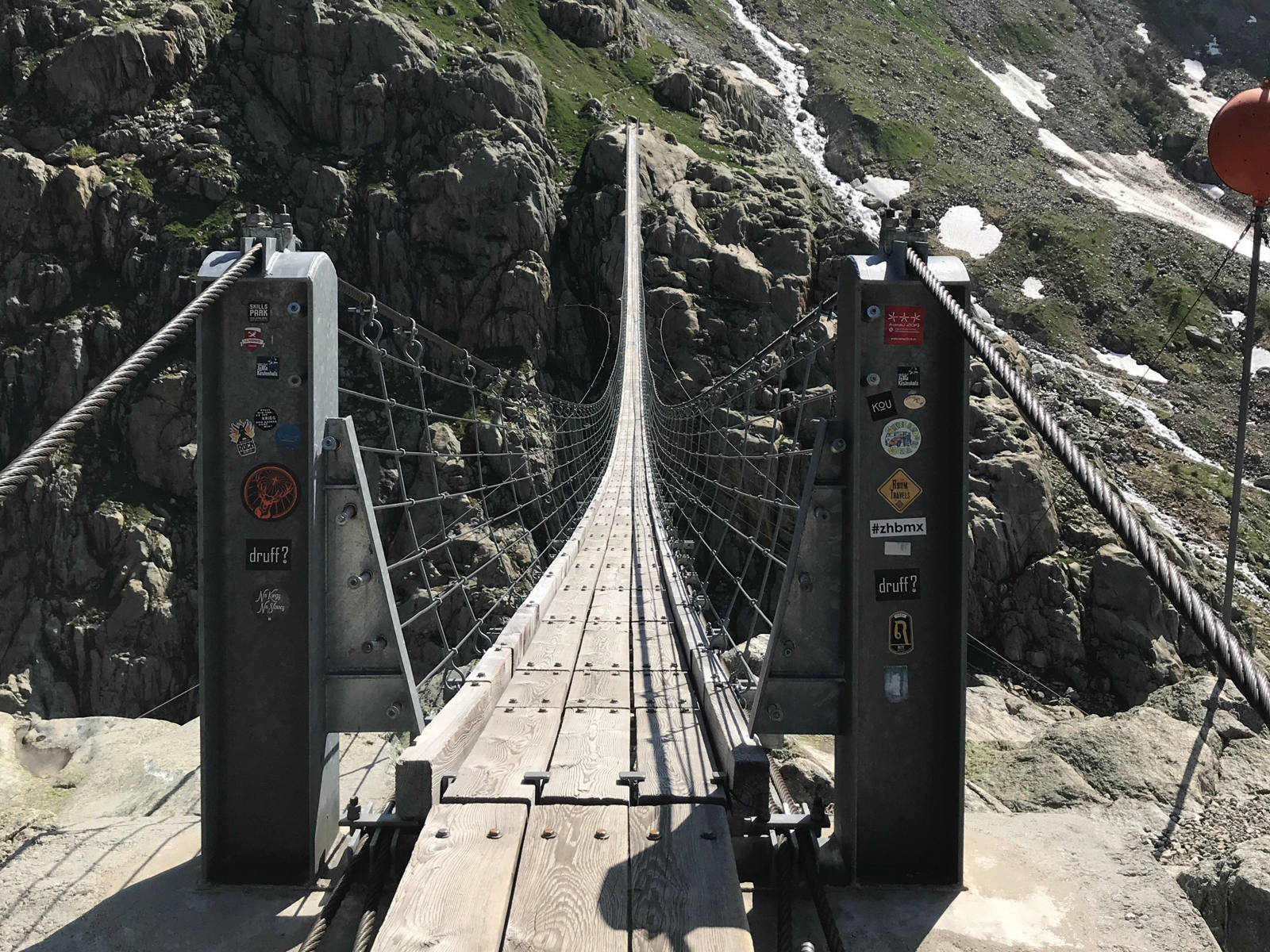 Directions

By car or post bus.

Ascent

The easiest way to reach the hut is with the Susten mountain railway (ideally make reservations if travelling at a weekend in summer). After arriving at the mountain station, it's a 1.5 to 2-hour hike to the hut. Another option is to hike from Guttannen on the Grimsel pass road but this takes significantly longer.

Lofty heights

Very close to the hut is a climbing park that's particularly suitable for children, as it offers six extra short and easy routes. But there are also enough routes for advanced climbers to choose from. And it's not only climbing that transports the whole family to lofty heights: the zip-line near the hut (only with an authorised guide) and the 170-metre-long suspension bridge over the Trift glacier lake will also delight young and old alike.

Premiums for 2024 at a glance
Well looked after with CSS