Winter vegetables: diverse and nutritious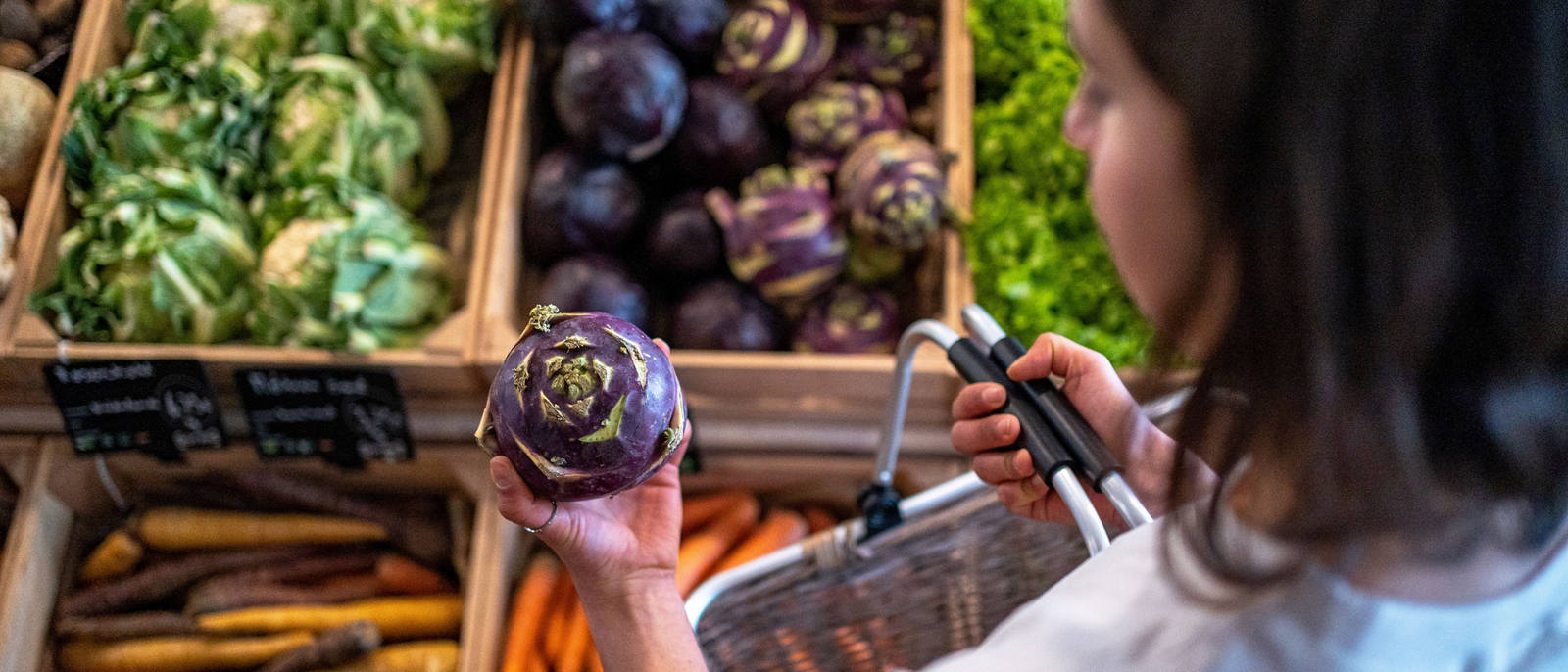 Many people think of winter vegetables as limited to cabbages and turnips. But the list is much longer – with a wide range of tastes as well as nutrients.
These varieties are in season in winter

On the assumption that nothing much grows here in winter, many consumers turn to imported aubergines, tomatoes and courgettes – typical summer vegetables. But this doesn't have to be the case. There's a wide selection of native winter vegetables here to choose from.

List of winter vegetables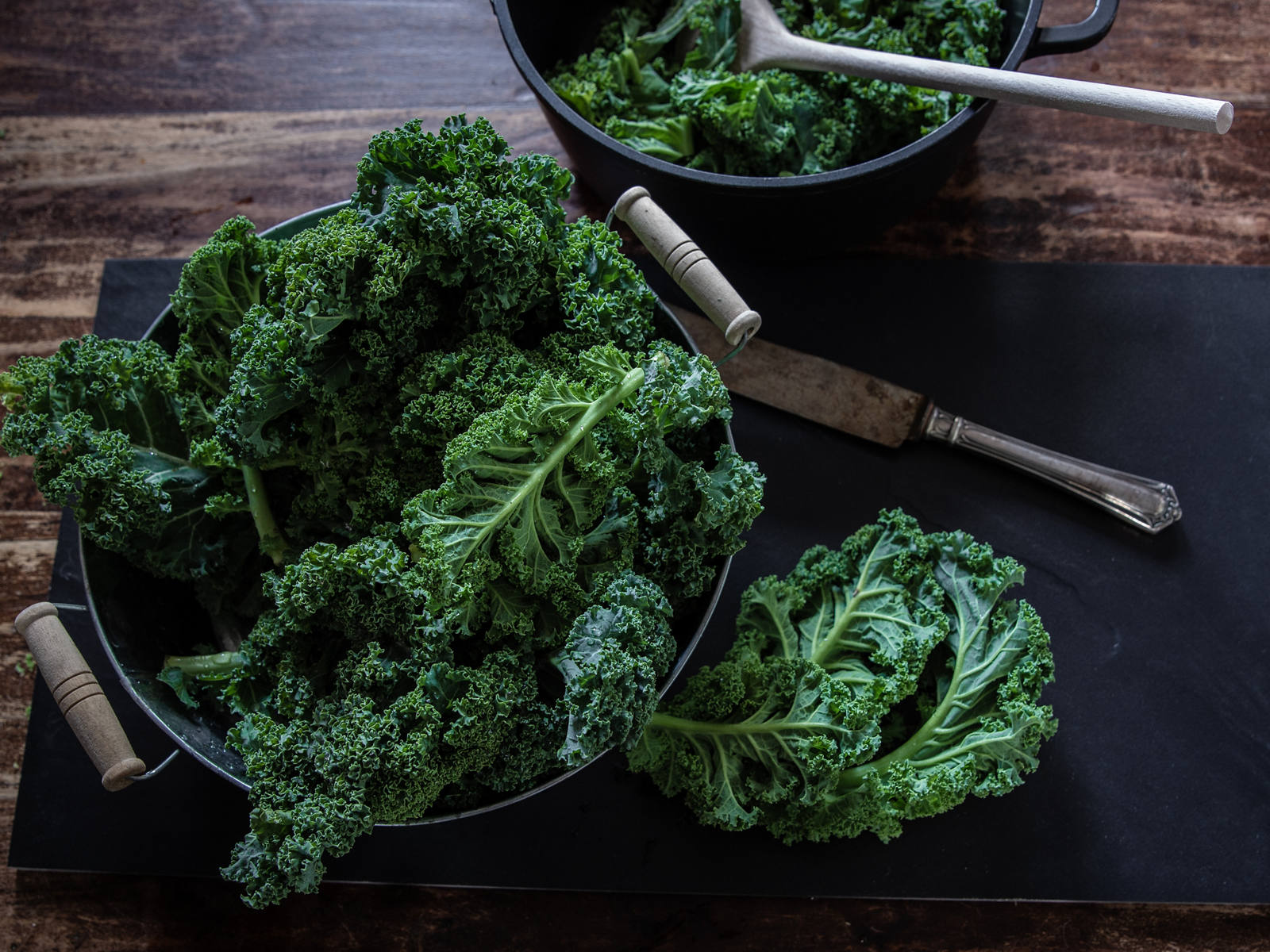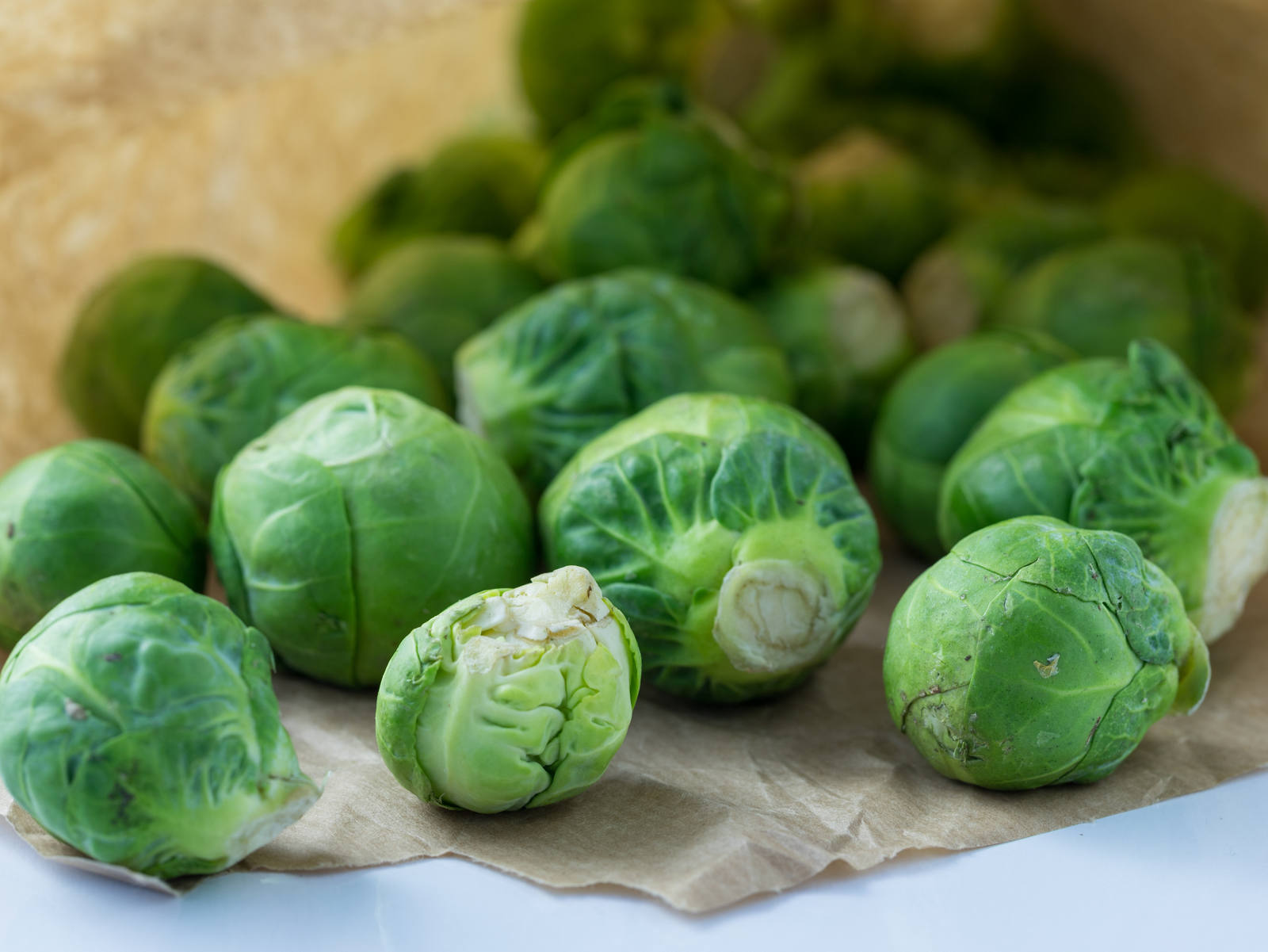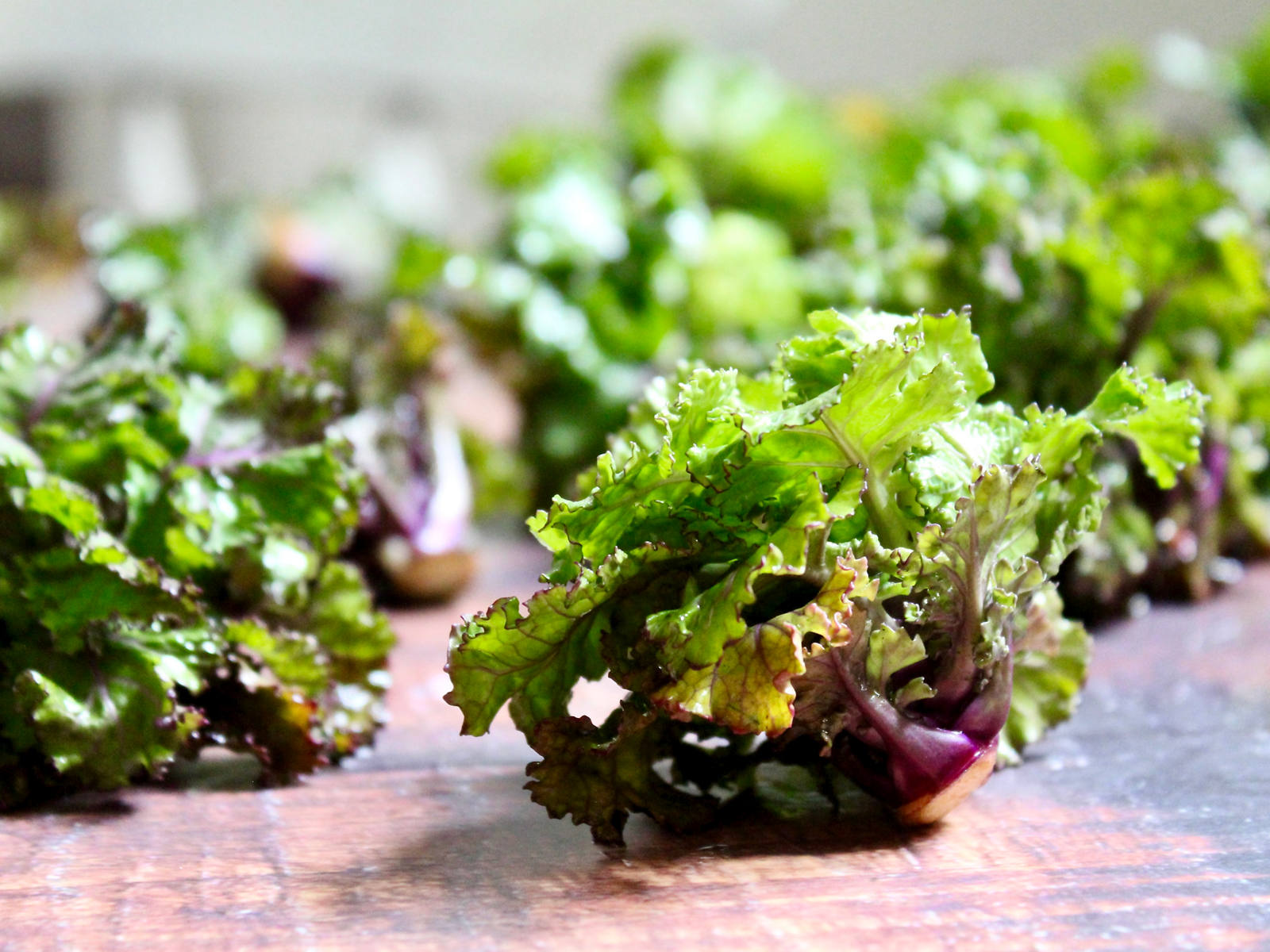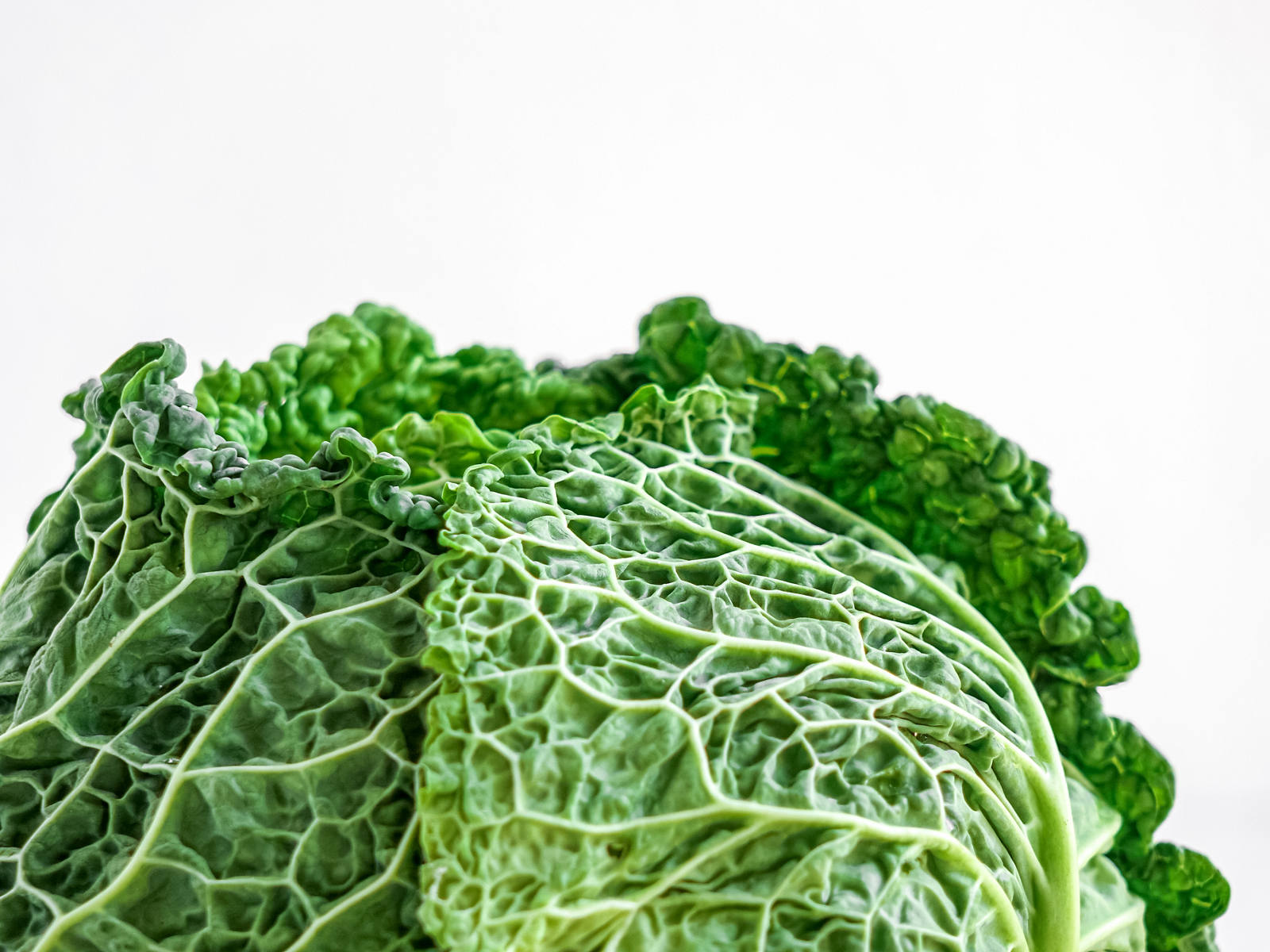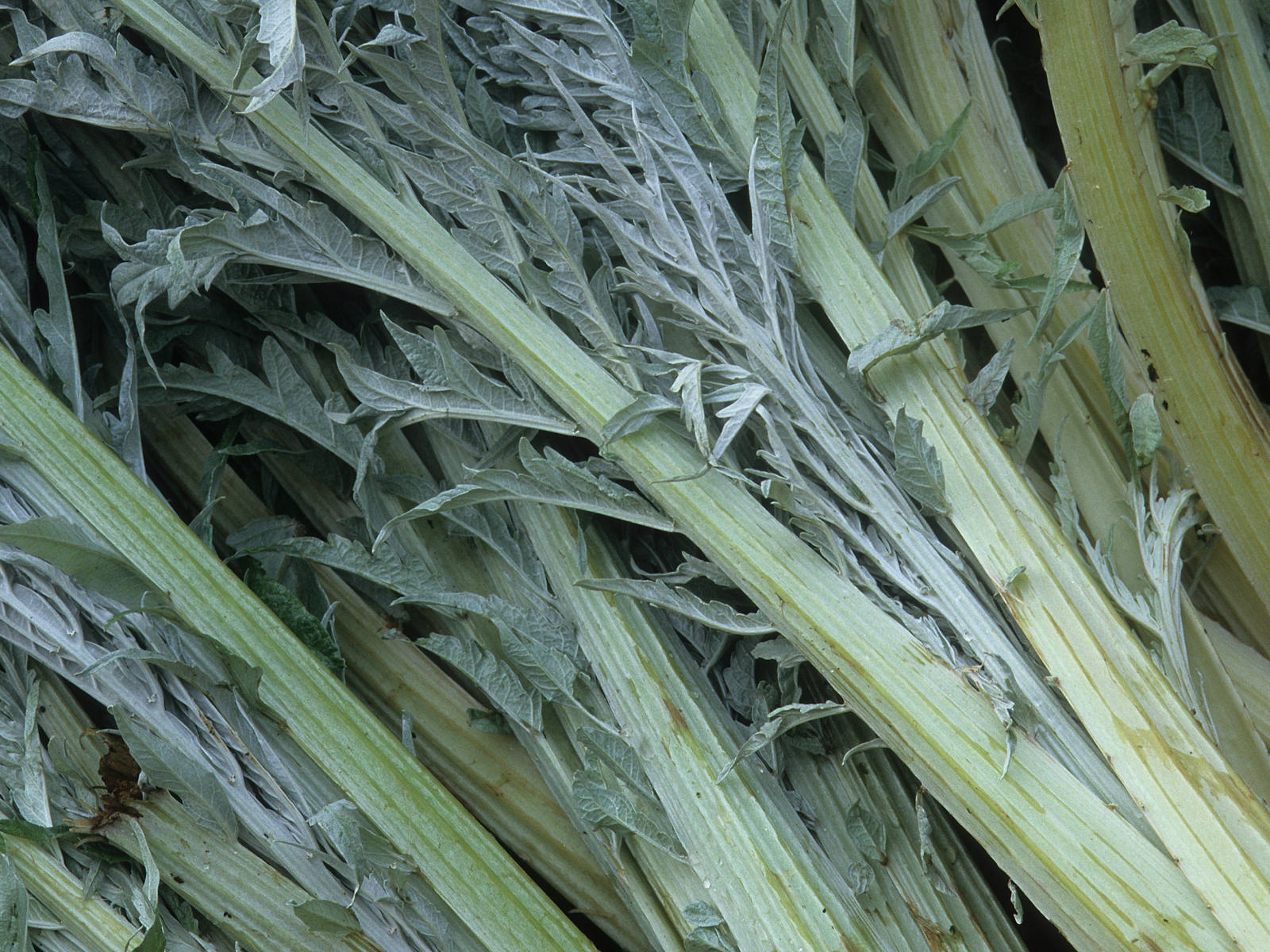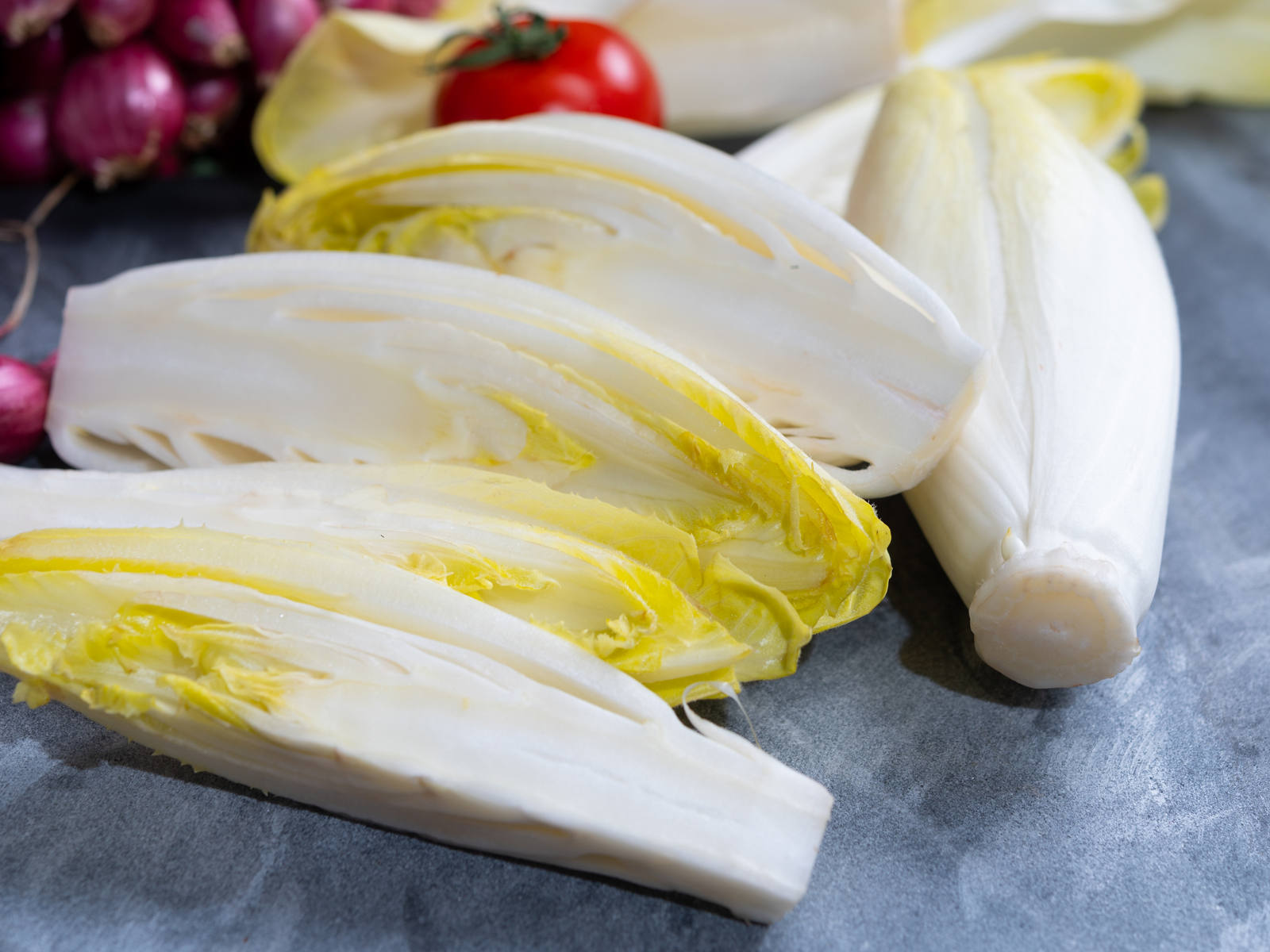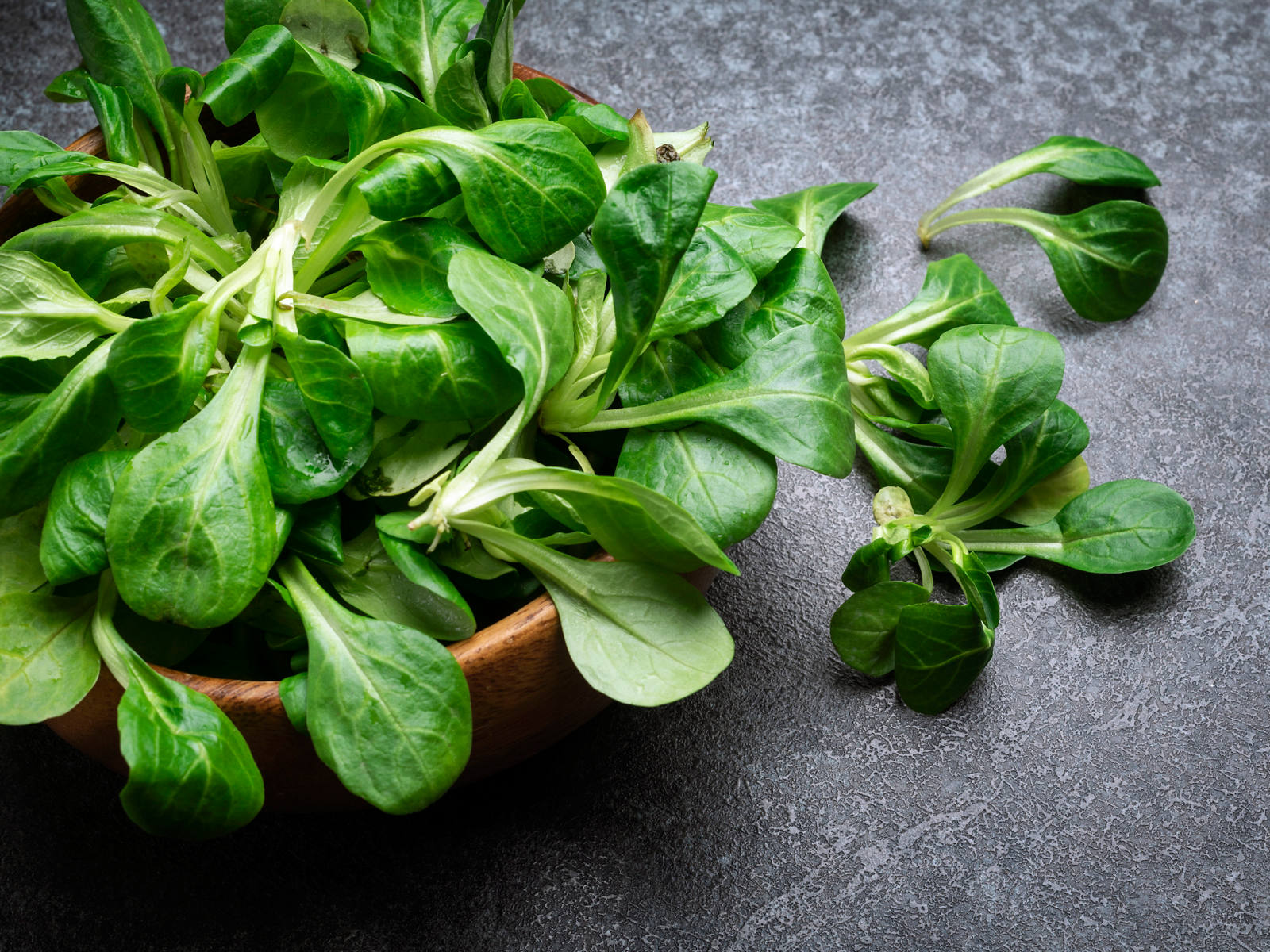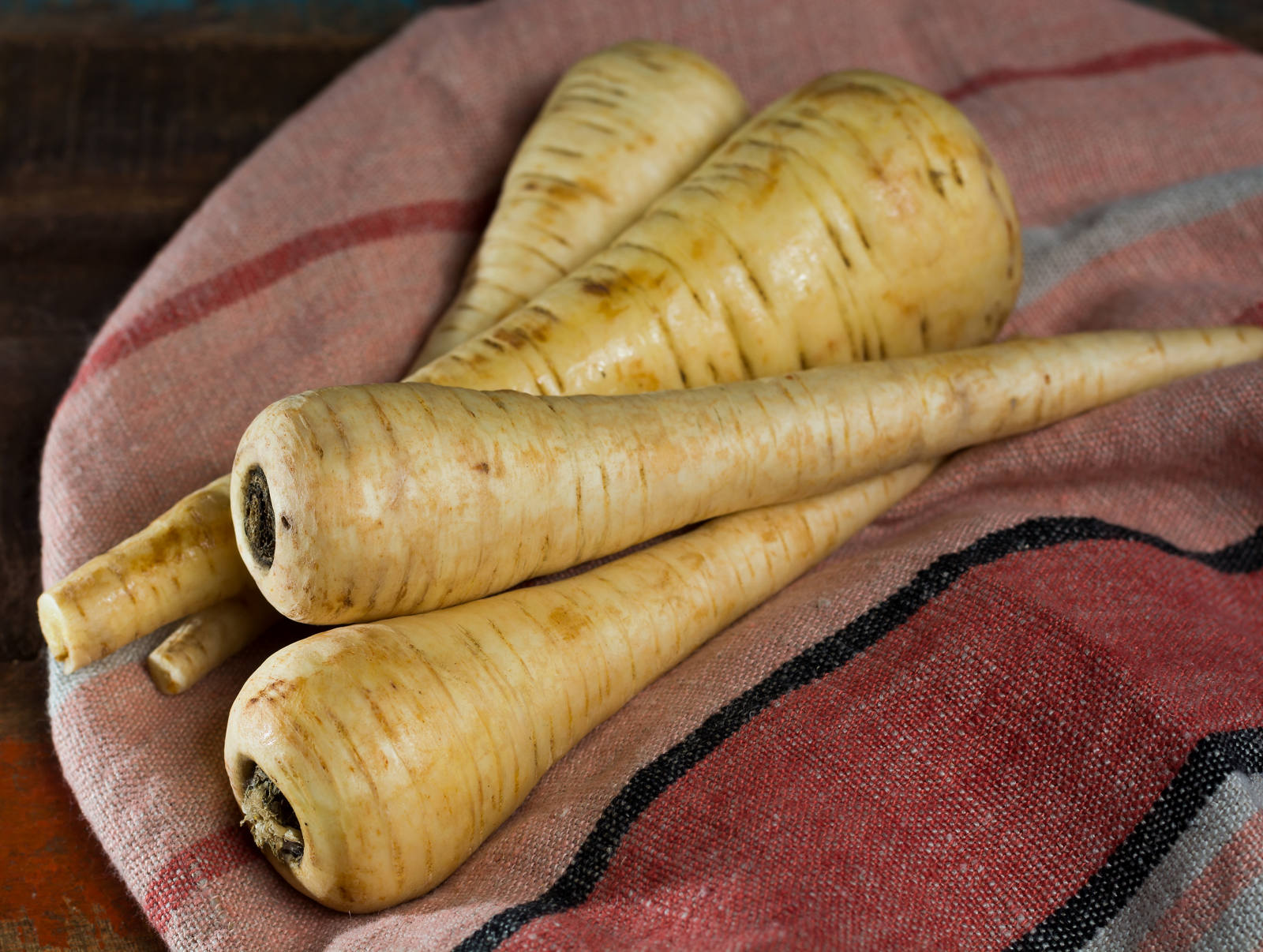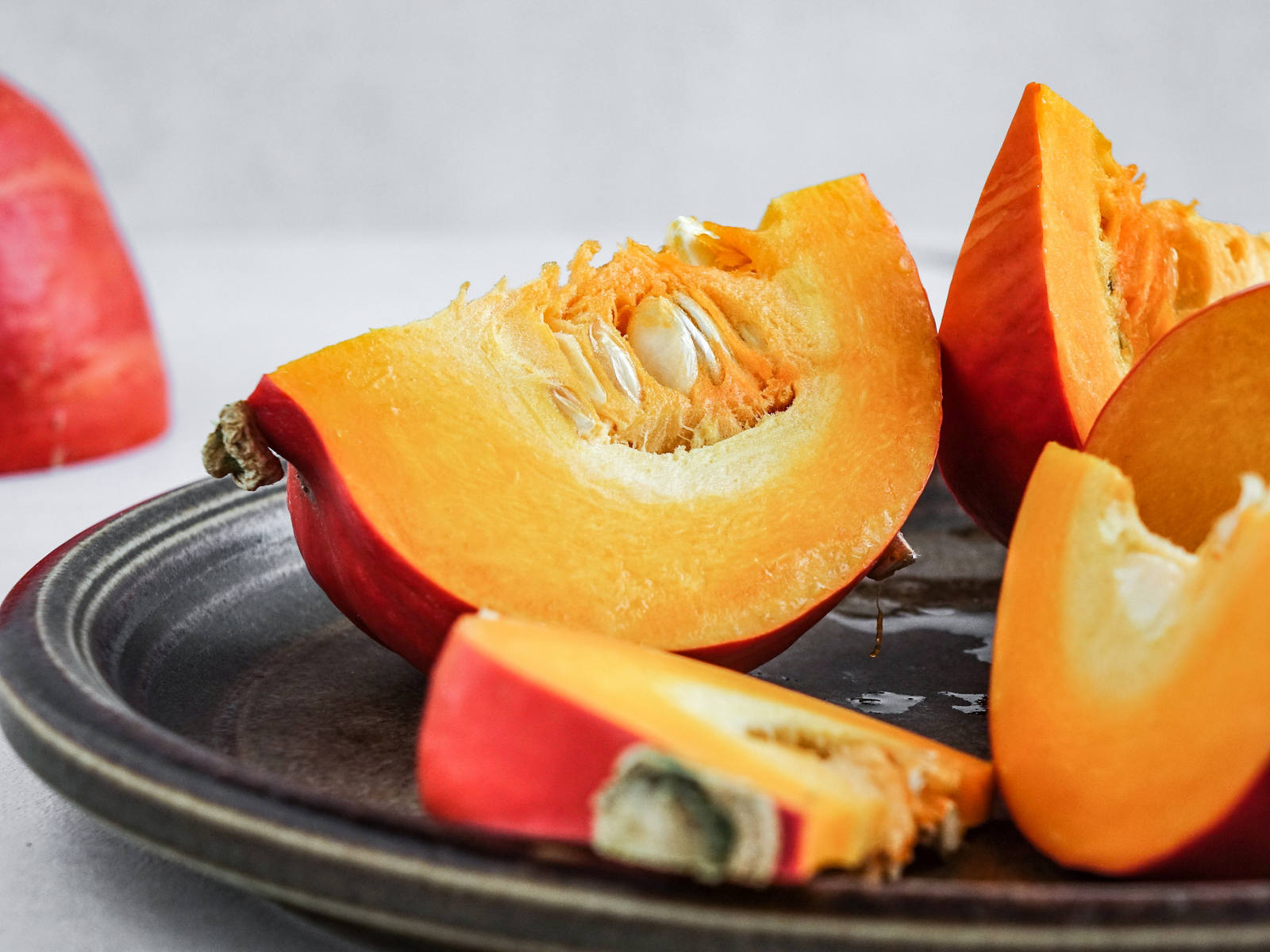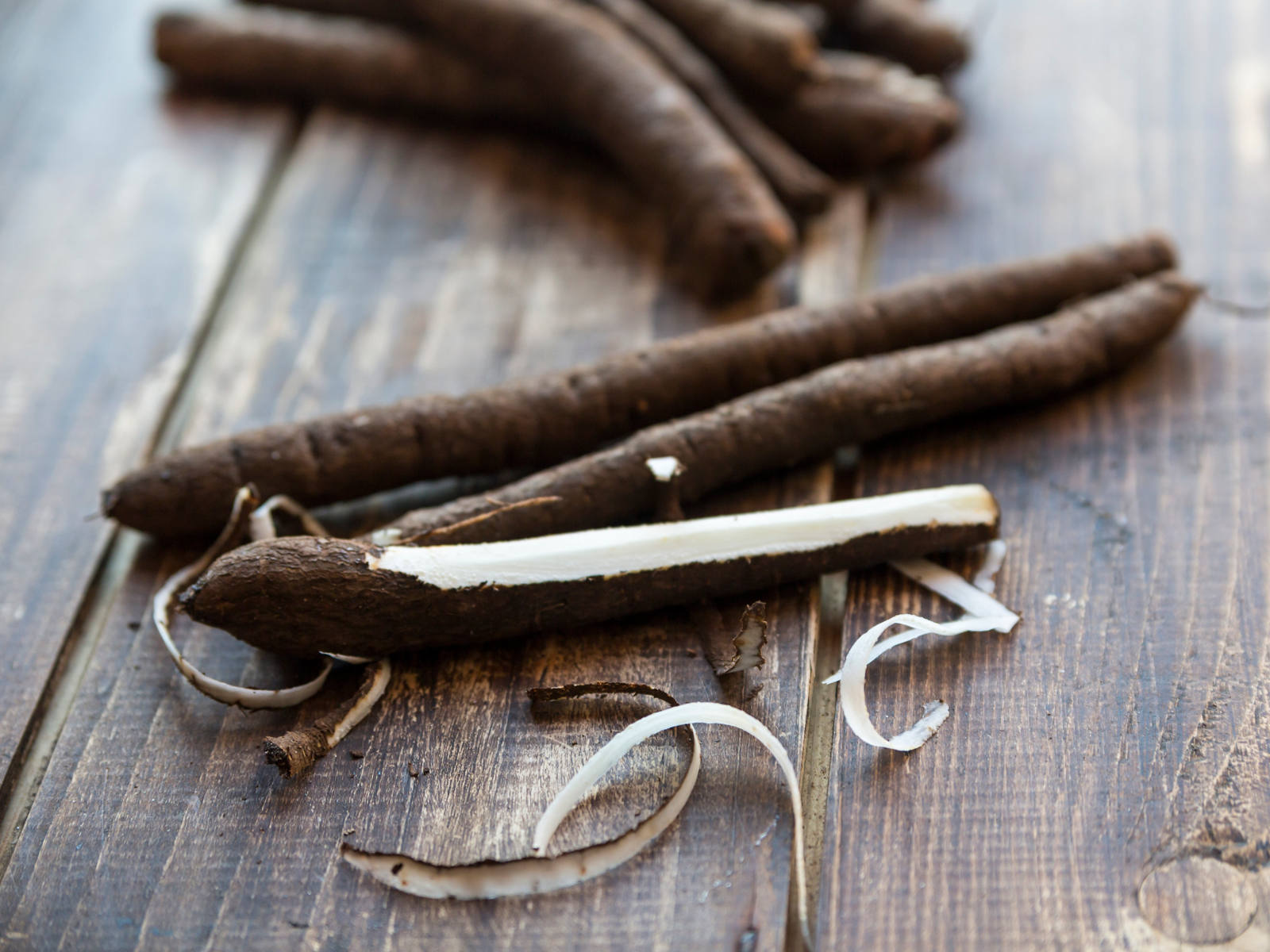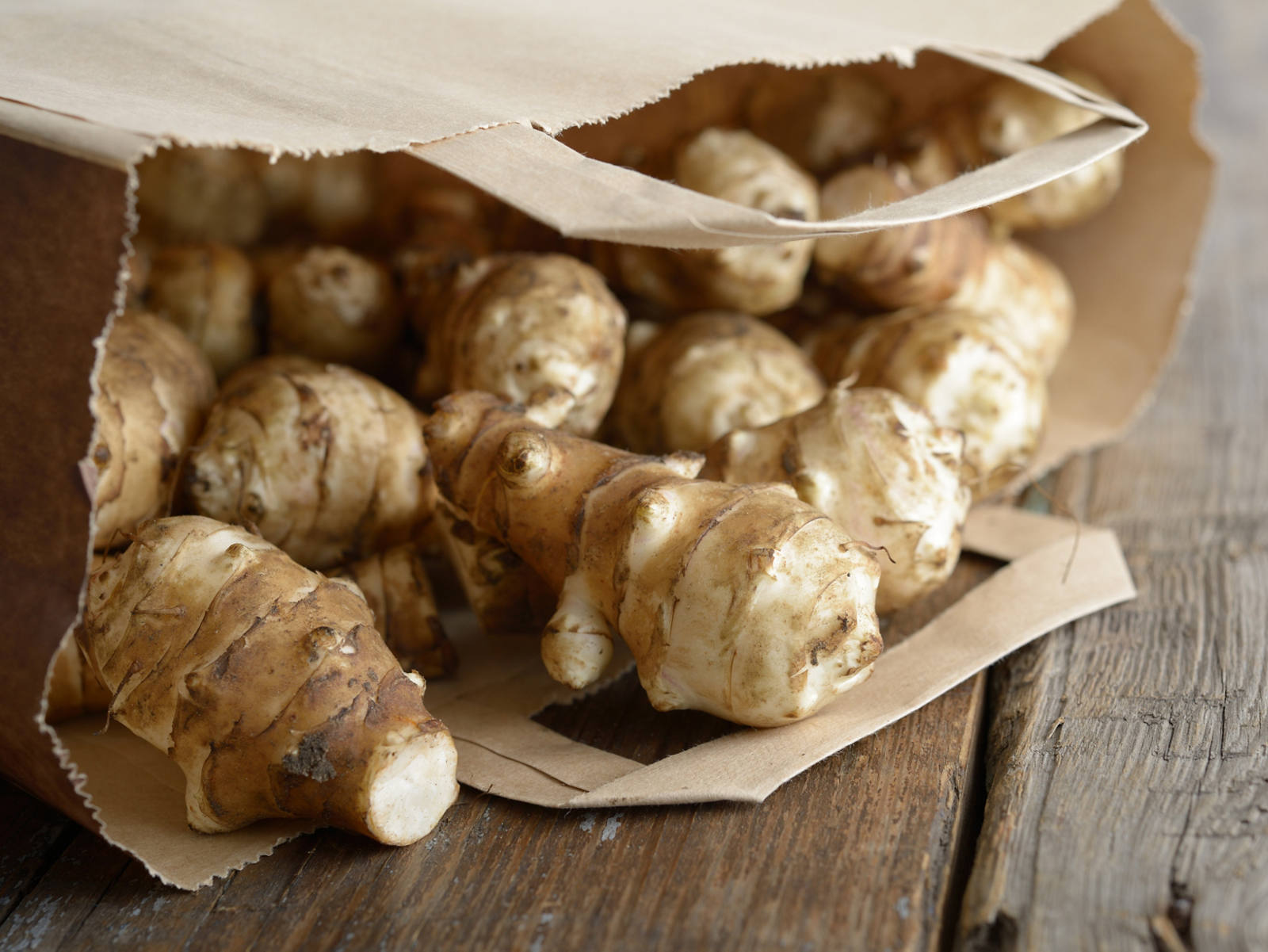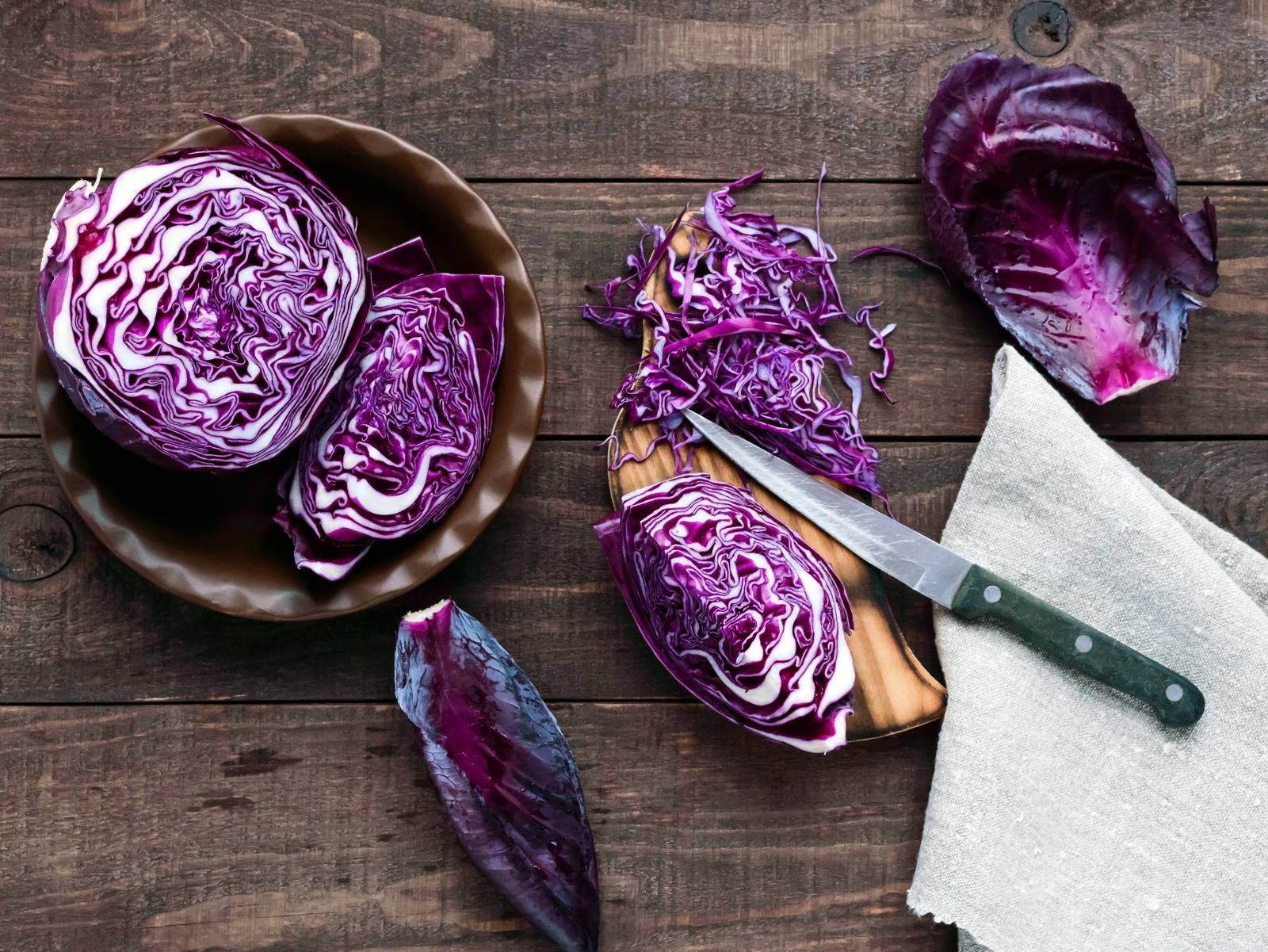 Use a seasonal calendar

Winter vegetables include not only storable vegetables like potatoes – many varieties can withstand cold and frost and thrive in the cold season too.

Local and healthy
Winter vegetables like kale, for example, can be real superfoods. They are particularly rich in vitamins, minerals and secondary plant substances and provide everything in high concentrations to keep you fit and healthy throughout the cold season.

Incorporating winter vegetables into your menus (such as a tasty winter soup), will help you develop a sense for when which foods are in season and consequently shop in a more environmentally friendly way.

Winter vegetables can be cooked in a variety of ways. New recipes provide surprising new culinary experiences and can easily be made at home. Blanched Brussels sprouts with dried apricots or slices of pear are sure to erase any bad childhood memories.

Shopping tip

If you want to buy freshly harvested winter vegetables, or are seeking old varieties or new hybrids, take a trip to the weekly market again or scout out a nearby farm shop.

Well looked after with CSS