Recognising anxiety disorder: when anxiety is felt on a daily basis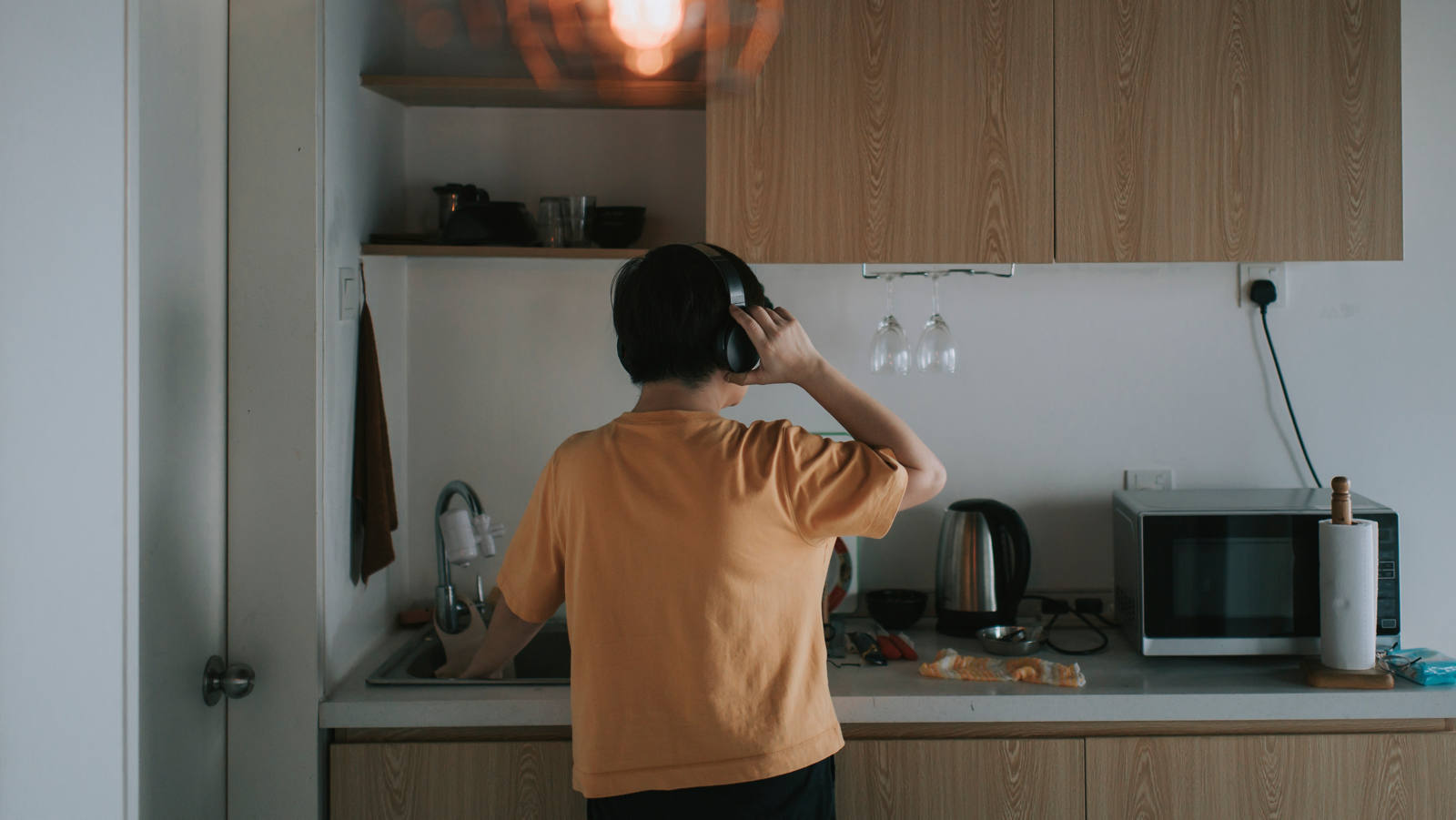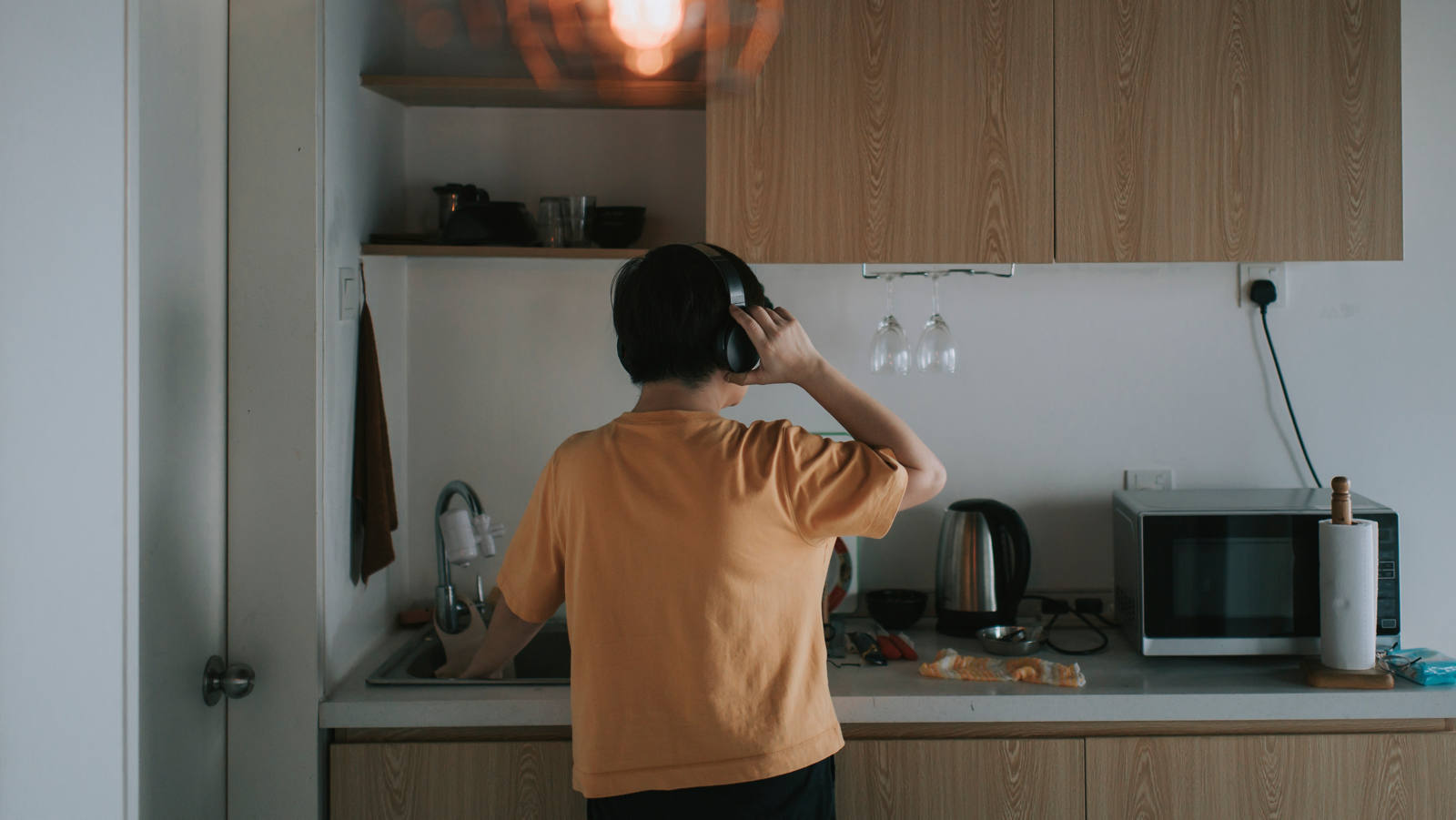 Anxiety, like happiness, joy and anger, is a basic human emotion. It is essential to our survival: when we're anxious, we take extreme care in critical situations – or don't get into danger in the first place. But with an anxiety disorder, feeling fearful can become a threatening and omnipresent recurrence affecting sufferers' everyday life.
Anxiety as a feeling

Anxiety helps us to recognise danger and to react to it. It warns us to be cautious and to be particularly vigilant. Justified anxiety provides us with the impetus to take decisive action, to protect ourselves, to mobilise our strengths and to face challenges.

From a physiological perspective, anxiety causes these responses in the body:
Higher heart rate and faster breathing
Greater muscle tension
Sensory organs react more sensitively
Stress hormones are released

These alarm-driven responses enable the body to react very quickly to danger. Body and mind are highly concentrated and ready to perform. Once the danger has been overcome, the stress phase subsides and the body relaxes.

Recognising anxiety disorder

IIn many situations, it is perfectly normal and reasonable to feel anxious: as we've already seen, anxiety warns us of a real danger. 
However, an anxiety disorder has nothing to do with the fear of a real threat. People with this disorder are excessively anxious and are afraid of things or situations that other people consider normal. Their anxiety is so pronounced that it severely affects their life quality and everyday life. Everyday activities – like just taking the elevator, for example – can become a huge challenge
Physical symptoms
Palpations

Sweating
Trembling
Shortness of breath
Nausea
Chest tightness

Dizziness
Treating anxiety disorder

Fortunately, anxiety disorder can be treated effectively. The important thing is not to avoid situations that trigger anxiety, but to face them. Often it's the 'anxiety about the anxiety' that has the most detrimental effect on sufferers.
Those who are traumatised from former experiences of anxiety or panic attacks tend to avoid similar or – as the condition gets worse – even remotely similar situations. In turn, each avoidance indirectly confirms the danger of the situation: «Thank goodness I didn't have to take the elevator today. I would never have managed it.»
Anxiety disorder therapy

People with an anxiety disorder become more and more isolated, often feeling misunderstood, abandoned and ashamed of their suffering. The inevitable result is a vicious circle and the accumulation of a chain of symptoms that is aggravated by each new incident. This is where a psychotherapy analysis can serve to break the vicious circle. The «aha» experience can help make the patient feel understood – often for the first time – and build their trust in the therapy.
Facing your anxiety

Exercising control over your thoughts can help fend off the anxiety that arises in certain situations. The procedure is relatively simple:

Observe images
As soon as you feel anxiety welling up, consciously note the images in your mind. What images arise? And what triggers them?
Delete images
What inner images trigger the anxiety? Try to consciously delete them by making them very small, for example, or mentally ripping them up.

Replace images
Finally, try to envisage the whole situation in a positive version. How would the situation have to unfold in order that you don't become anxious? Consciously imprint this image – and the feelings it creates – on your mind.

Perceiving fear

Negative feelings are at least as important as positive ones, and shouldn't be suppressed or repressed, for they often spur us on to tackle the changes we need to make or to say no.
Therefore, as in the example described, take note of your welling anxiety and try to discover why the situation makes you anxious. Then find a solution that works for you. One example, as mentioned in the exercise, would be to replace the anxiety with positive images.

Well looked after with CSS